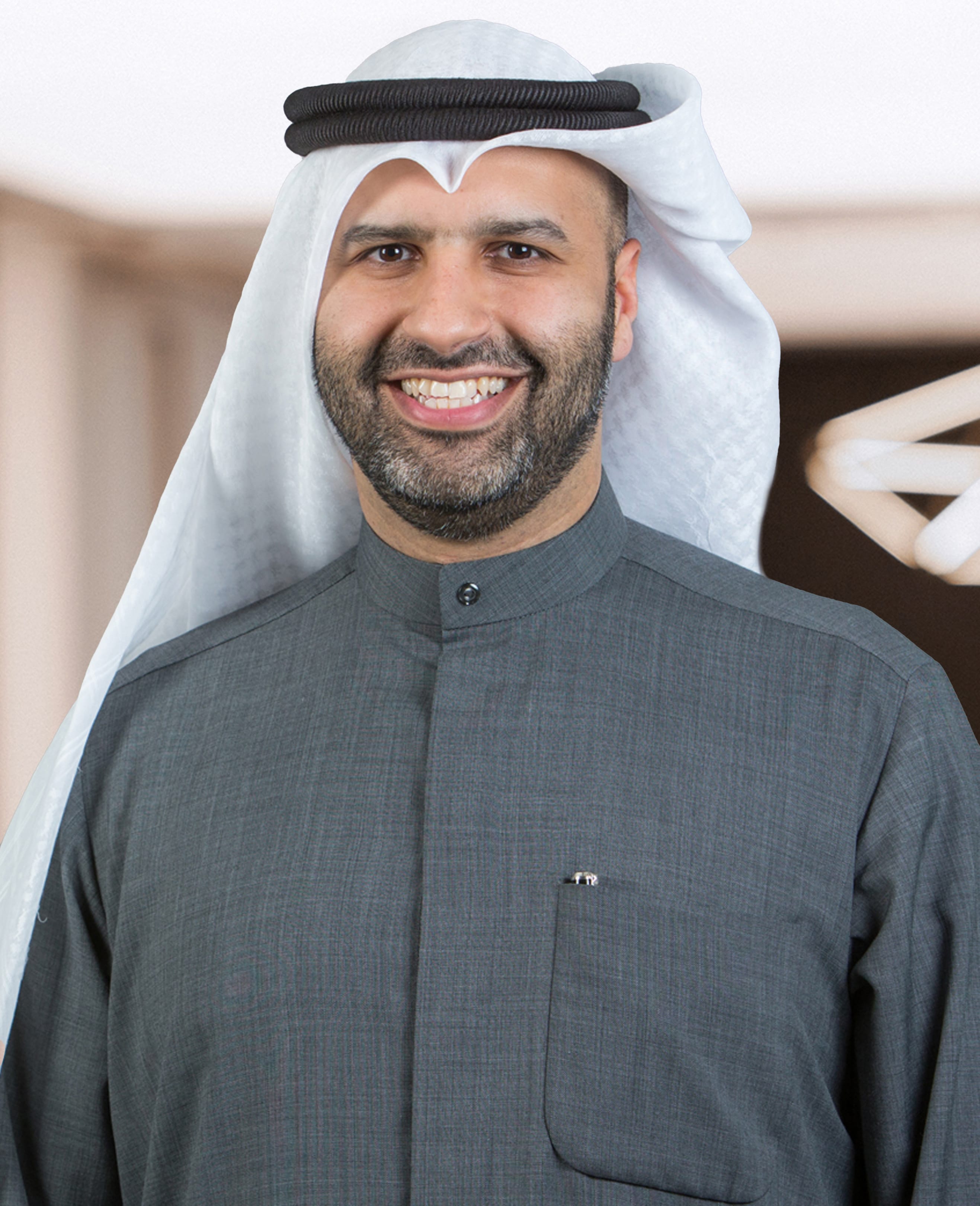 Dr. Fawaz Alawadhi
---
Chief Legal Officer
Fawaz Alawadhi first joined Alghanim Industries in 2008 as a Legal Advisor.
Throughout his career at Alghanim Industries, Fawaz has held positions of increasing responsibility, contributing to the establishment of a high-performing legal team which has been recognized and rewarded on multiple occasions. His expertise and leadership has enabled our businesses to expand their partnerships with global market leaders. Fawaz is also law professor at the College of Business Studies in the Public Authority for Applied Education and Training (PAAET).

Fawaz holds a Doctor of the Science of Law (JSD) degree from Washington University in St. Louis, Missouri; a Master of Laws (LL.M.) from the University of California, Berkeley, and a Bachelor of Laws (LL.B.) from Kuwait University.
---
© 2022 Alghanim Industries & Yusuf A. Alghanim & Sons, W.L.L