HONDA ALGHANIM
Honda Alghanim is the exclusive distributor of Honda products in Kuwait.
Honda is dedicated to supplying vehicles of high quality and excellent performance, consistently pushing the state-of-the-art in the automobile business, in technology and in production. With a wide variety of world-renowned sedans, coupes and SUVs, Honda Alghanim offers attractive options across all demographics.
Visit the website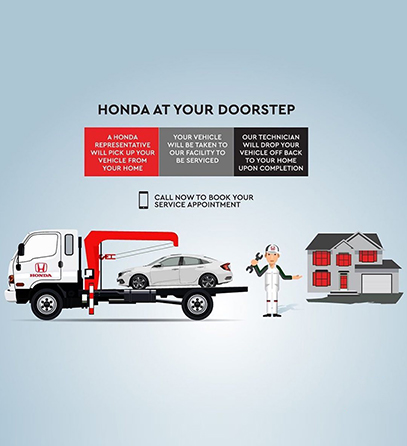 Delivering Service Excellence
We focus on the customer experience, and strive to provide the very best ownership journey for all of our customers, starting in our showrooms, and continuing through the world-class, cost effective services at our service center, where we offer Genuine Honda Spare Parts.
Honda Alghanim is also Kuwait's exclusive distributor of the iconic Honda Motorcycles, which have crafted a legacy powered by a never-ending focus on quality, value, innovation and performance. Honda Alghanim features a dedicated showroom for Honda Motorcycles, which sit alongside our selection of Honda Power and Marine Products.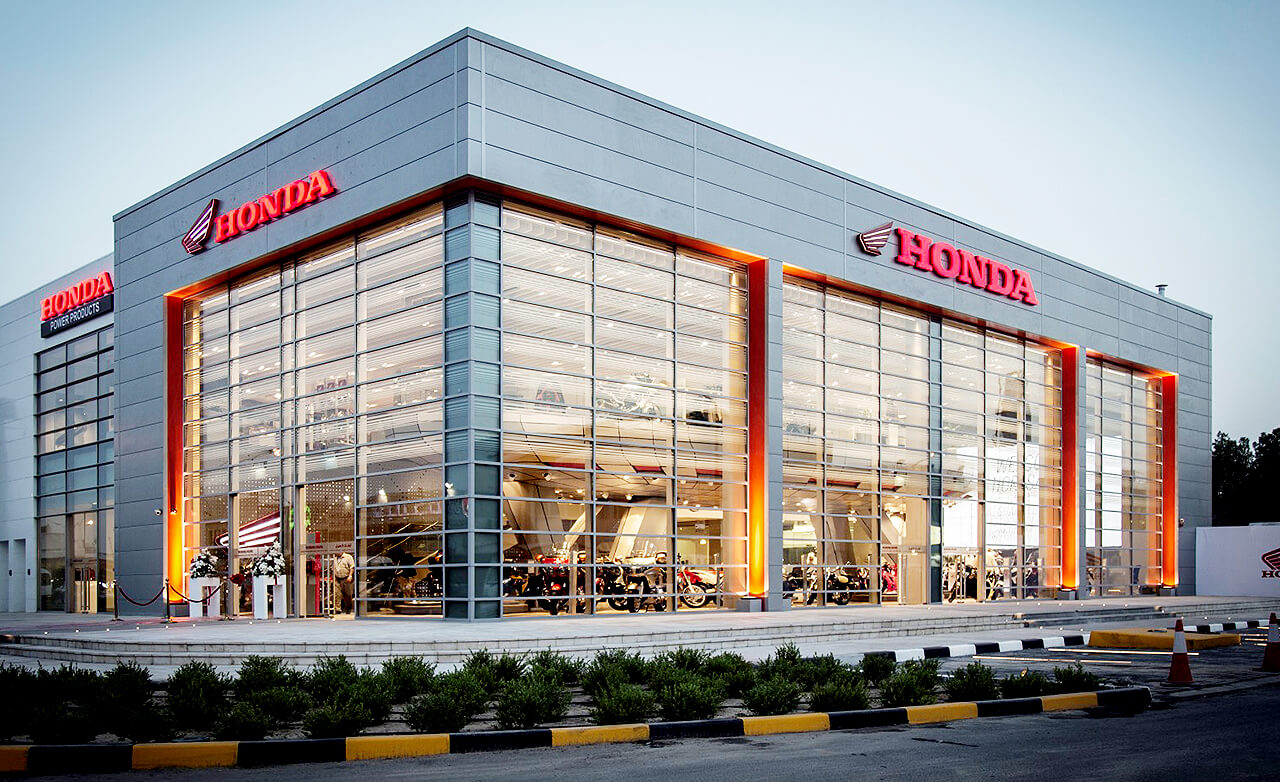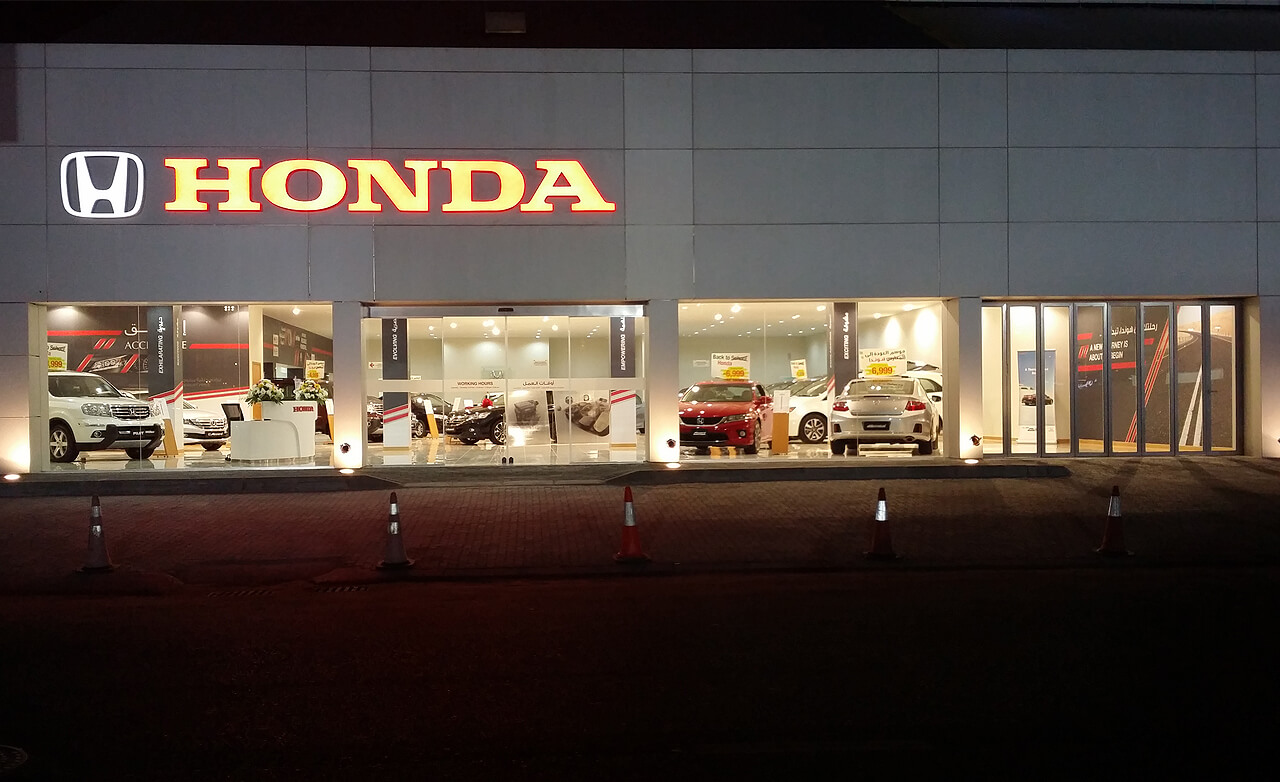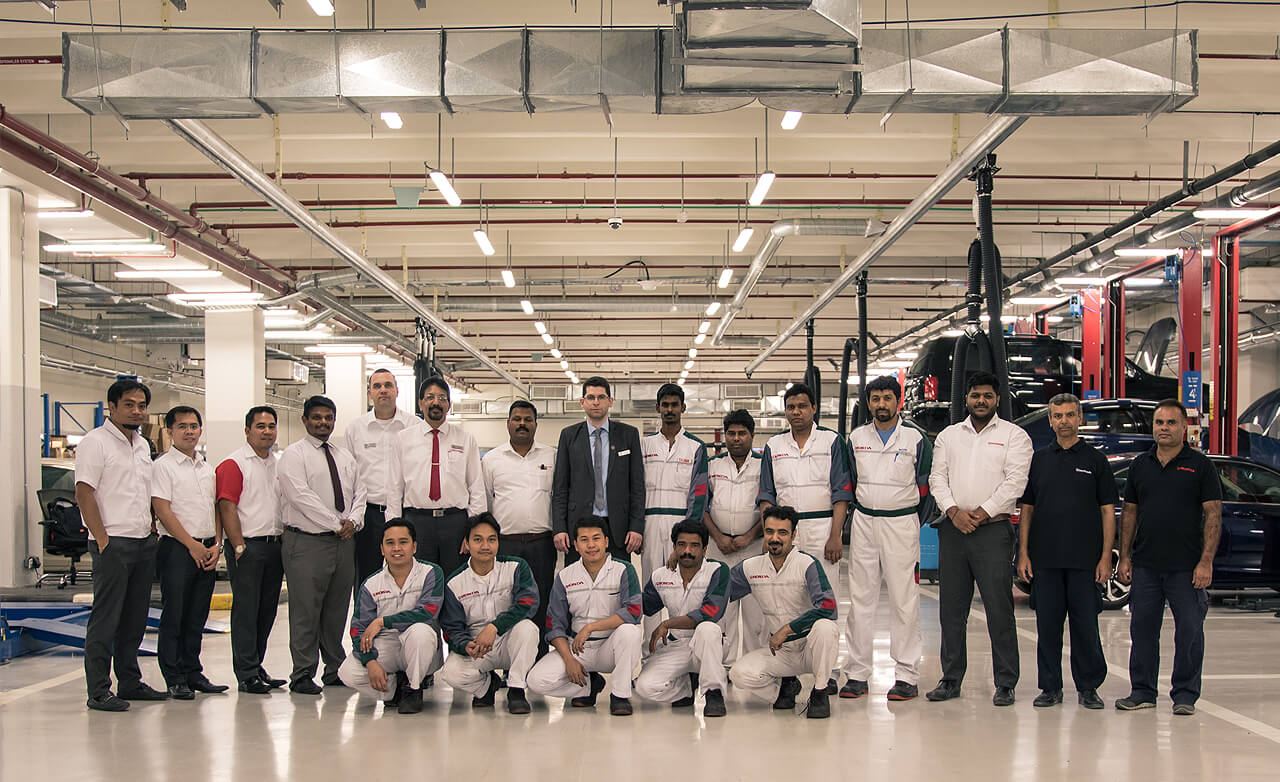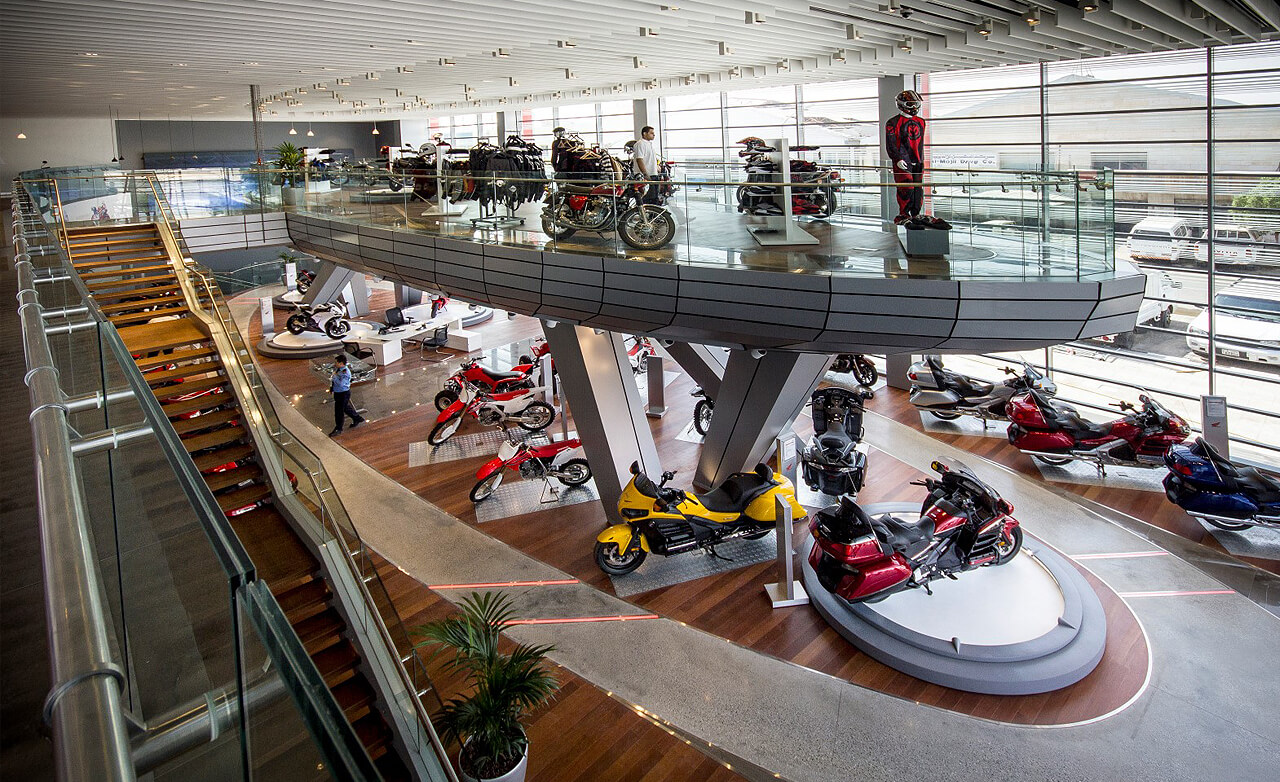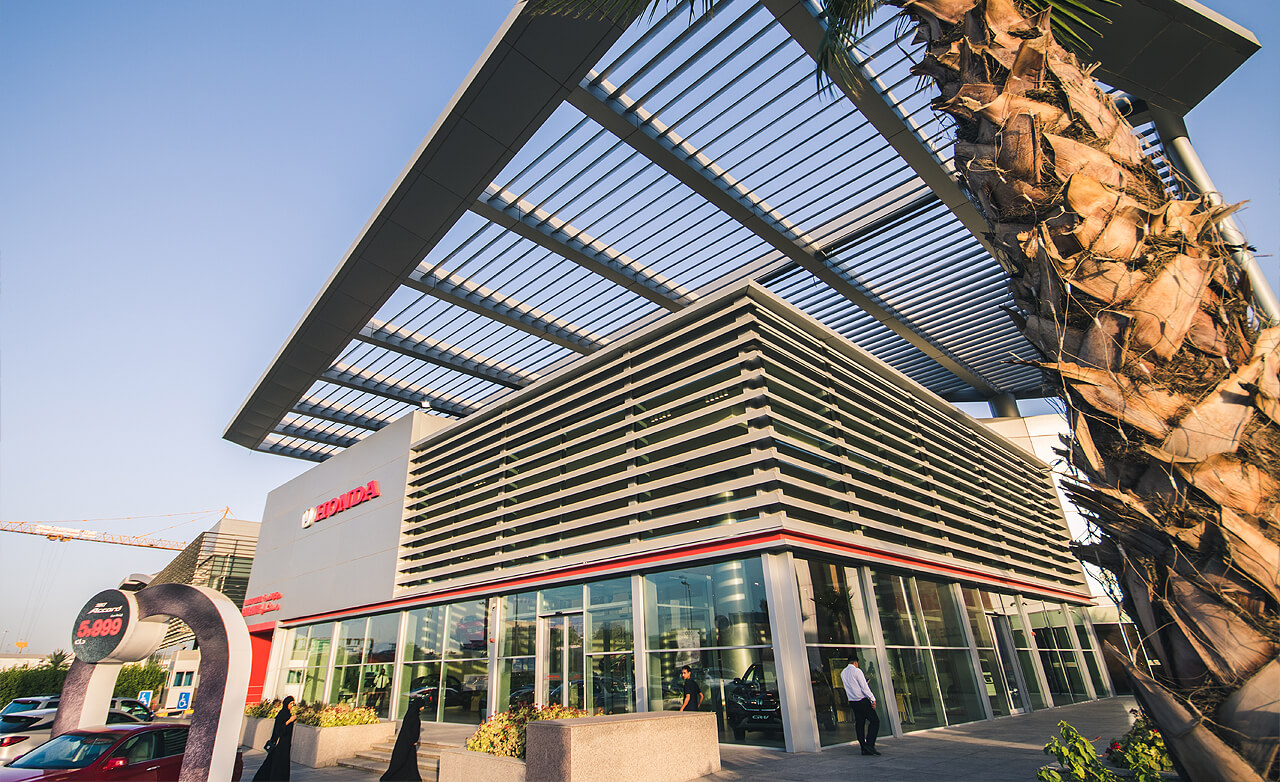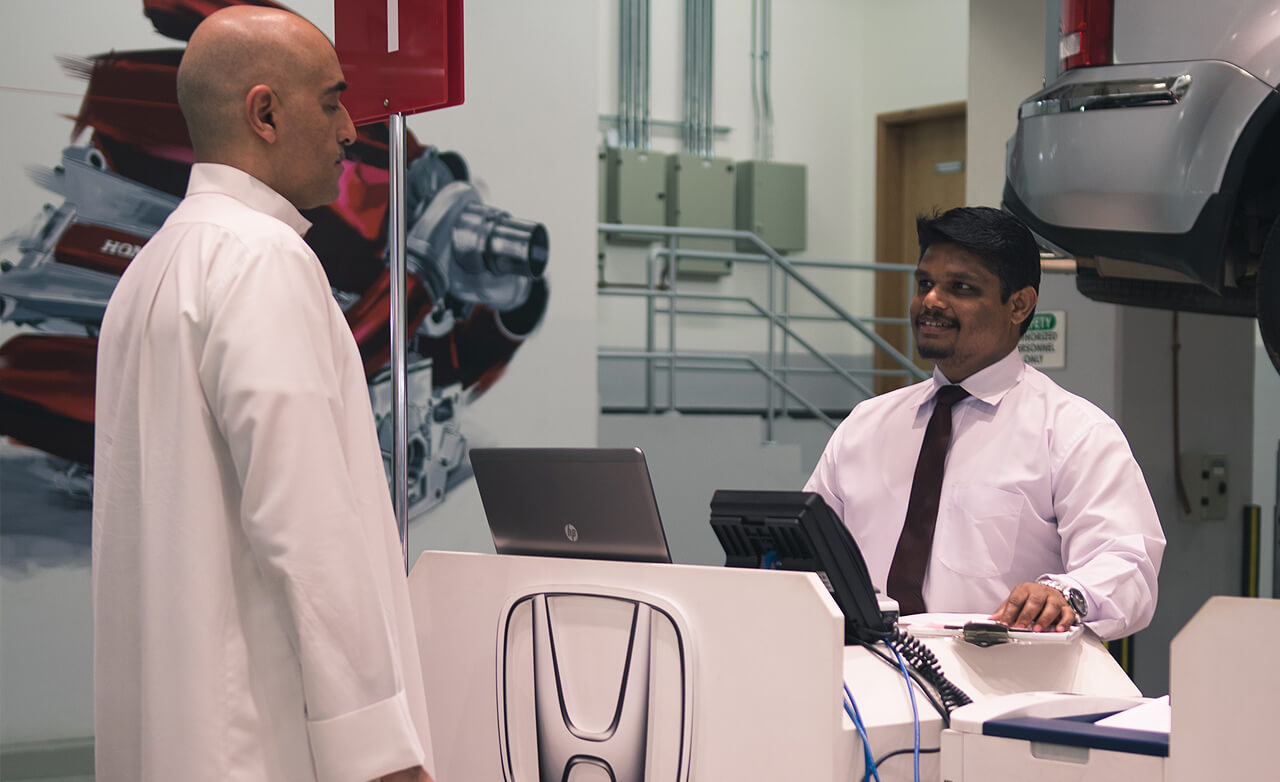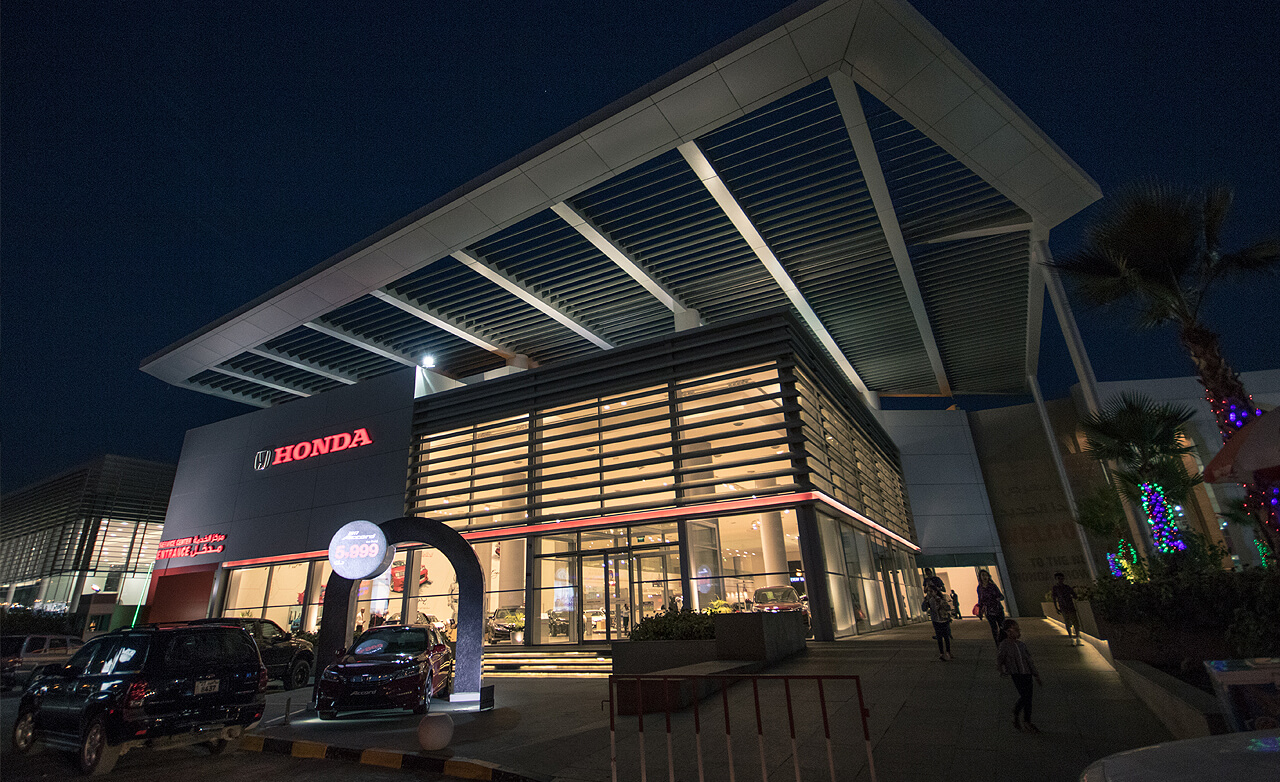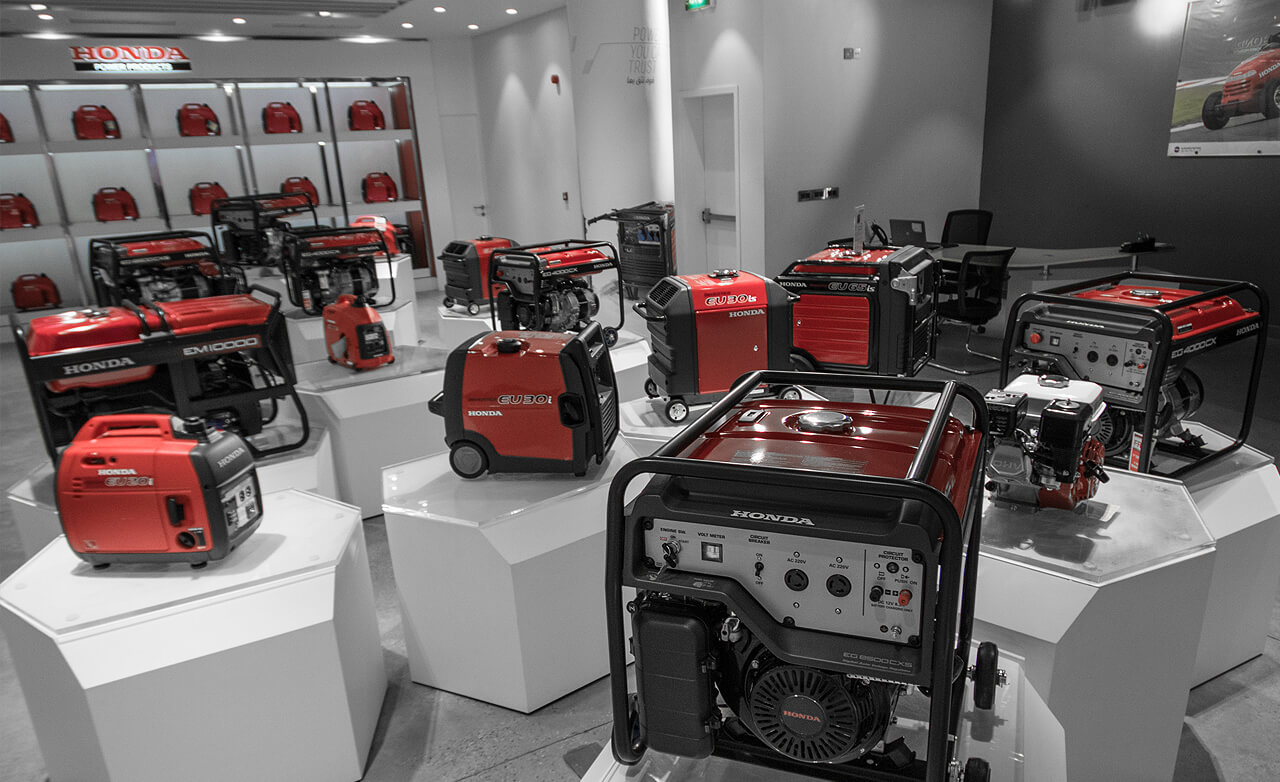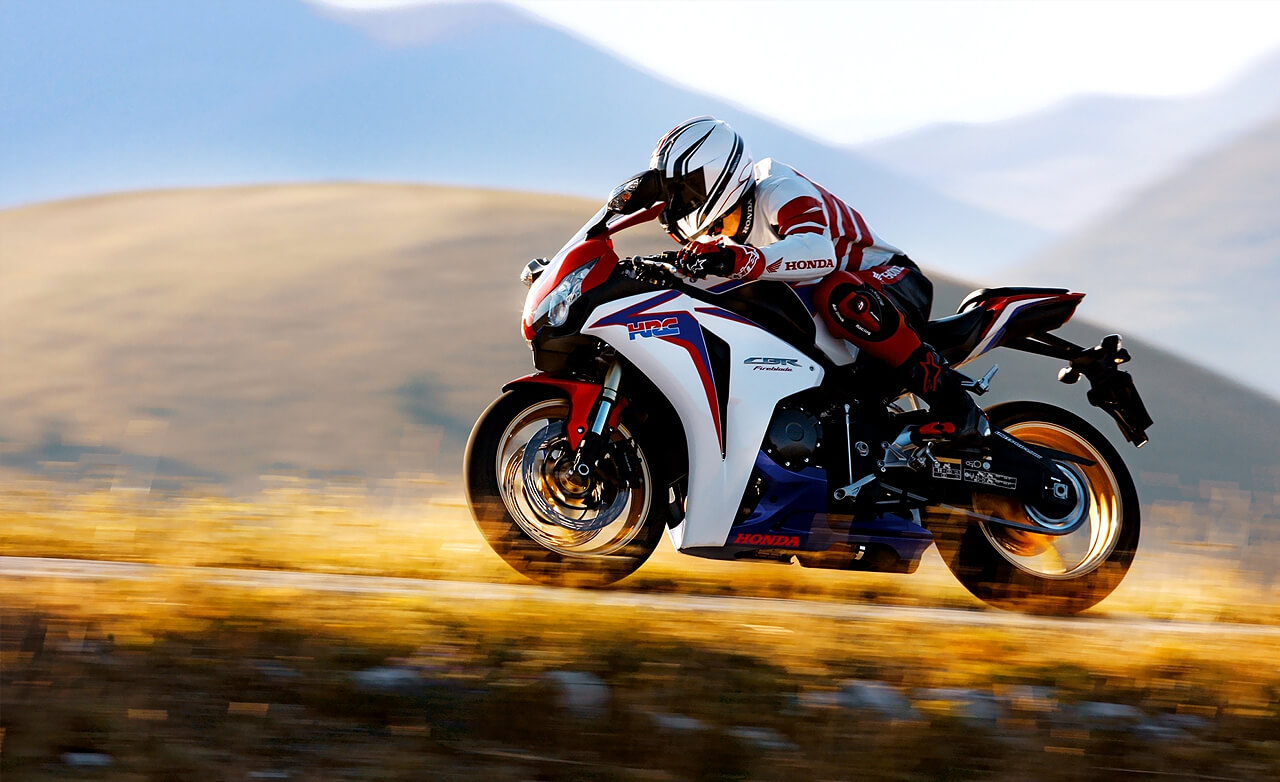 © 2022 Alghanim Industries & Yusuf A. Alghanim & Sons, W.L.L