WENDY'S MIDDLE EAST
Established in November 1969, Wendy's – whose slogan is "Quality is Our Recipe"
– is widely recognized for its fresh hamburgers with square beef patties and real ingredients. Wendy's offers a delicious range of honest, great tasting food made with high-quality ingredients in a clean, comfortable and casual environment. It offers quality service through passionate hospitality and an innovative menu of affordable food for all to enjoy.
Visit the website
Serving delicious made-to-order food
Wendy's 100% Halal Australian Beef Burgers are made-to-order and customizable should customers choose to personalize their selection.
Alghanim Industries purchased the franchise rights of Wendy's Middle East in February 2015. Wendy's is the third largest burger restaurant chain in the world. Wendy's first store in UAE was opened May, 2010 and it now has 17 restaurants in the UAE, and 7 in Kuwait.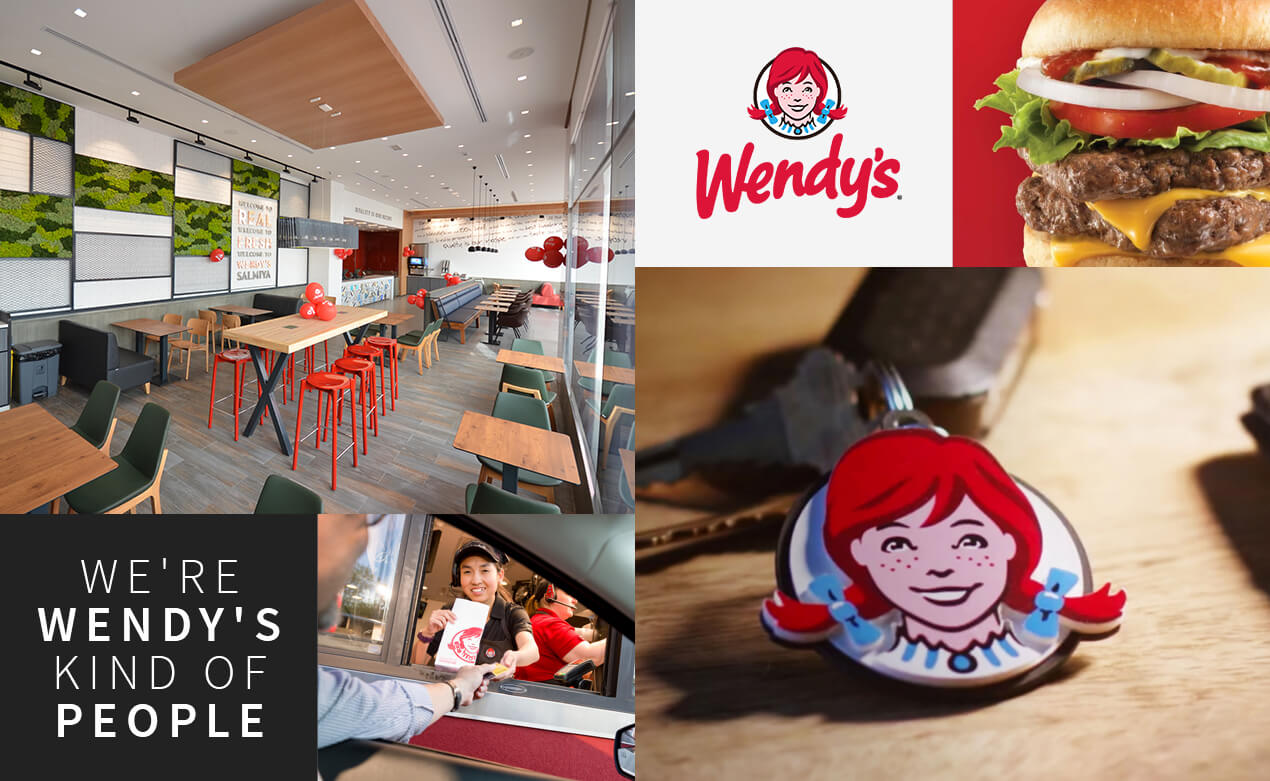 © 2022 Alghanim Industries & Yusuf A. Alghanim & Sons, W.L.L