SAFAT HOME
Great value, wide choice and exceptional service distinguish the shopping experience at Safat Home and Cilek children's furniture stores.
Safat Home is the place to shop for fashionable and well-made furniture, decorative accessories and soft accents. A broad range of home furniture and accessories, garden furniture, sanitaryware and tiles are on offer. Whether customers seek the classic Kuwaiti look, the traditional American décor or the contemporary modern look, Safat Home offers everything to turn a house into a home.
Visit the website
For every room and every family member
Safat Home was founded in year 2004 as part of a venture of one of the largest entities in the Gulf Region "Alghanim Industries" the ultimate home furnishing experience came to life to meet our vision of being the most successful and admired company in the region.
Located in six different locations to satisfy the needs of our customers in all areas. Alrai, Shuwaikh, Assima, Jahra, Old Fahaheel, New Fahaheel as well as our E-commerce platform that provides customers a broad range of products. We commit to inspire you, by helping you create a unique and stylish home for you and your family.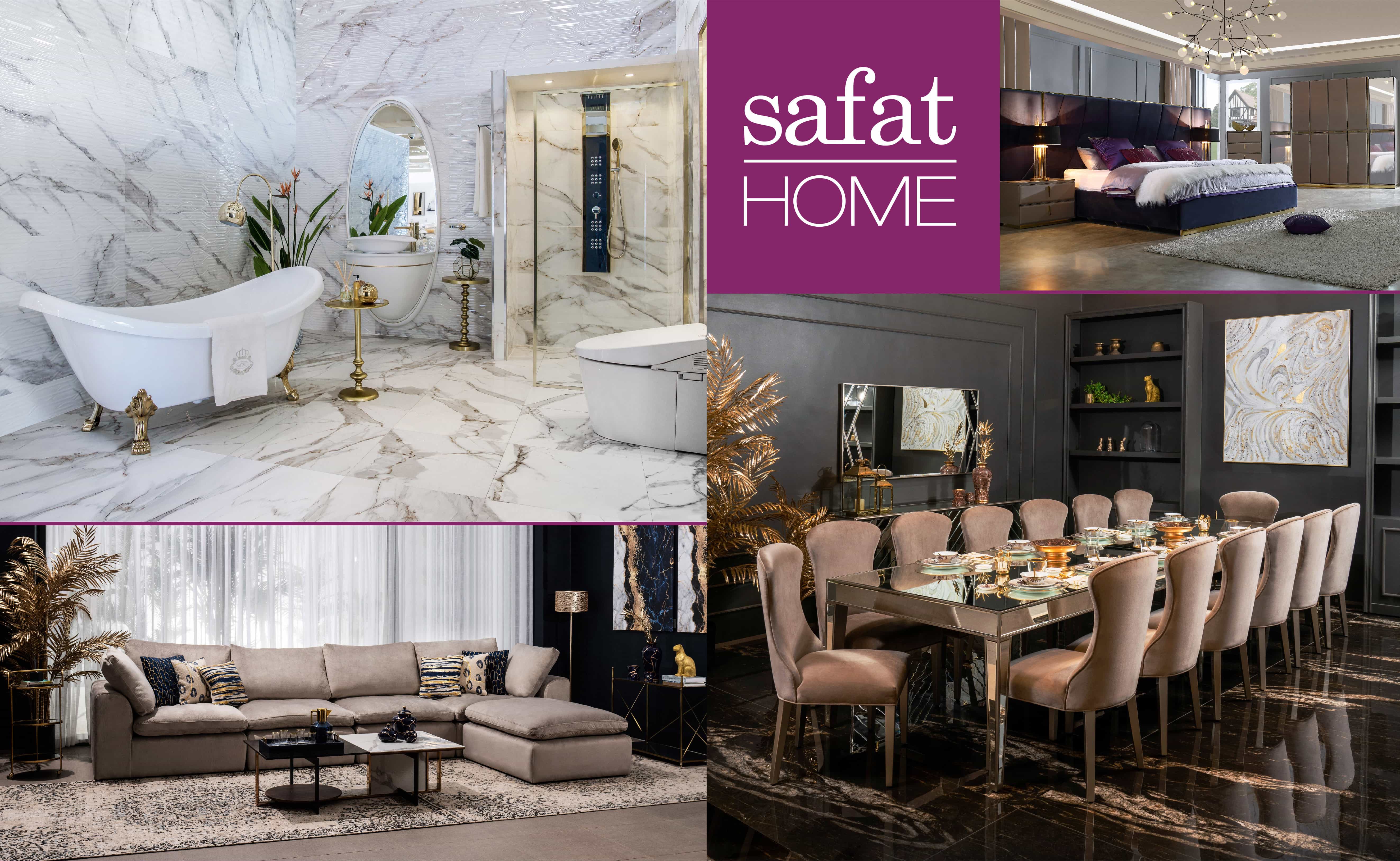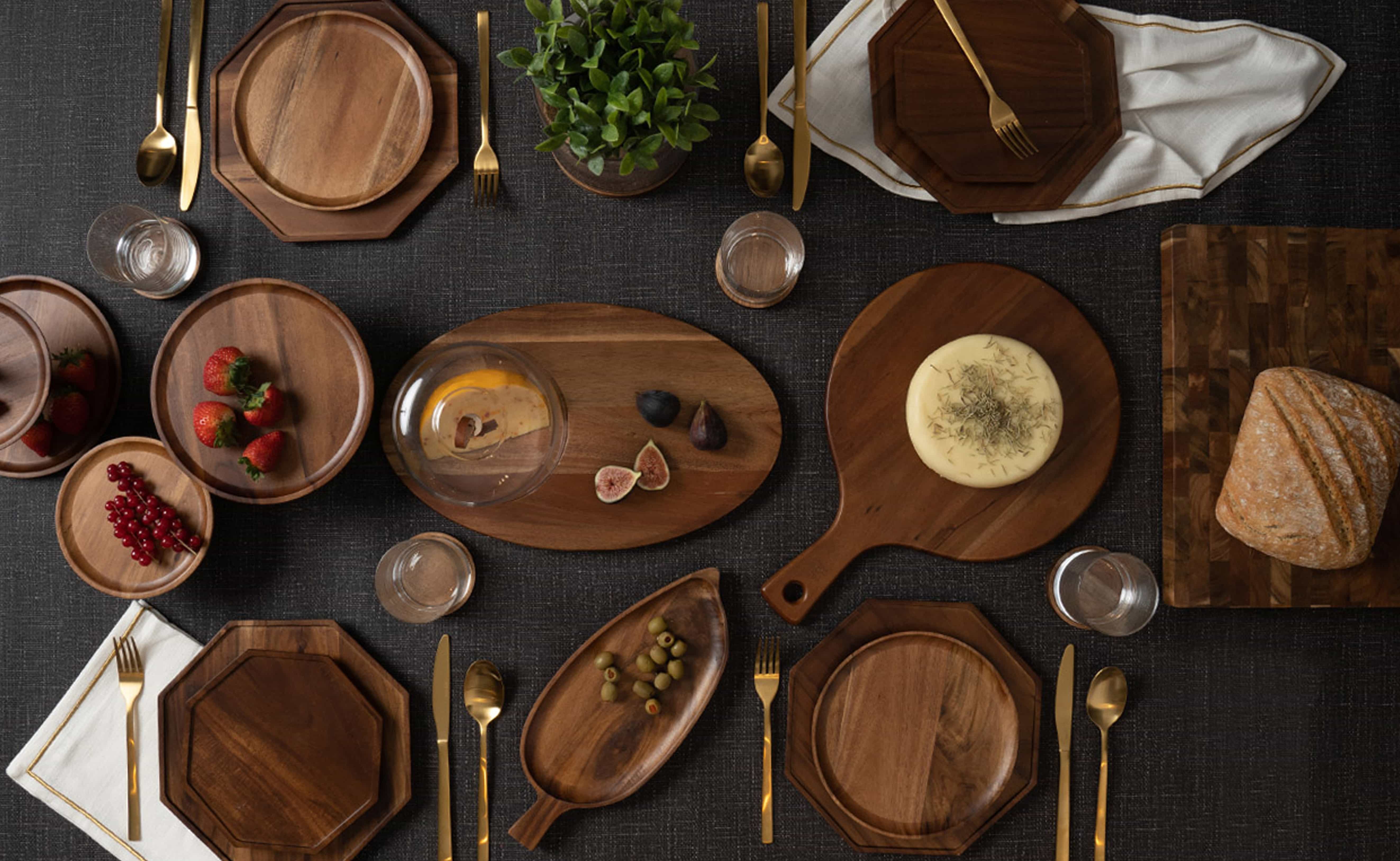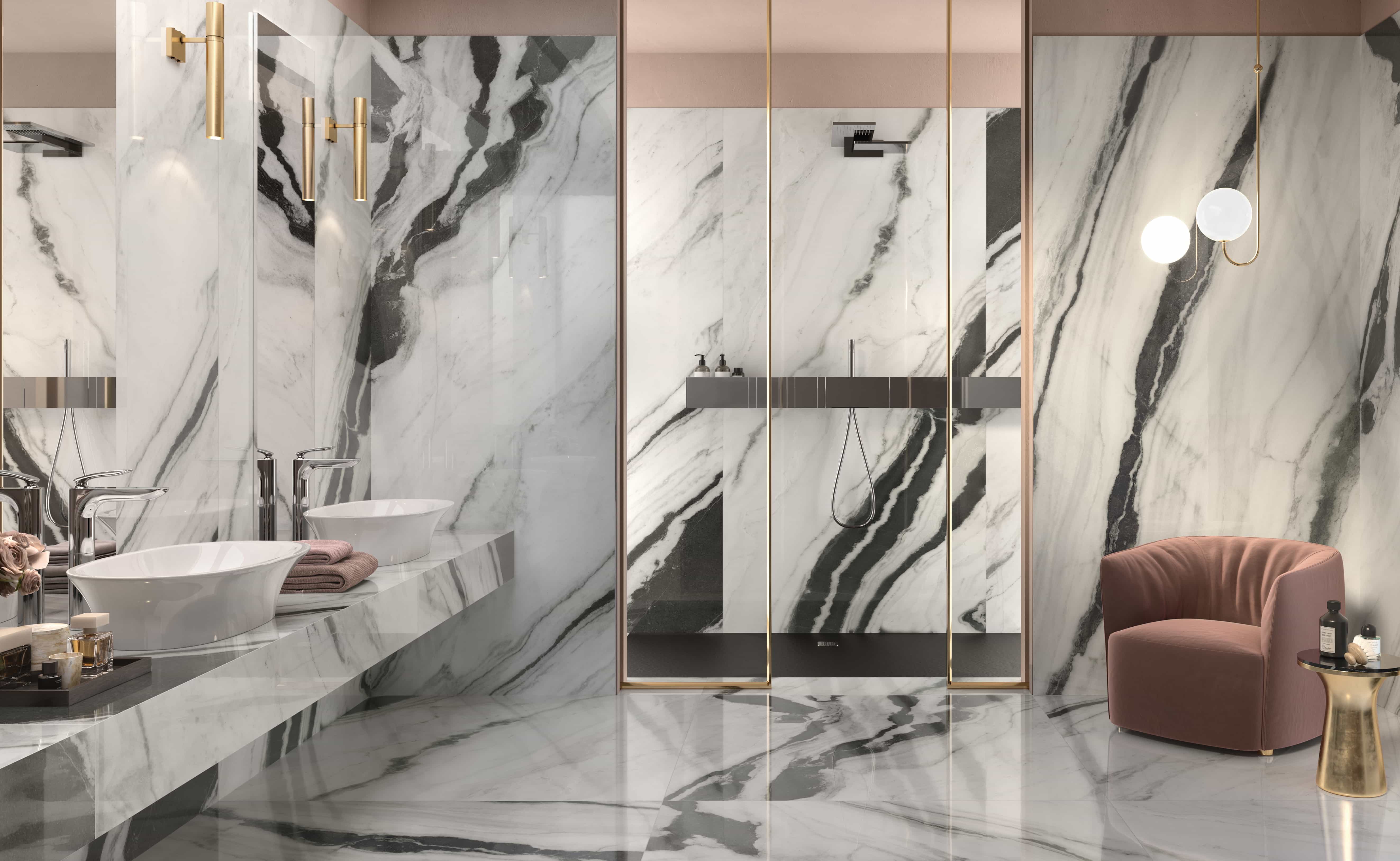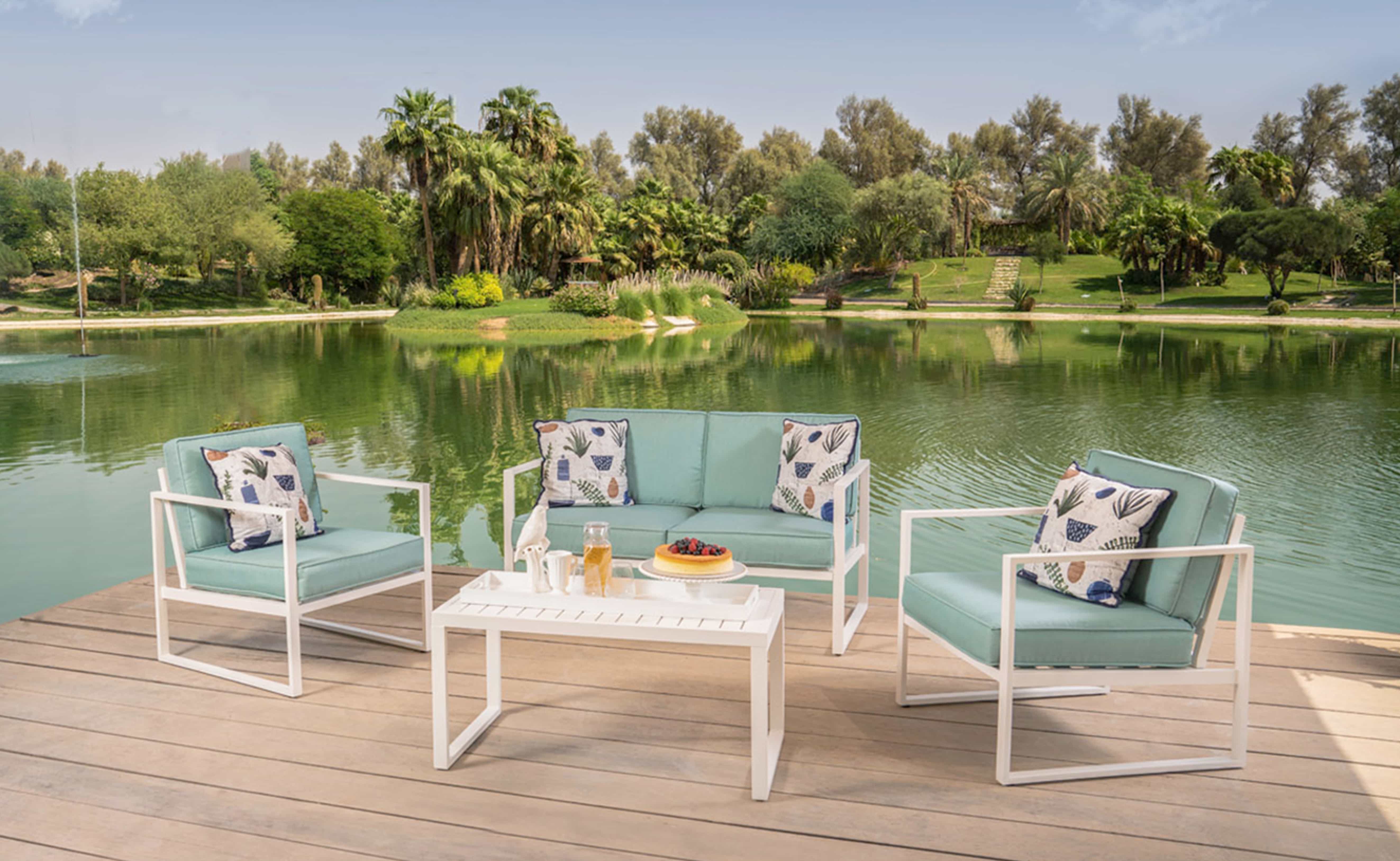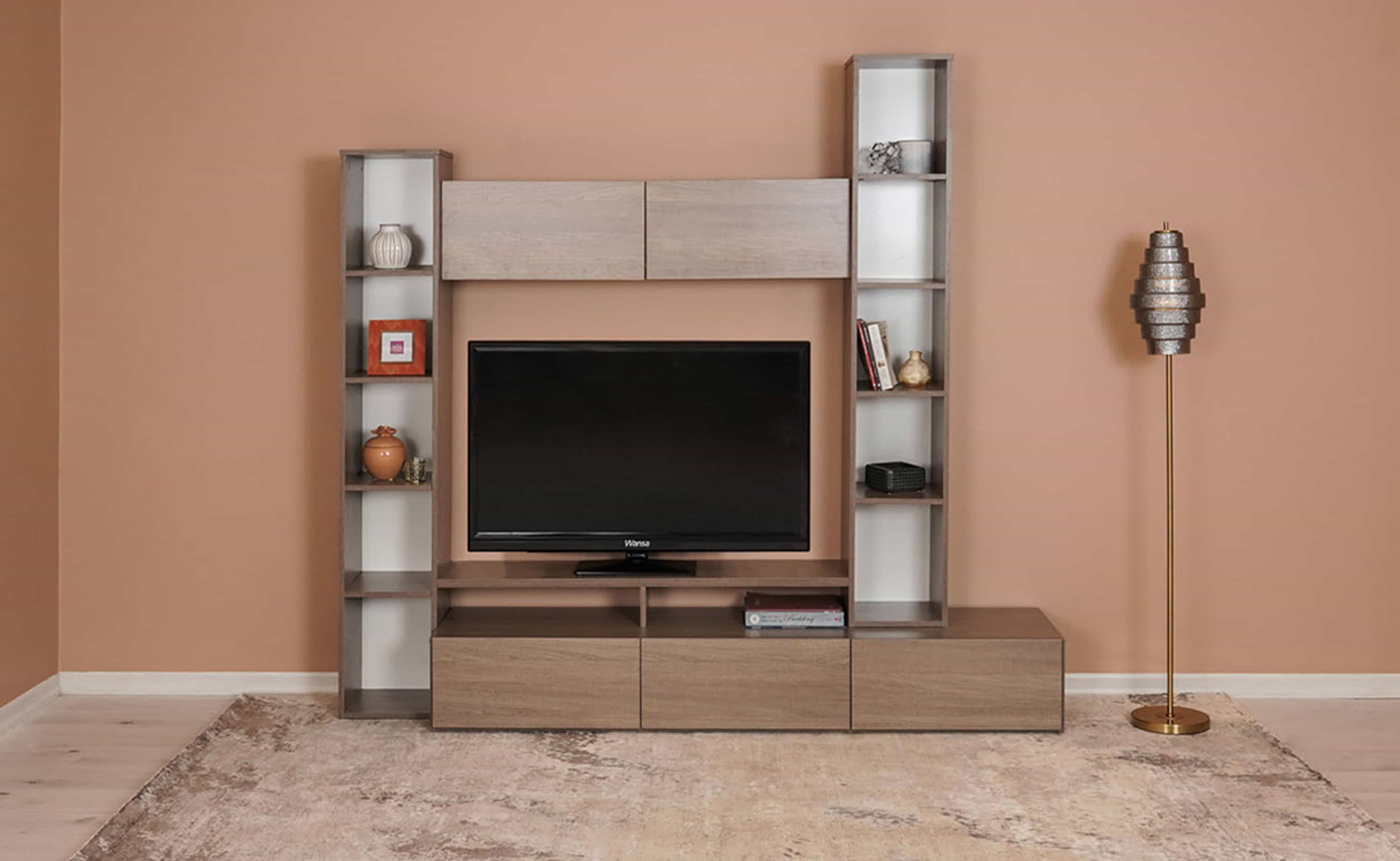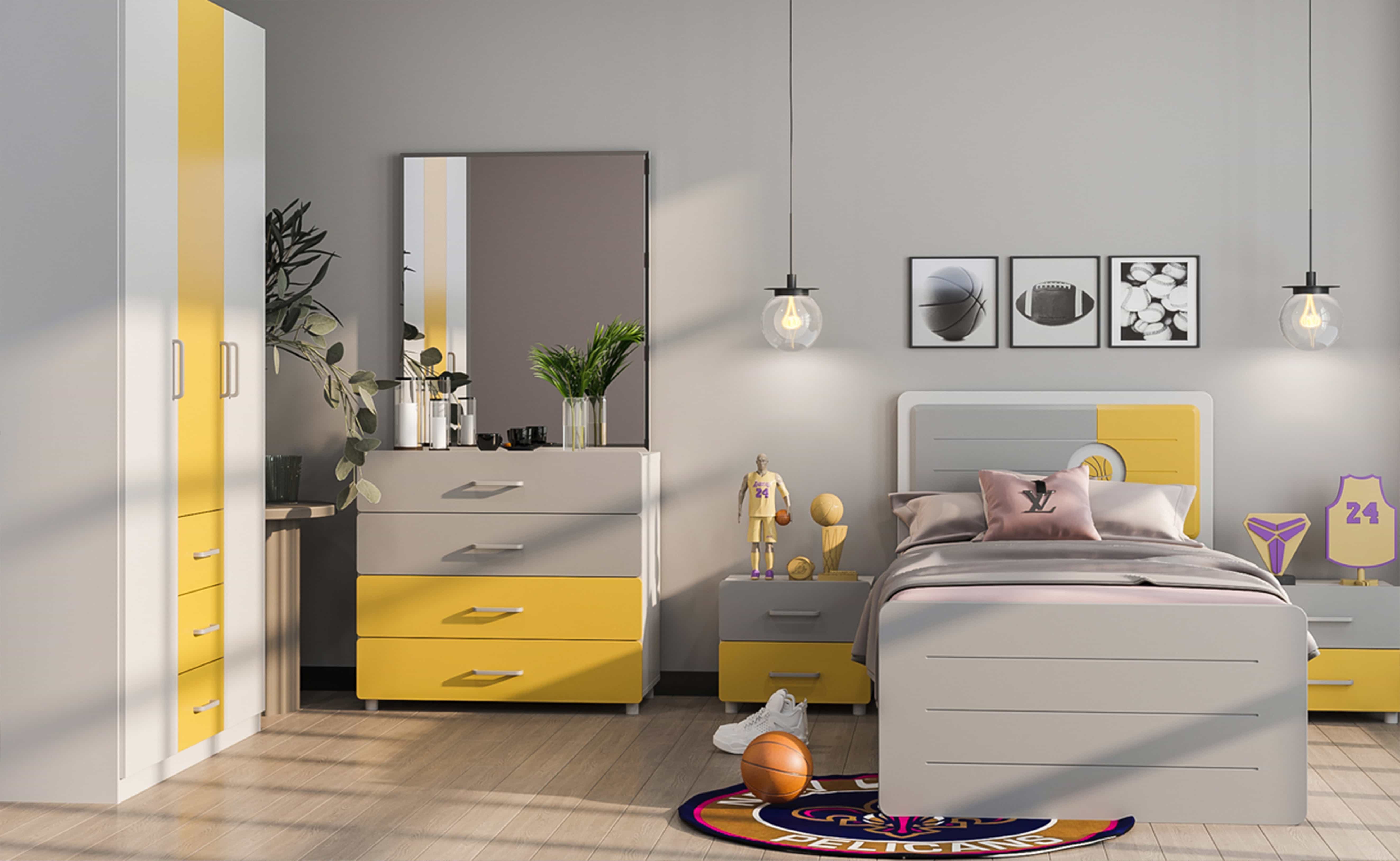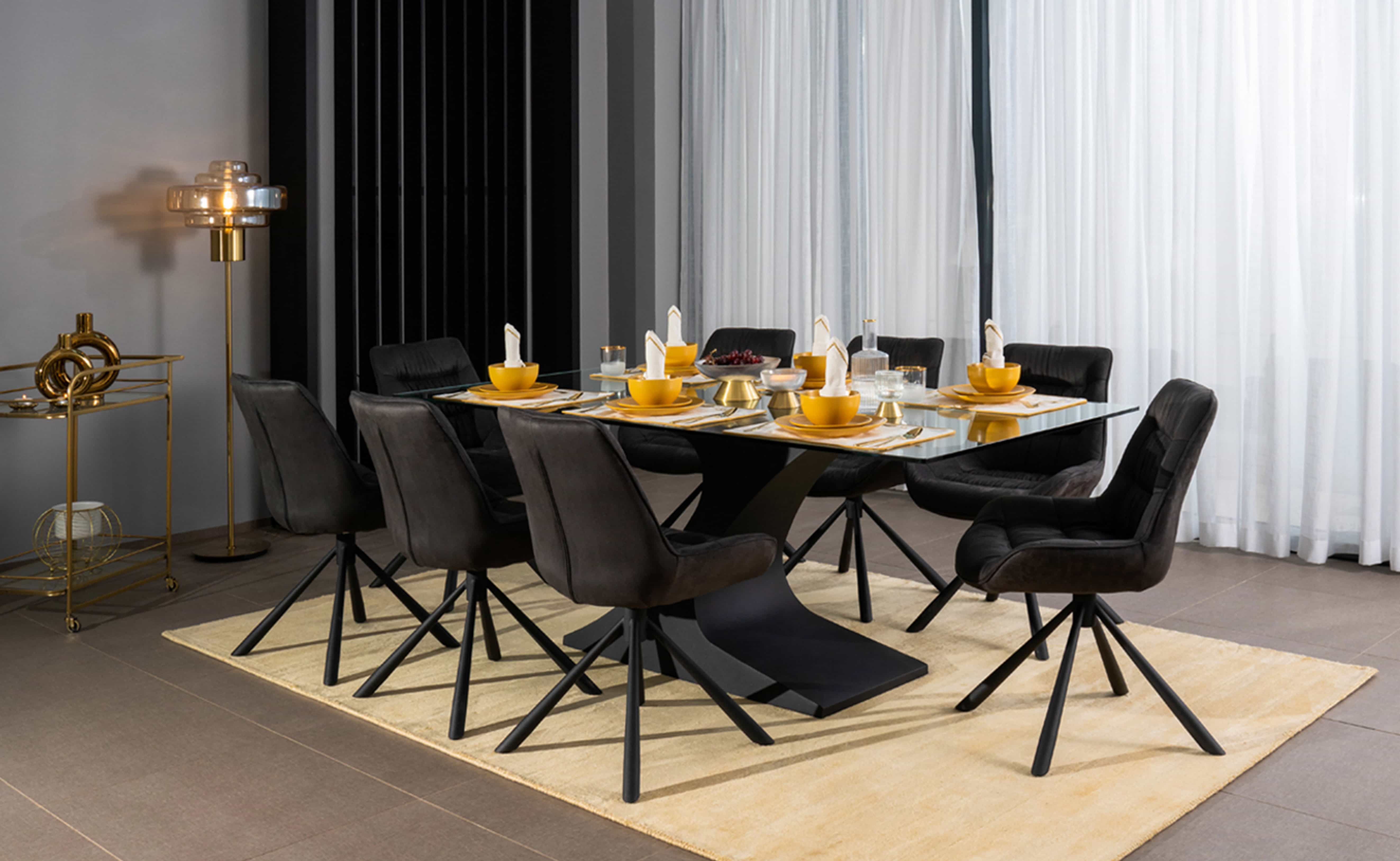 © 2022 Alghanim Industries & Yusuf A. Alghanim & Sons, W.L.L