SAFAT HOME
Great value, wide choice and exceptional service distinguish the shopping experience at Safat Home and Cilek children's furniture stores.
Safat Home is the place to shop for fashionable and well-made furniture, decorative accessories and soft accents. A broad range of home furniture and accessories, garden furniture, sanitaryware and tiles are on offer. Whether customers seek the classic Kuwaiti look, the traditional American décor or the contemporary modern look, Safat Home offers everything to turn a house into a home.
Visit the website
For every room and every family member
CILEK offers the latest in contemporary children's furniture, designed to suit a wide range of ages and tastes. Over the years, CILEK has built a strong and prestigious name around the world as a unique creator and provider of attractive, high-quality, and most importantly, fun furniture for children. As the largest brand for infants, children and youth in Turkey and Eastern Europe, CILEK is also the first implementer of the youth-room chain store concept across the world.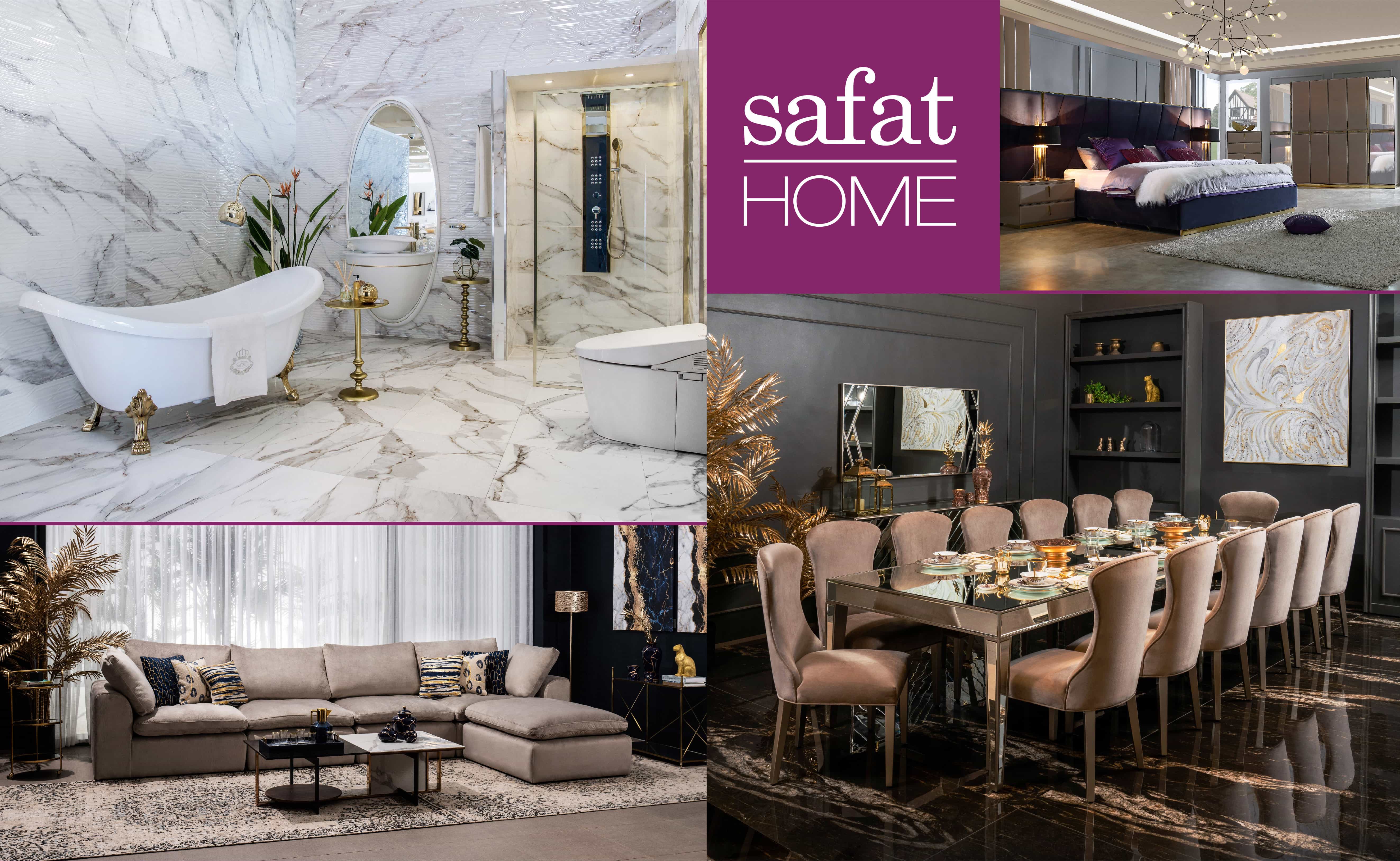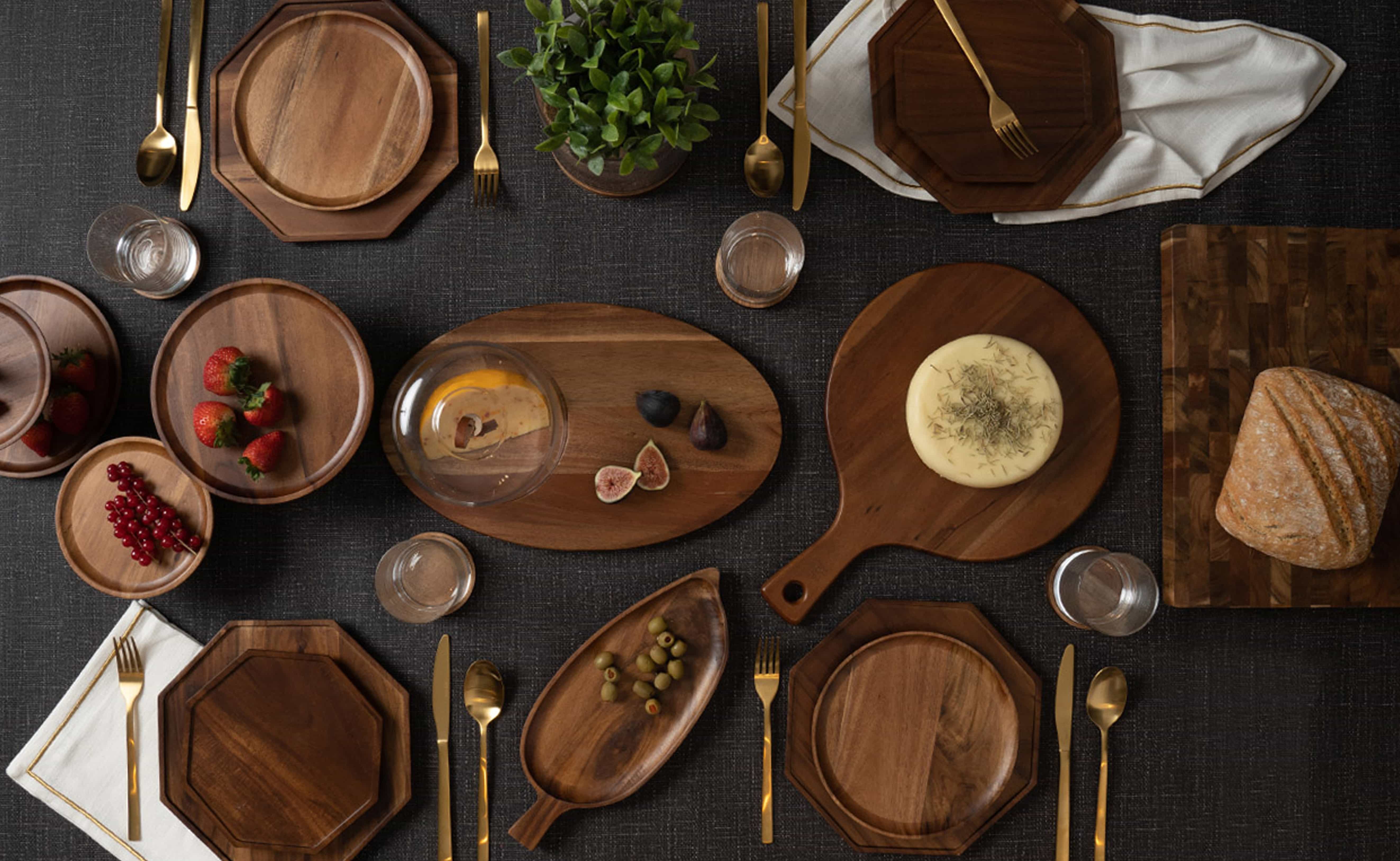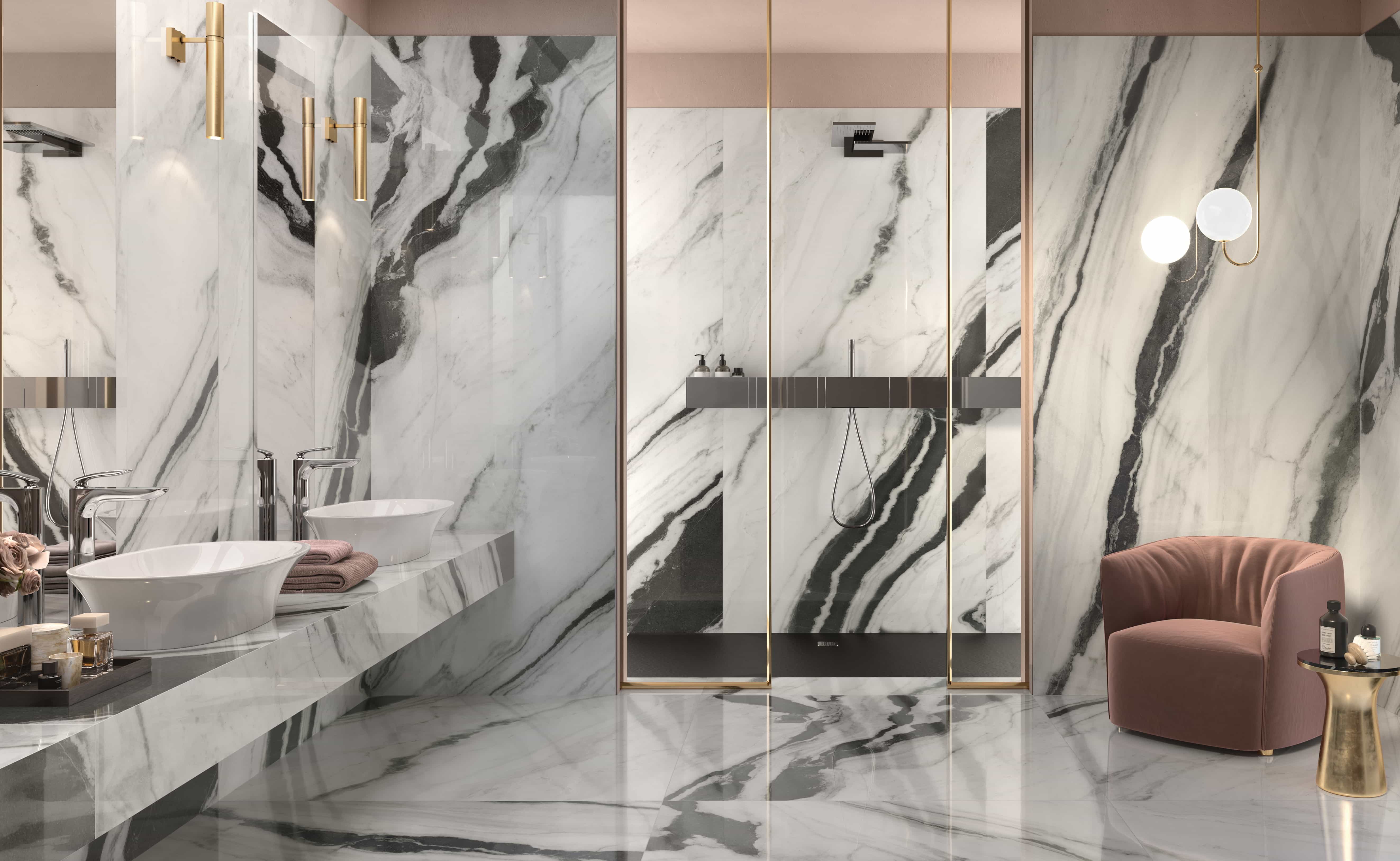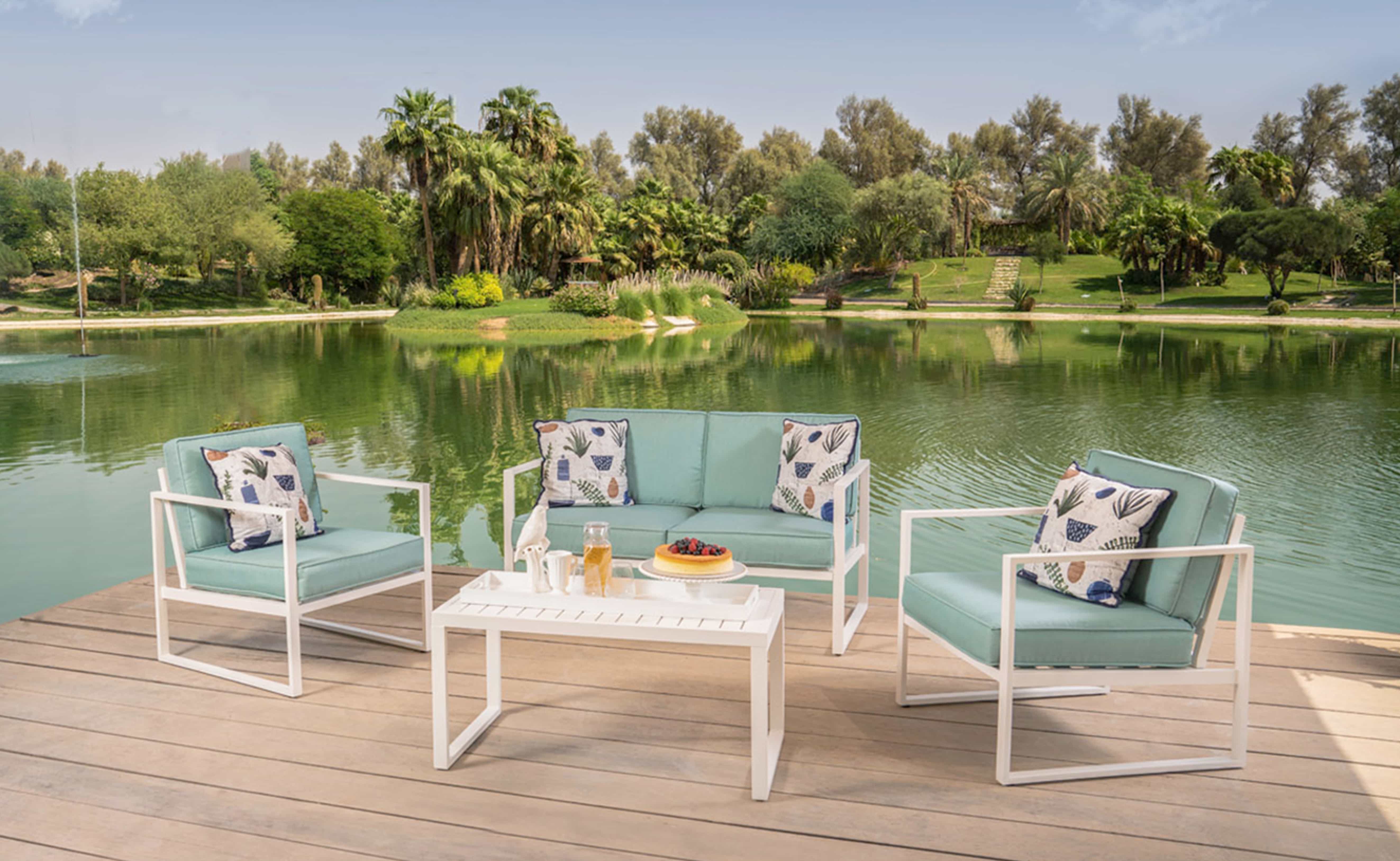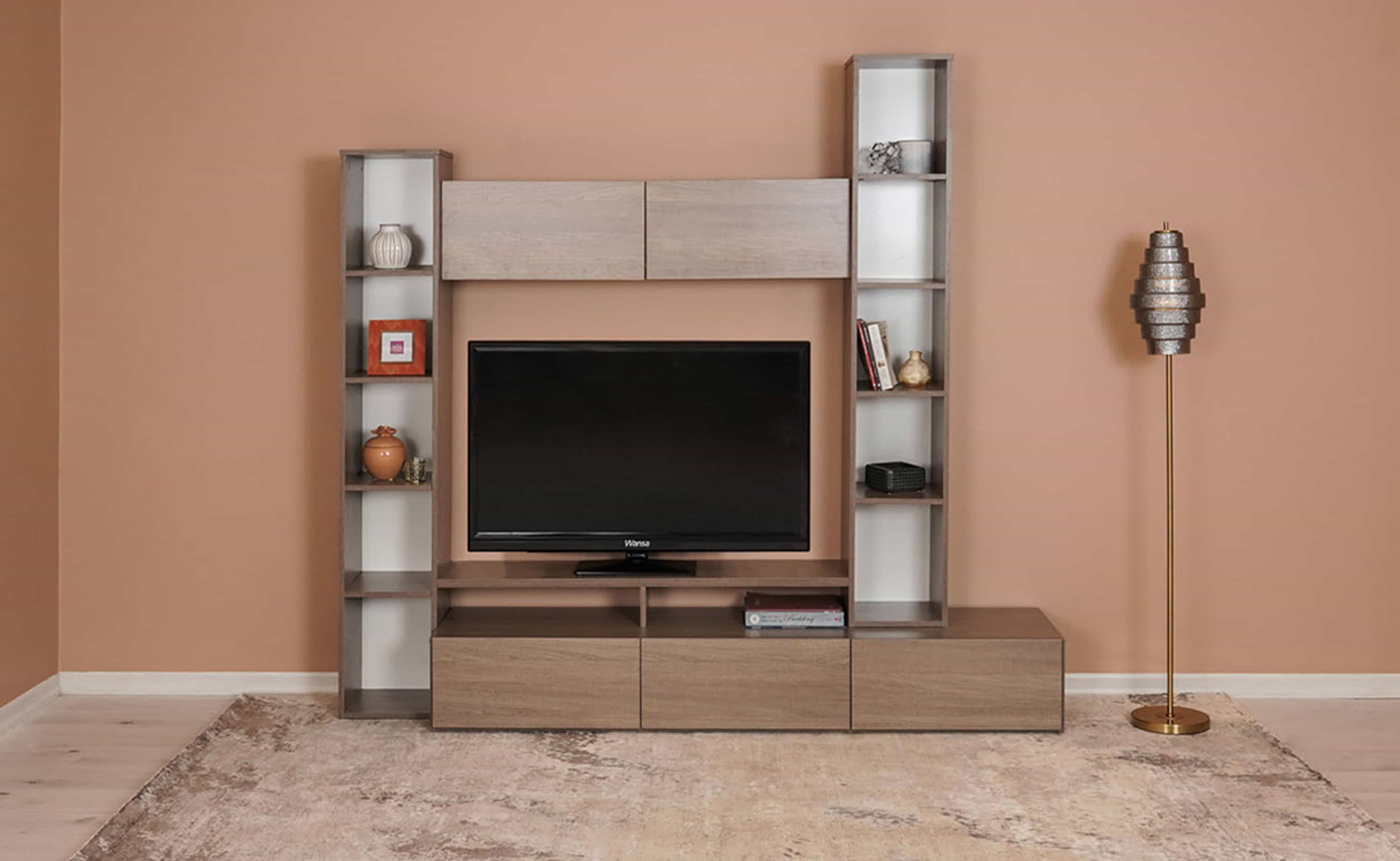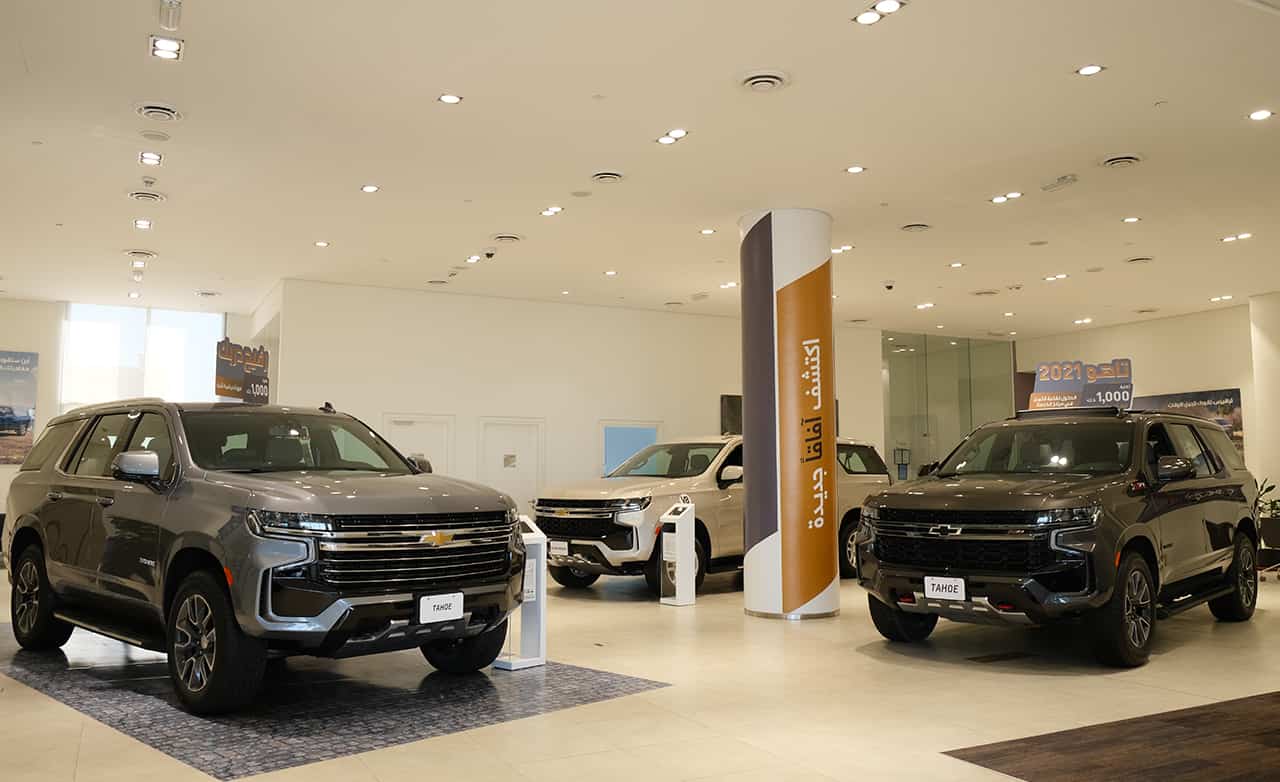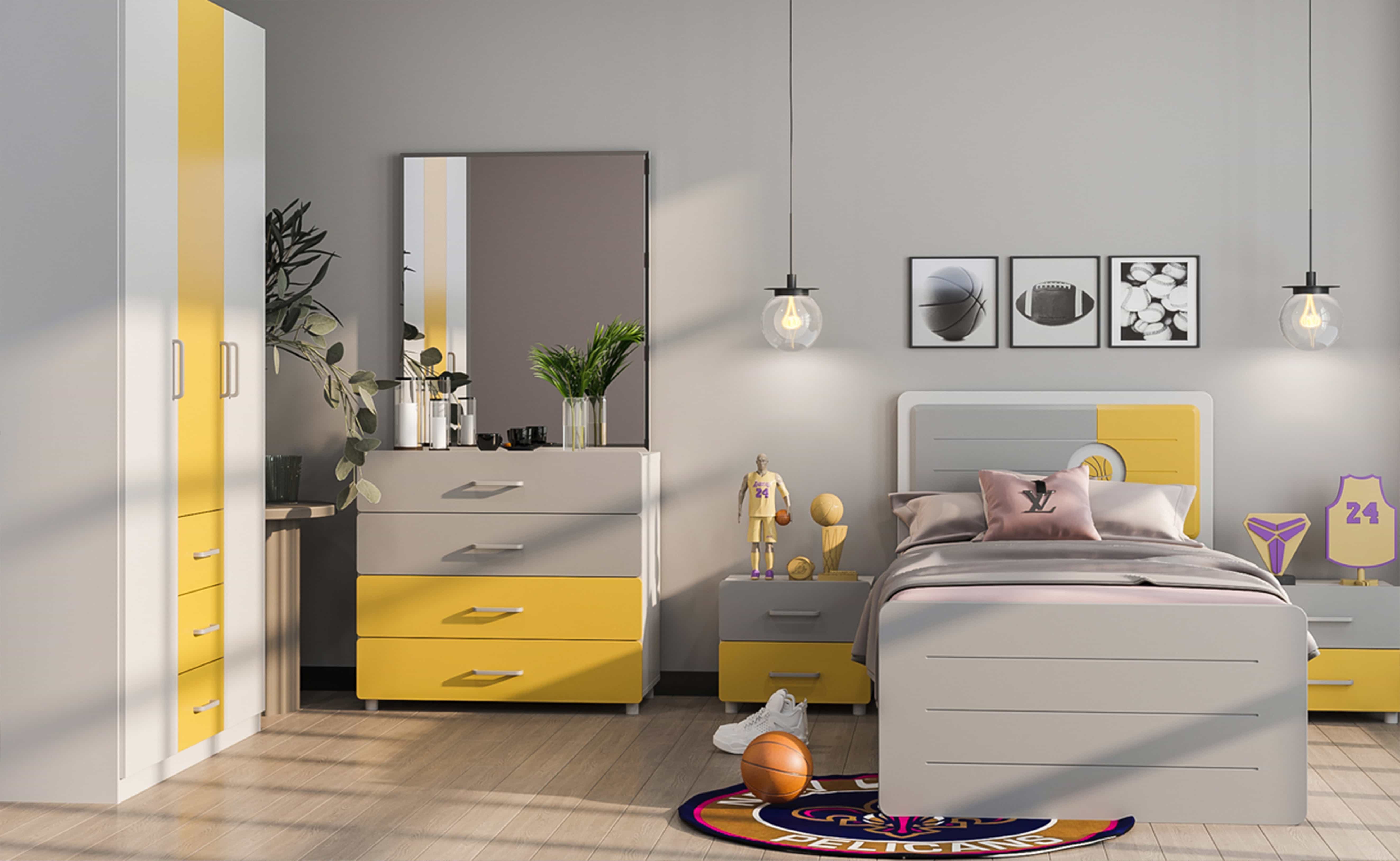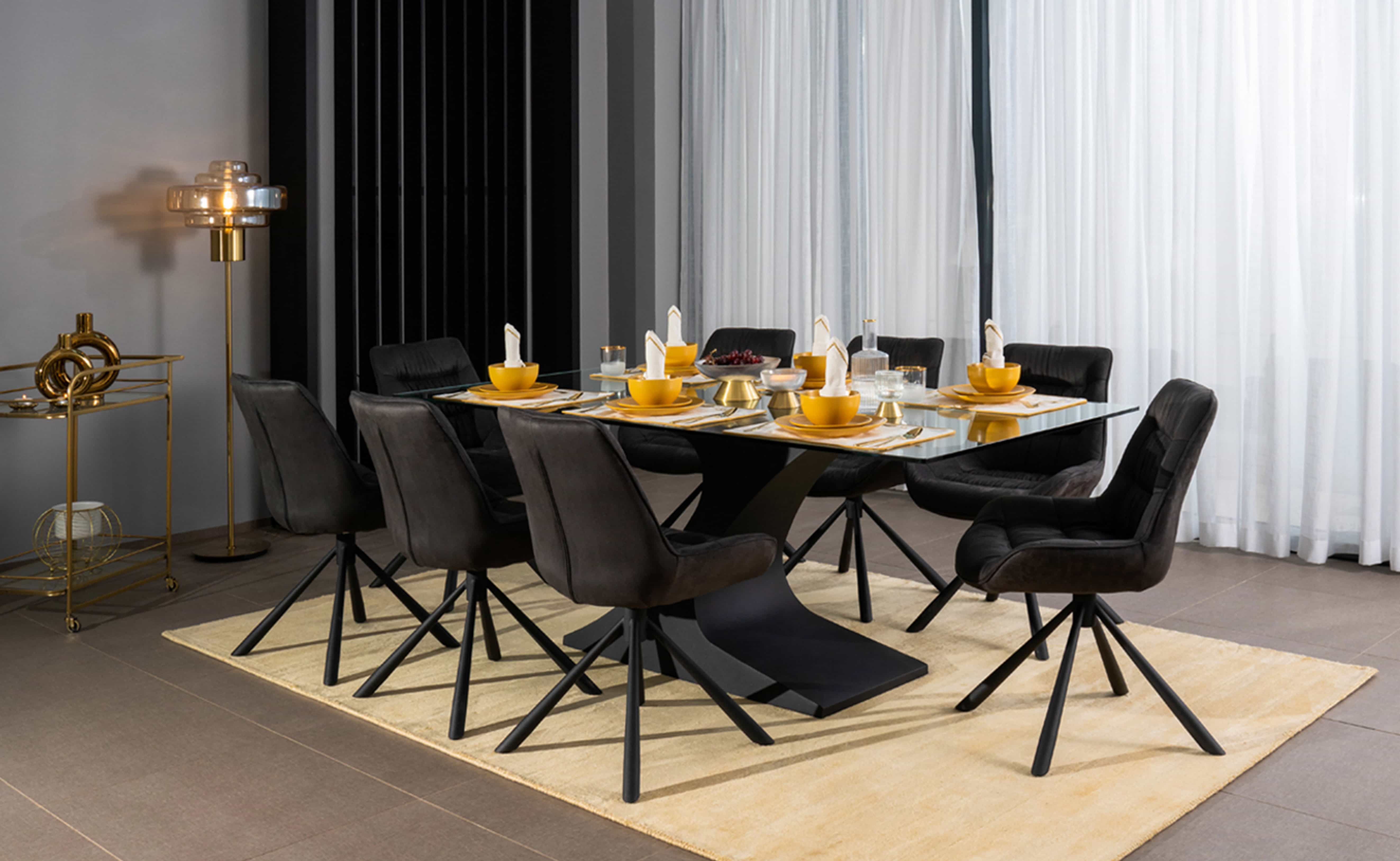 © 2022 Alghanim Industries & Yusuf A. Alghanim & Sons, W.L.L