DISTRIBUTION
Gulf Trading and Refrigerating Company (GTRC), was established in the early 1950s and is recognized as a major FMCG distributor in Kuwait.
It is a wholly owned subsidiary of Alghanim Industries. Over the years, GTRC has built itself into a well-established organization, handling products in food and non-food categories including, but not limited to, hygiene, oral care, lighting, oil, rice, spices, dairy, confectionary, ice-cream and beverages. GTRC proudly represents various blue chip multi-national companies such as Mars, Kraft-Heinz, Majdi, Mondelez, Colgate Palmolive, and Philips with more than 100 brands in its portfolio.
Visit the website
A leader in multiple categories
GTRC applies cost-effective sales management, inventory control, warehousing, product promotion, merchandising and in-market stock management to efficiently distribute fast moving consumer goods. The company has a leading market share in categories covering chocolate, sugar candy, cheese, spices & sauces, powdered drinks and desserts, bulbs lighting, tooth paste/brush and pet food.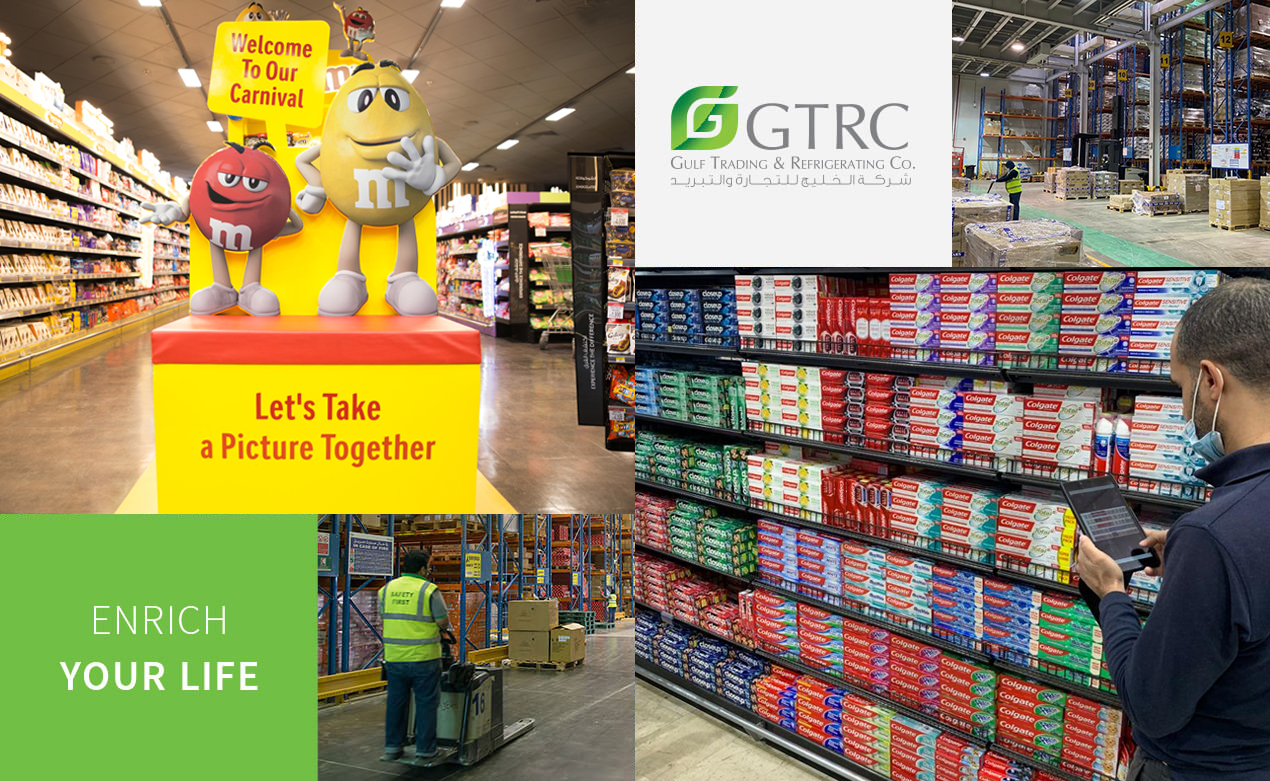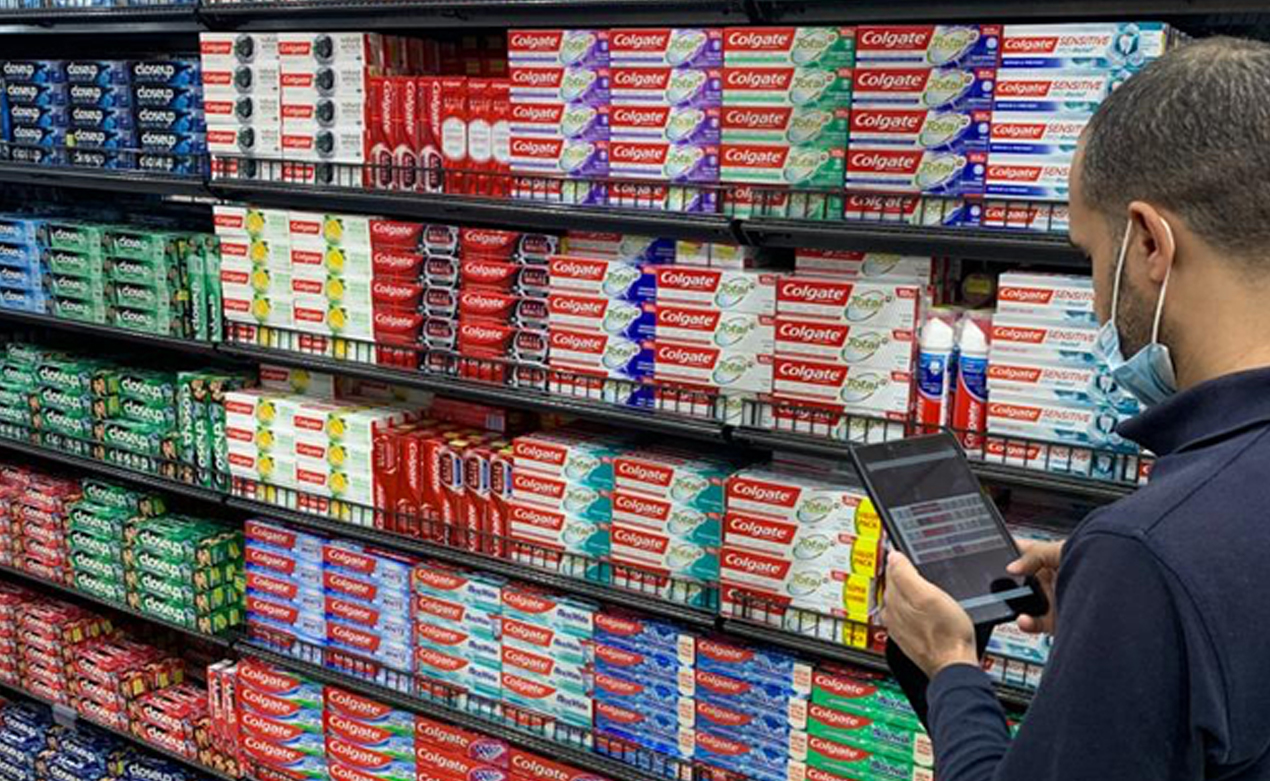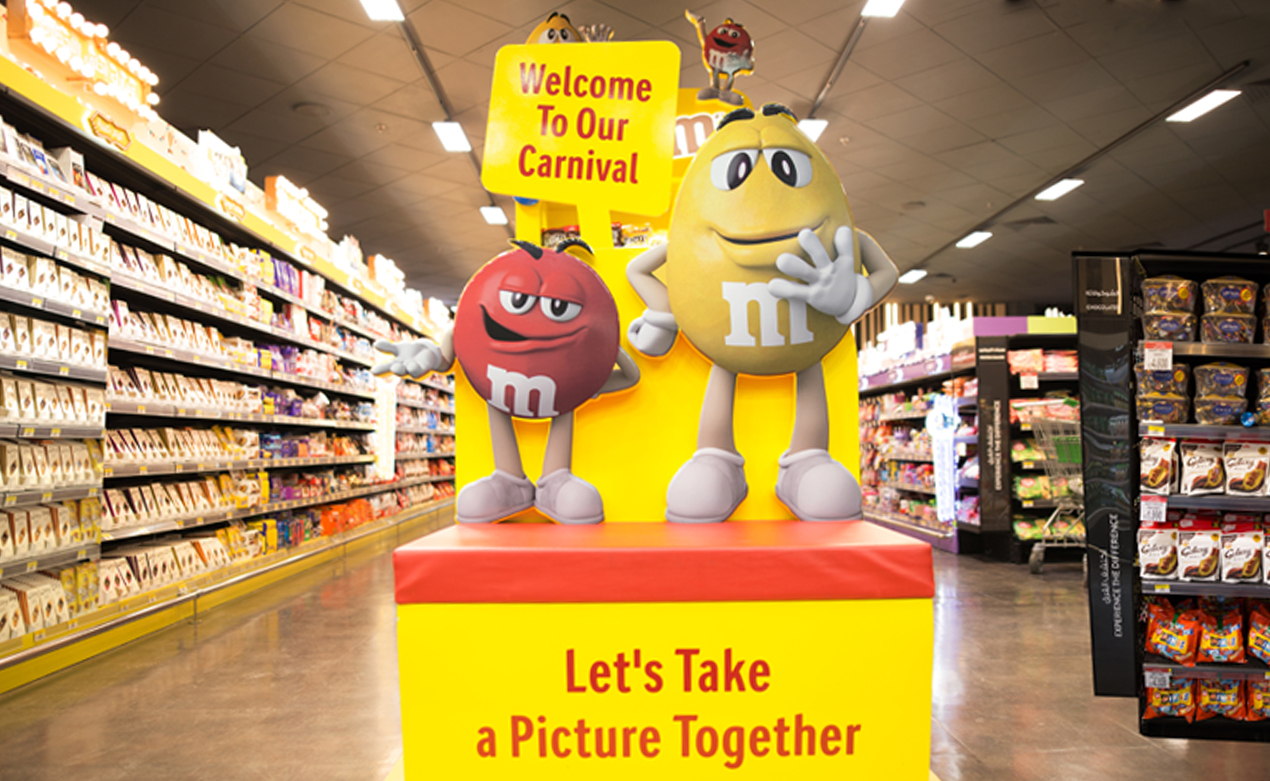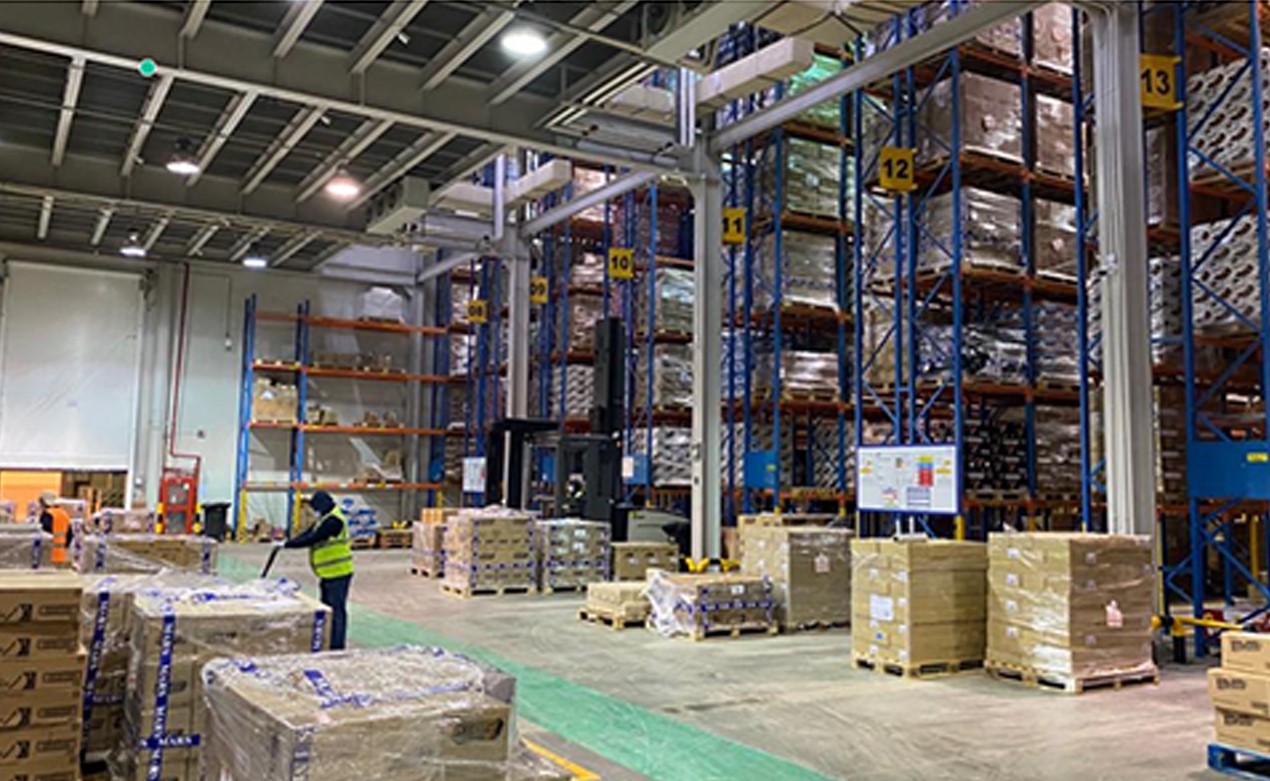 © 2022 Alghanim Industries & Yusuf A. Alghanim & Sons, W.L.L