LOTUS ALGHANIM
Lotus Alghanim is the exclusive distributor of Lotus vehicles in Kuwait
We are proud to be partners with the British manufacturer, which earned itself a legendary reputation in the world of sports and racing cars, and is renowned for its focus on building lightweight, fast and responsive vehicles. Lotus is famous for the Esprit, Elan, Europa and Elise sports cars, and for the highly successful Team Lotus in Formula One.
Visit the website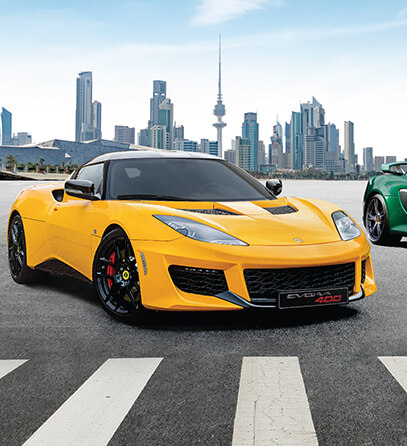 Delivering Service Excellence
Lotus Alghanim opened the brand's first Kuwait showroom in 2016, where we compliment the exhilarating performance of Lotus cars with the comfort and convenience of our customer experience.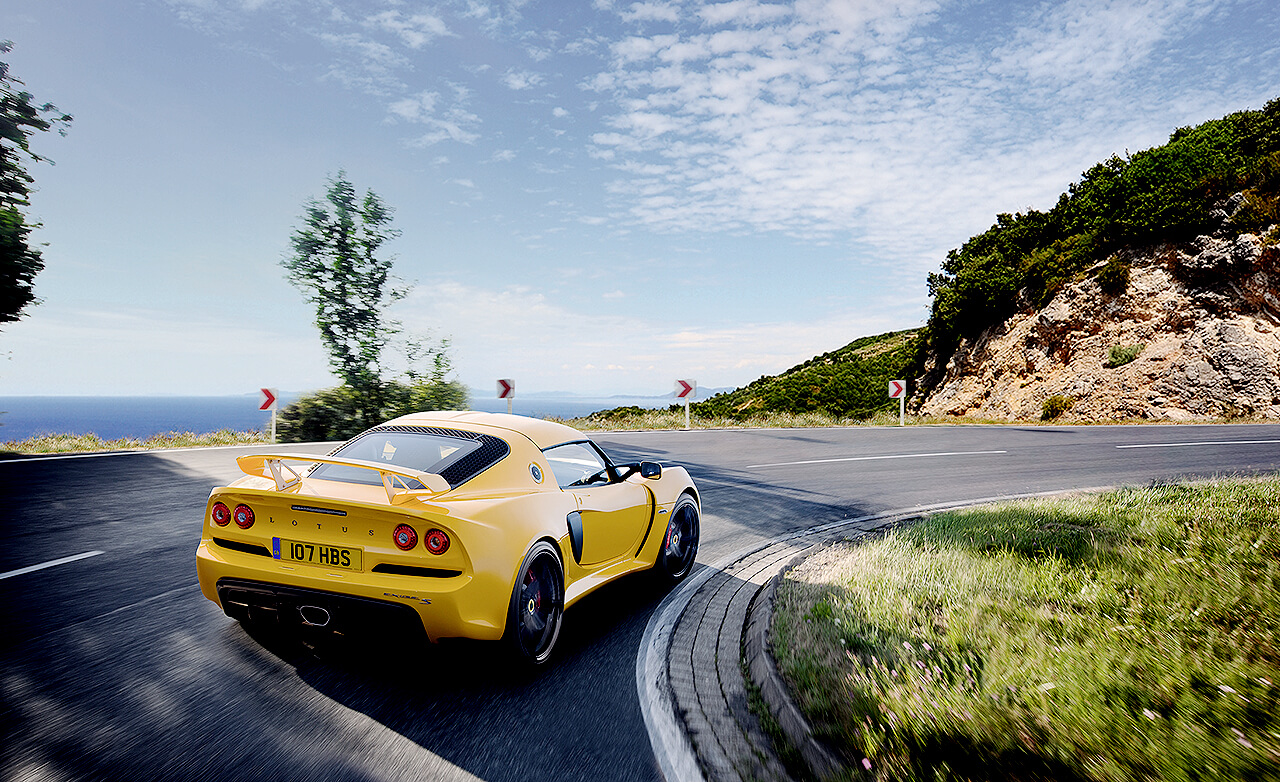 © 2022 Alghanim Industries & Yusuf A. Alghanim & Sons, W.L.L