CADILLAC ALGHANIM
Cadillac Alghanim is the brand's exclusive distributor in Kuwait, and the first in the region.
Powered by the world-class best practices and customer service standards at Alghanim Industries, Cadillac has maintained its leadership in the world of luxury automobiles, redefining the design, performance and technology envisioned by its parent company, General Motors.
Visit the website
Our new location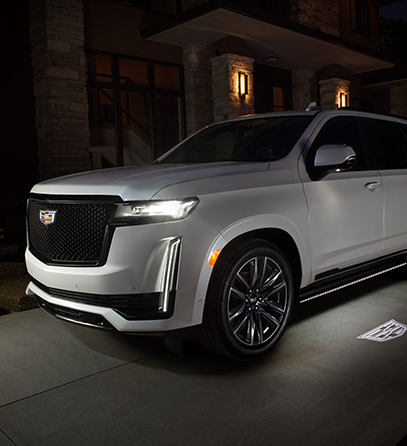 Delivering Service Excellence
From inspired exterior lines, to refined interior details, to incredible power and thoughtful finishing touches that enrich the driver's experience, Cadillac combines the best of engineering and contemporary design with a remarkable degree of success. This quality is then enhanced with our outstanding facilities, optimized communication channels, and award-winning customer service. Our dedicated and professional sales staff understands our customers' needs and seeks to deliver the highest level of customer satisfaction.
Our sleek Cadillac and Chevrolet showrooms are joined by the biggest and most-advanced automotive service center in the world. We deliver an unprecedented scale and level of automotive after-sales care, providing friendly, fast and cost-effective service at all times.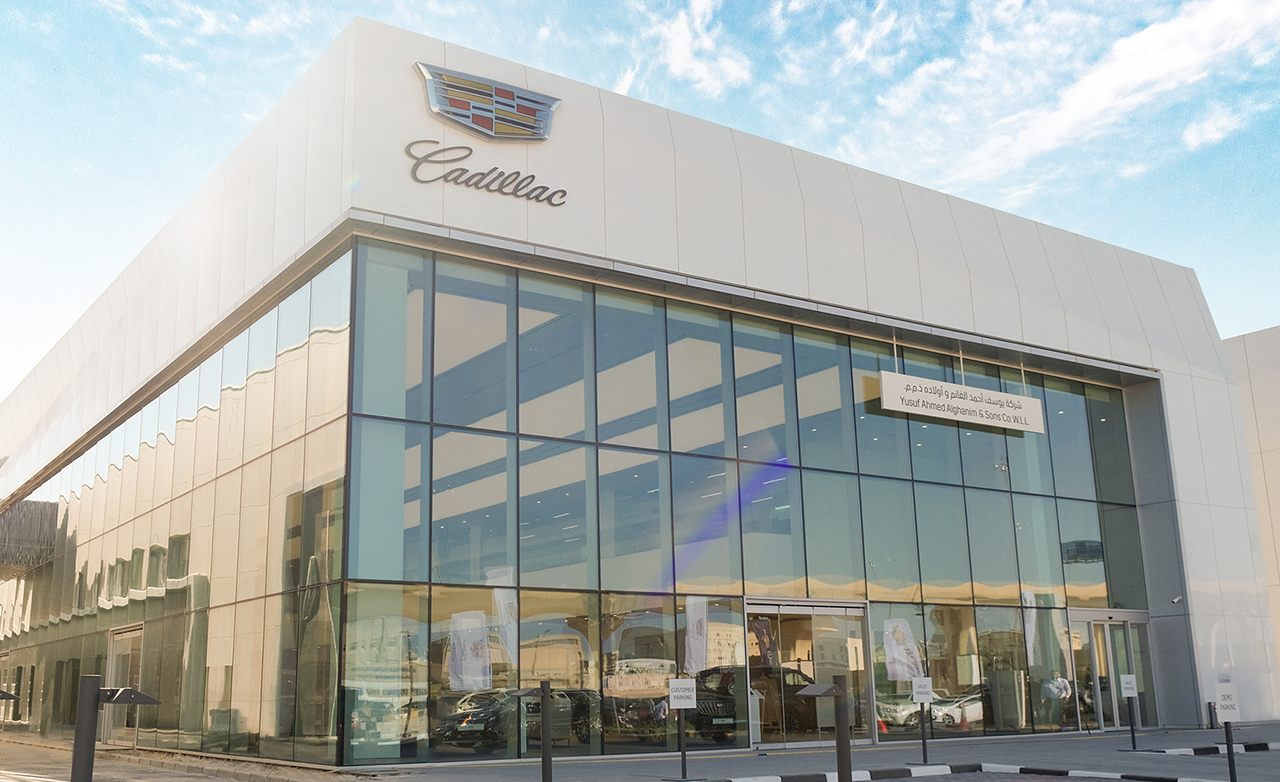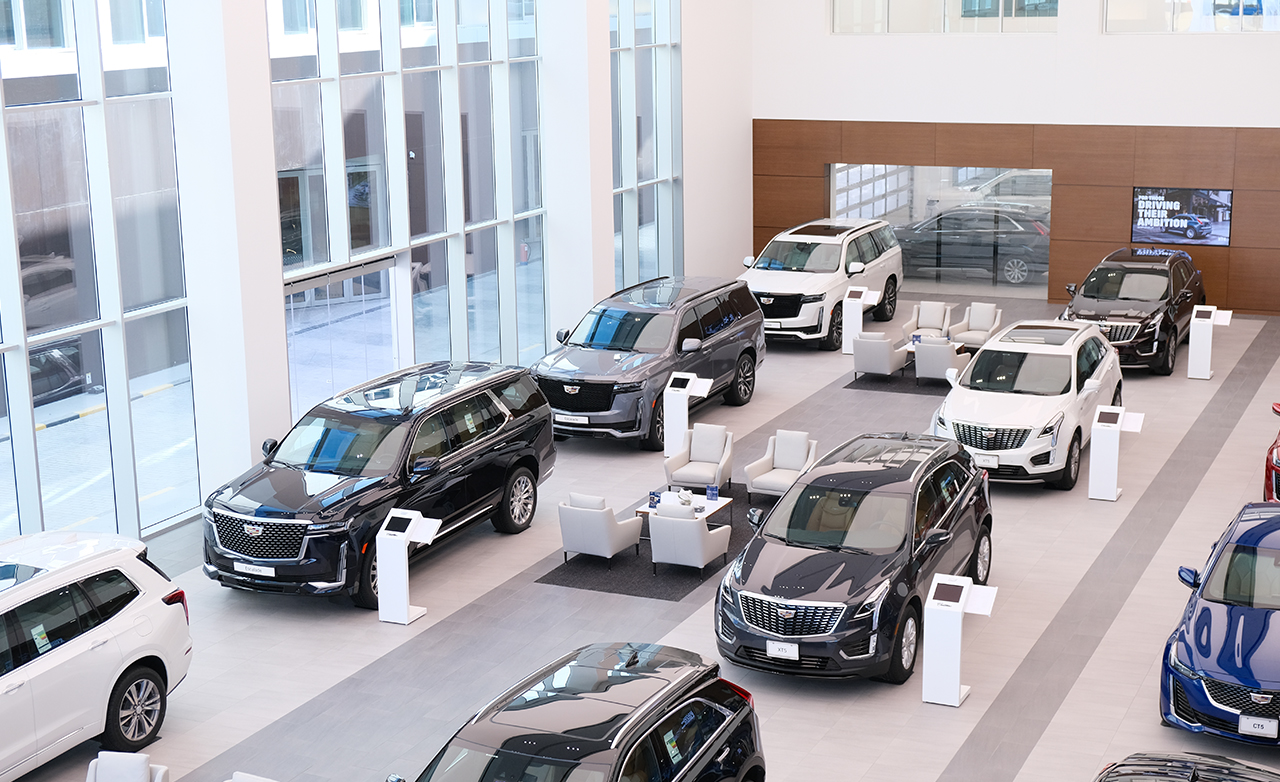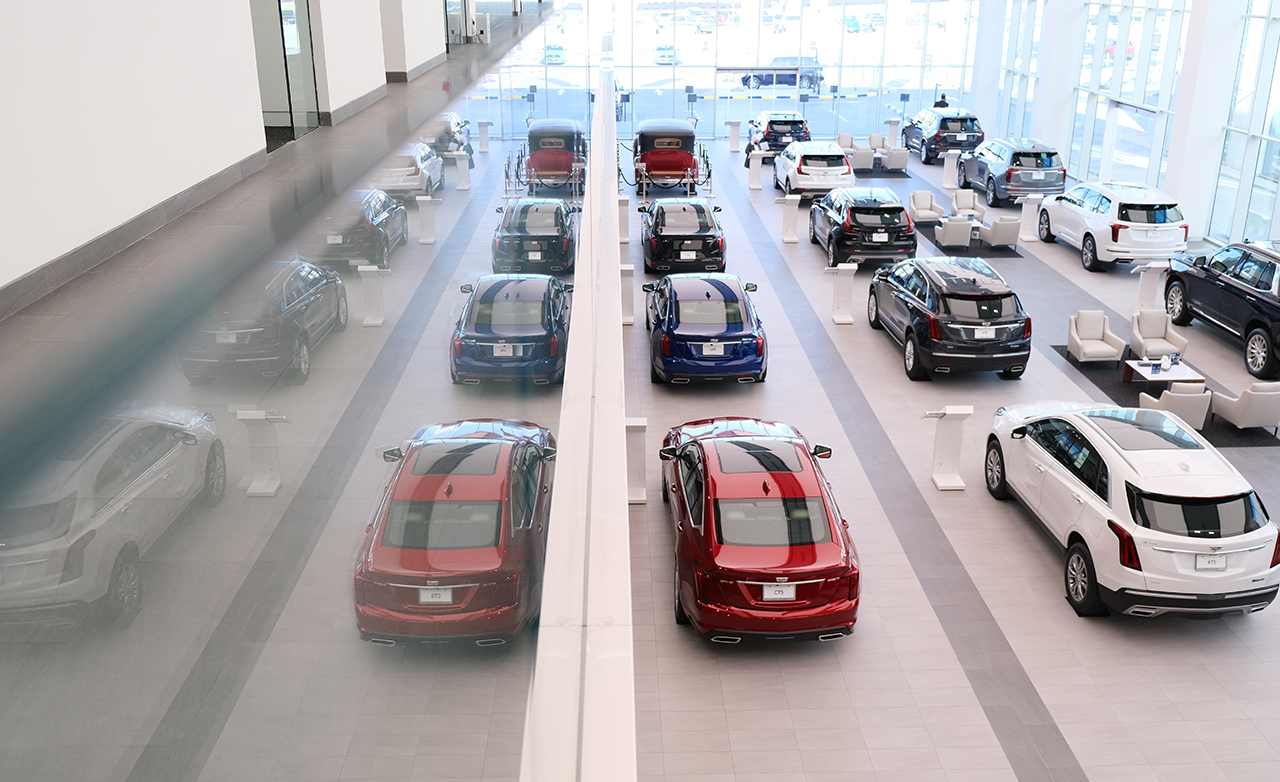 © 2022 Alghanim Industries & Yusuf A. Alghanim & Sons, W.L.L