CHERY ALGHANIM
Chery Alghanim is the exclusive dealer for the Chery Pro series
Alghanim Automobile is committed to enriching your life's journey and elevating the Chery brand by offering state of the art facilities & customer experience. Alghanim's legacy in automotive has become synonymous with quality, excellence and customer centricity, values which Chery Alghanim strives to uphold and take to the next level.
Visit the website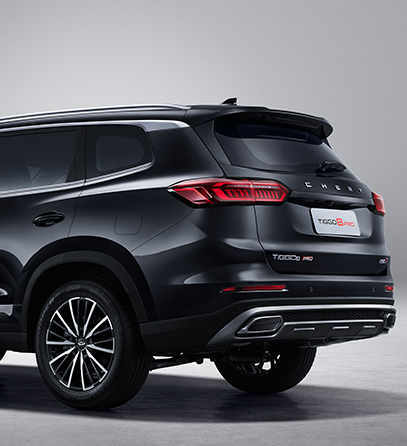 Delivering Service Excellence
Featuring the all-new Pro Line series, available exclusively at Alghanim. The Pro Line series by Chery is known for its intelligent technology, outstanding design and regal comfort, and includes the Tiggo 2 Pro, Tiggo 4 Pro, Tiggo 7 Pro, Tiggo 8 Pro and Arrizo 6 Pro. Chery Alghanim has been captivating their customers' imagination and interest with the Tiggo 8 Pro and Tiggo 7 Pro's advanced technology, like the larger than 10-inch screens, wireless charger, high-tech electronic gear shift and more.

The cars can be viewed at their Shuwaikh Industrial 1 Airport Road showroom facing Sirbb Circuit and their Fahaheel Dabous Street showroom.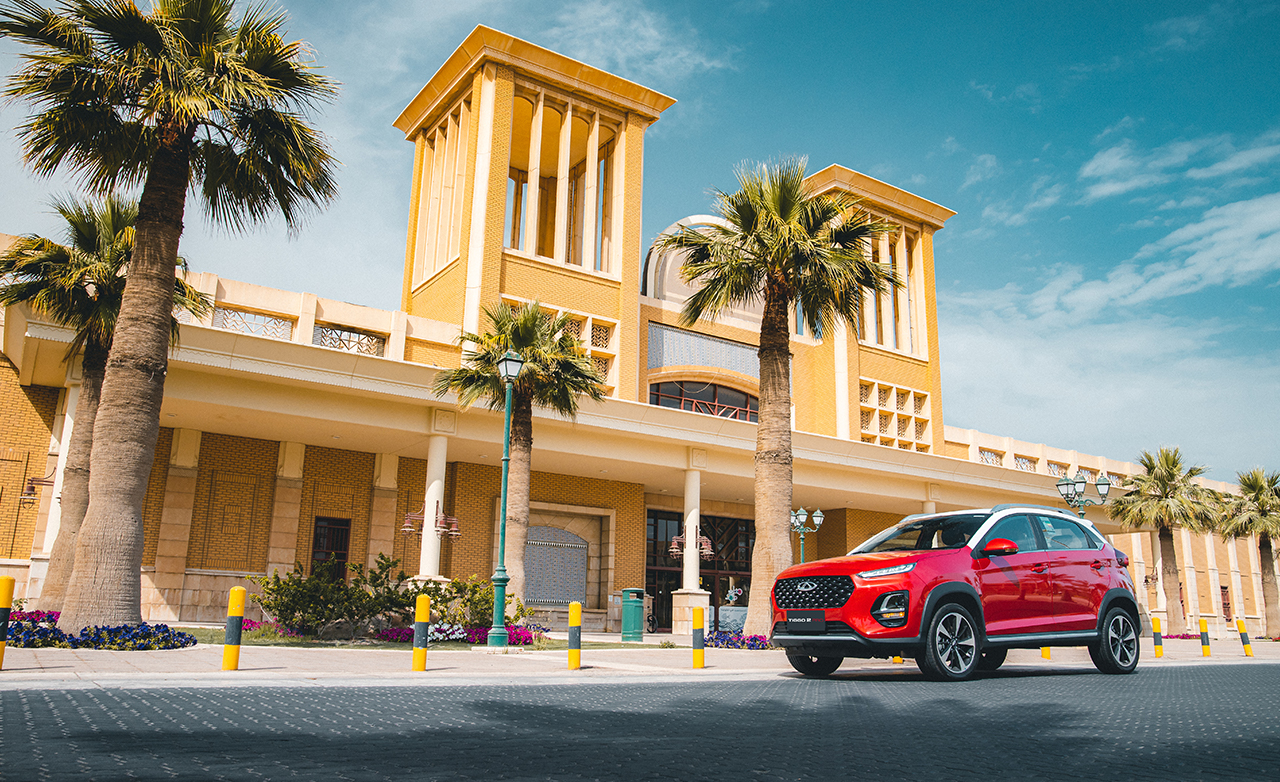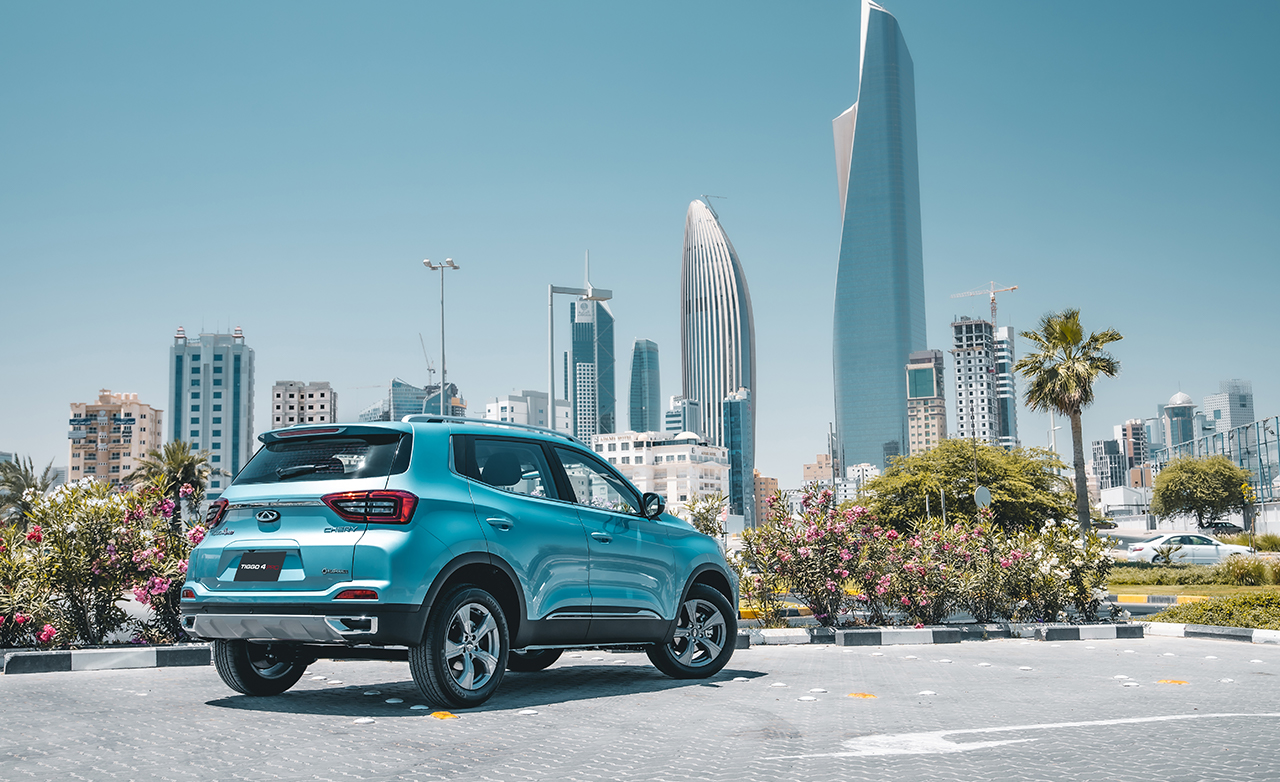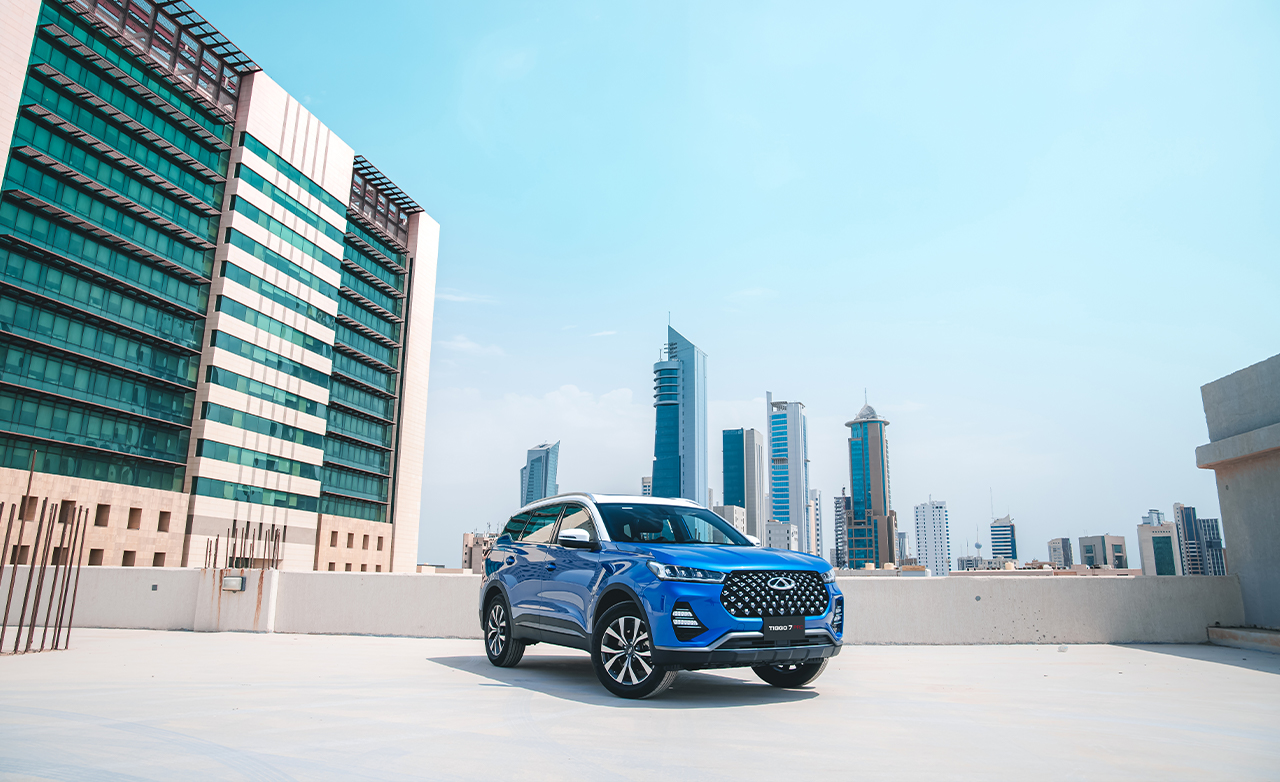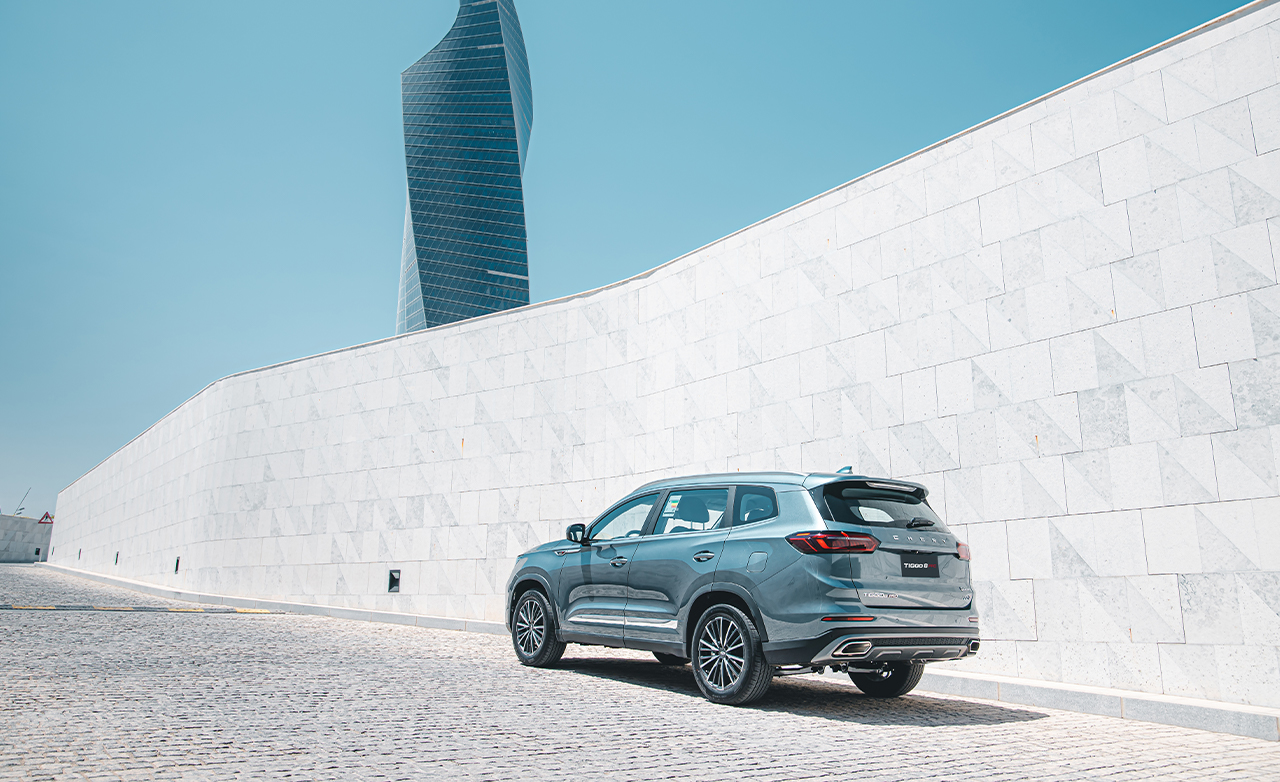 © 2022 Alghanim Industries & Yusuf A. Alghanim & Sons, W.L.L