X-CITE ELECTRONICS
X-cite by Alghanim Electronics, The Ultimate Electronics Experience.
Catering to customers from all walks of life, X-cite is the largest multi-brand electronics retailer in Kuwait, with over 300 global brands available at various outlets. Following an expansion to KSA, X-cite has opened a multitude of stores across the Kingdom.
Visit the Kuwait website
Visit the KSA Website
A customer-friendly experience in-store and online
X-cite concept stores provide customers with the best brands and services in a contemporary environment and with a customer-friendly layout. The touch and feel displays, cash and carry shopping, highly trained sales force and the latest gadgets and gizmos ensure that shopping at the X-cite stores is a superlative experience. To make shopping even easier for customers, Easy Credit and extended warranty programs are offered, as well as 24-hour free delivery and installation.
X-cite compliments its electronics shopping experience with its multi-channel online store, www.xcite.com in Kuwait and www.xcite.com.sa in KSA, a move that furthers X-cite's pioneering nature by conveniently offering its many products and services for purchase online.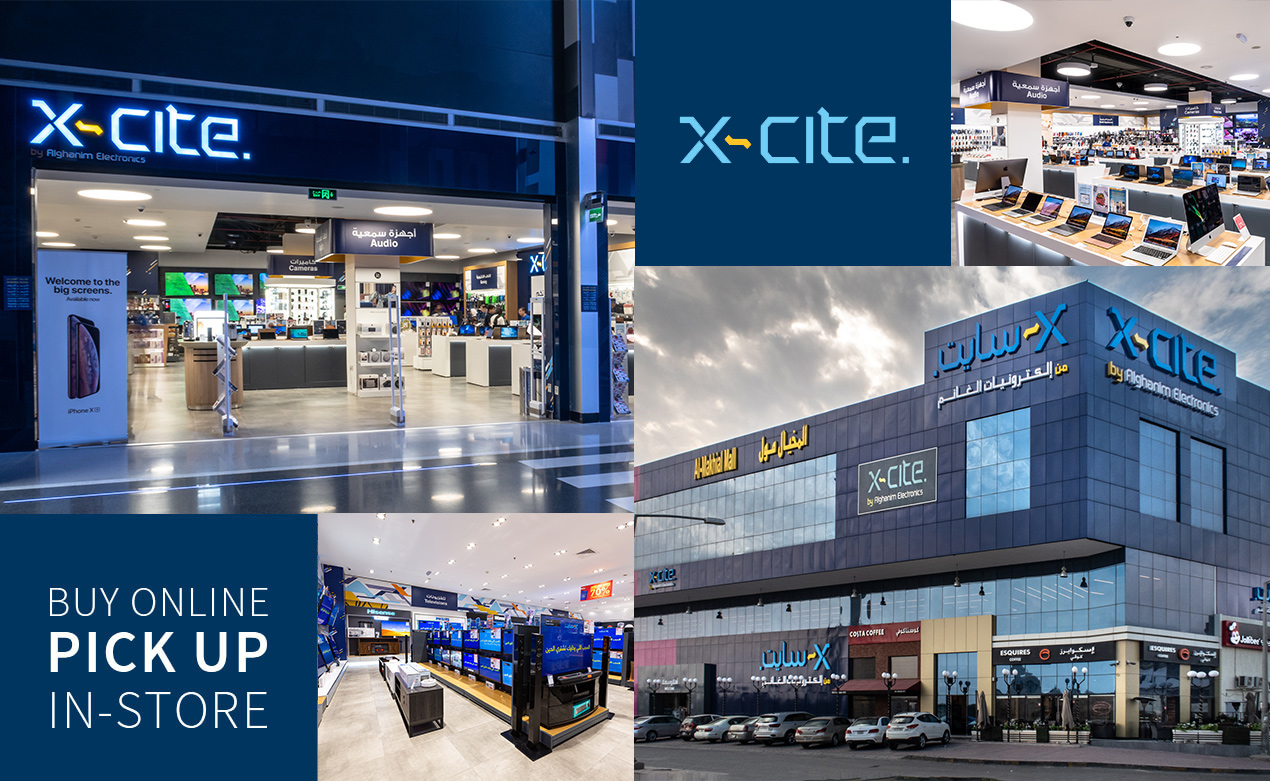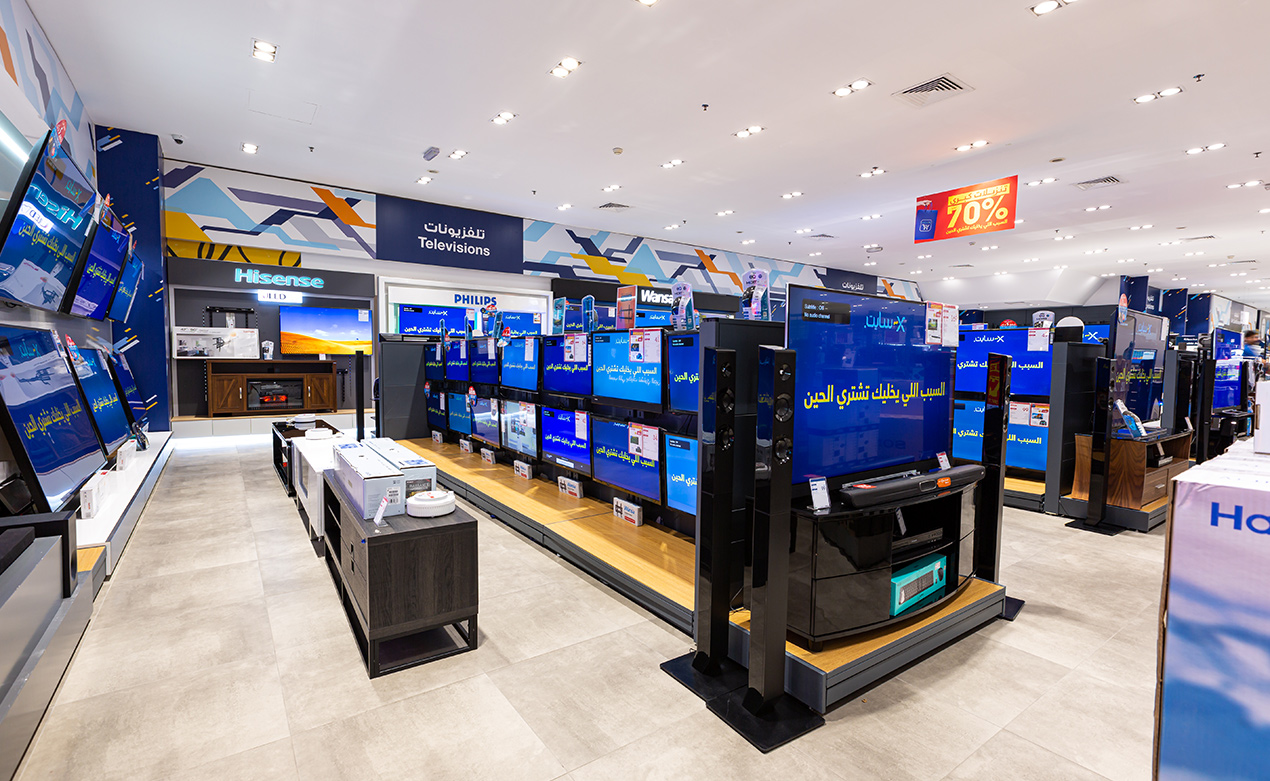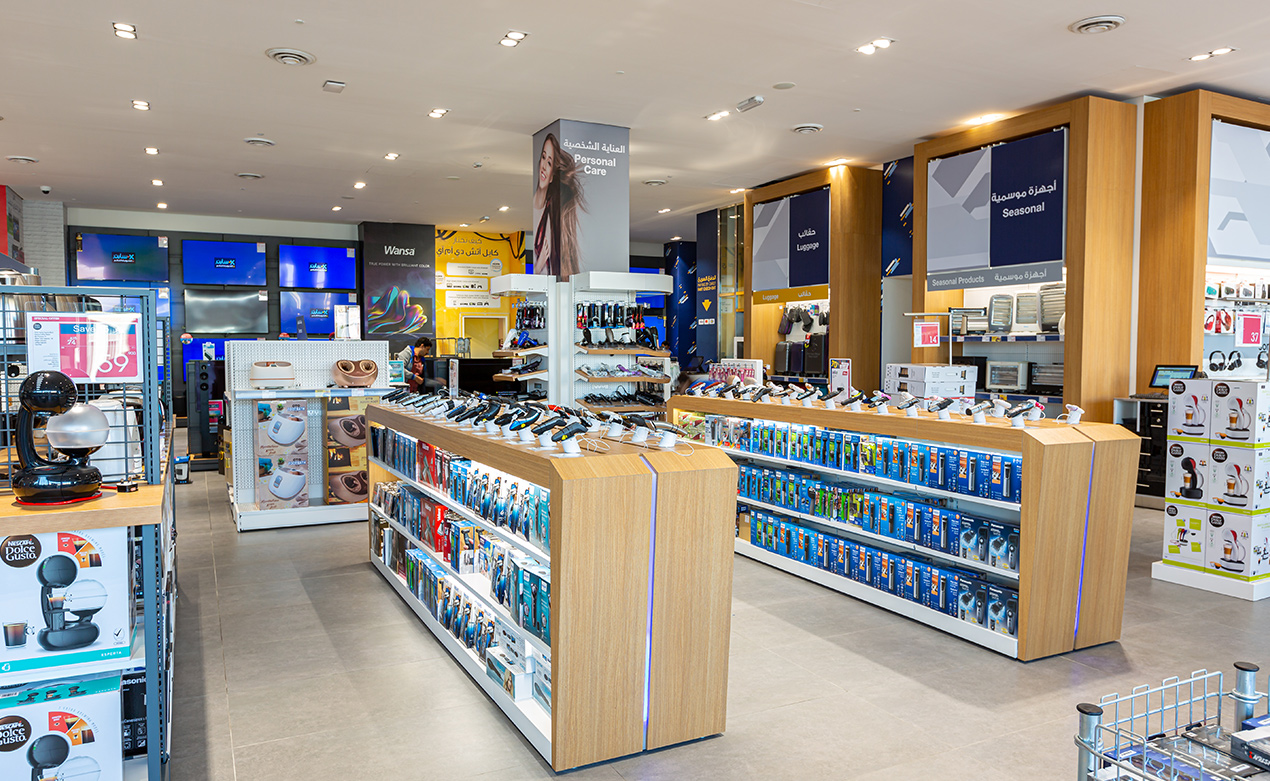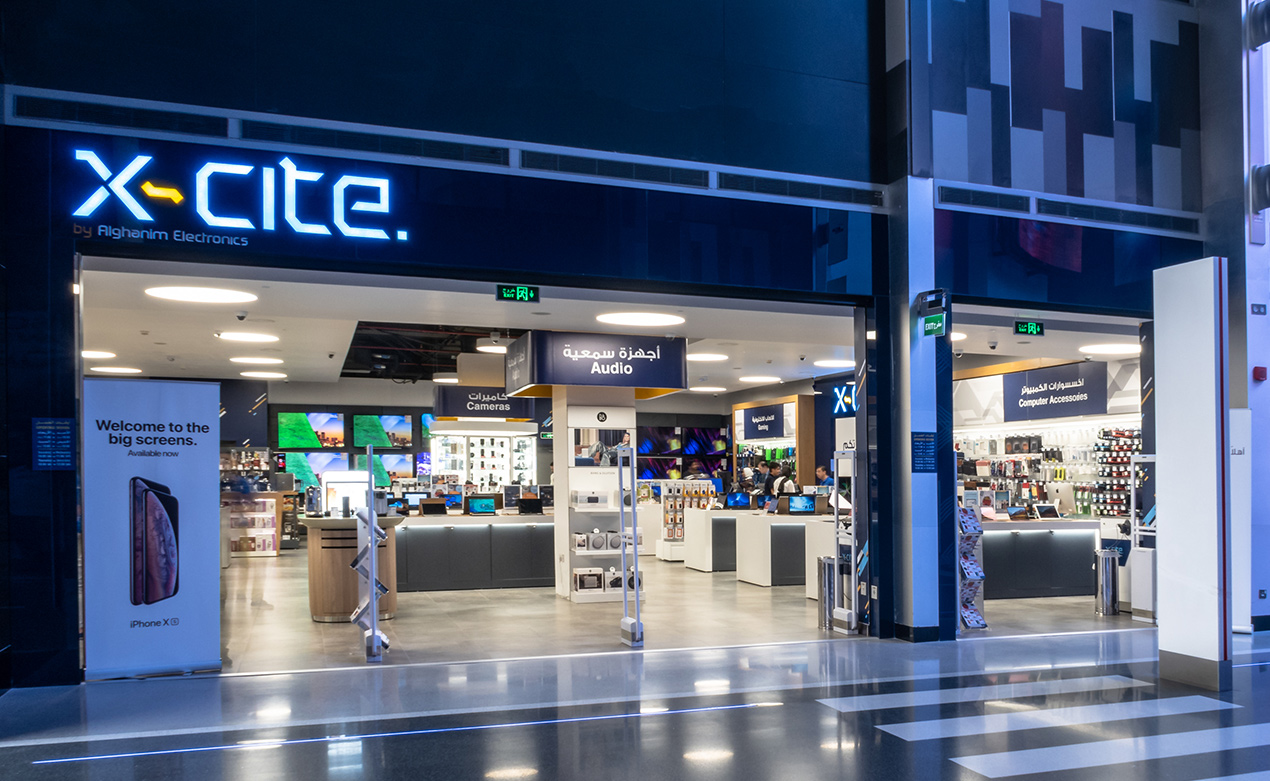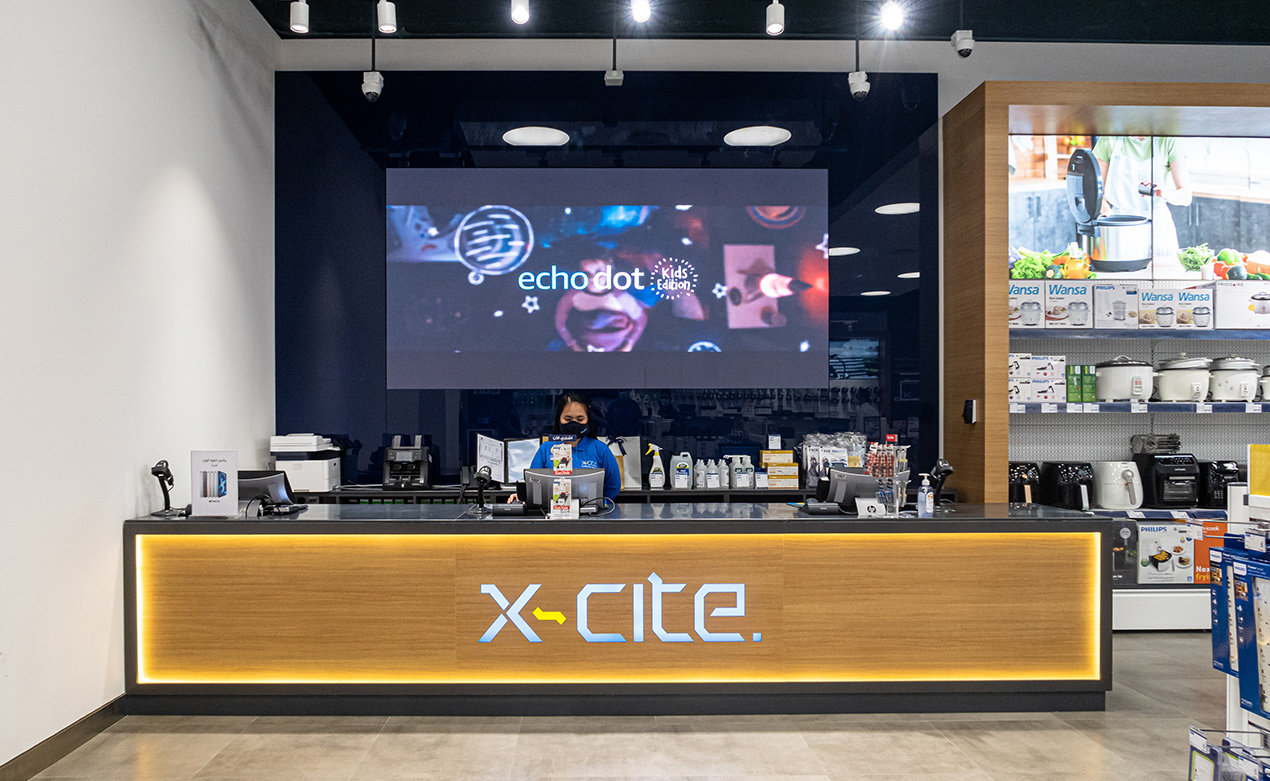 © 2022 Alghanim Industries & Yusuf A. Alghanim & Sons, W.L.L