LINCOLN ALGHANIM
Lincoln Alghanim is the official dealer of Lincoln cars in Kuwait
This partnership, which started in 2017, delivers the definitive American luxury experience to the Kuwaiti market. Lincoln elevates 100 years of rich heritage, luxury, craftsmanship and reliability, and the brand continues to see tremendous advancement in its design and technology, as seen in its iconic SUV models, including the all-new Navigator 2022.
Visit the website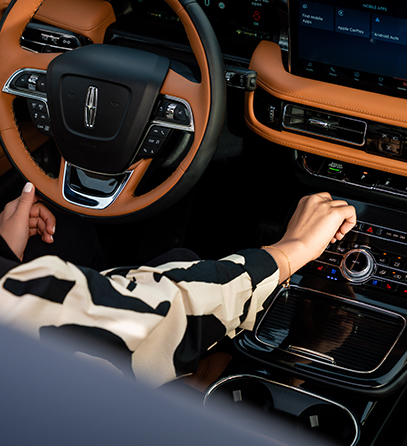 Delivering Service Excellence
Backed by a legacy of long-standing success within Kuwait's automotive sector, Lincoln Alghanim is committed to providing customers with an exceptional ownership experience, one worthy of the elegance and luxury of the Lincoln brand. For all vehicles purchased, Lincoln Alghanim provides an excellent customer service, including 5 Years of Free Warranty, Service and Roadside Assistance.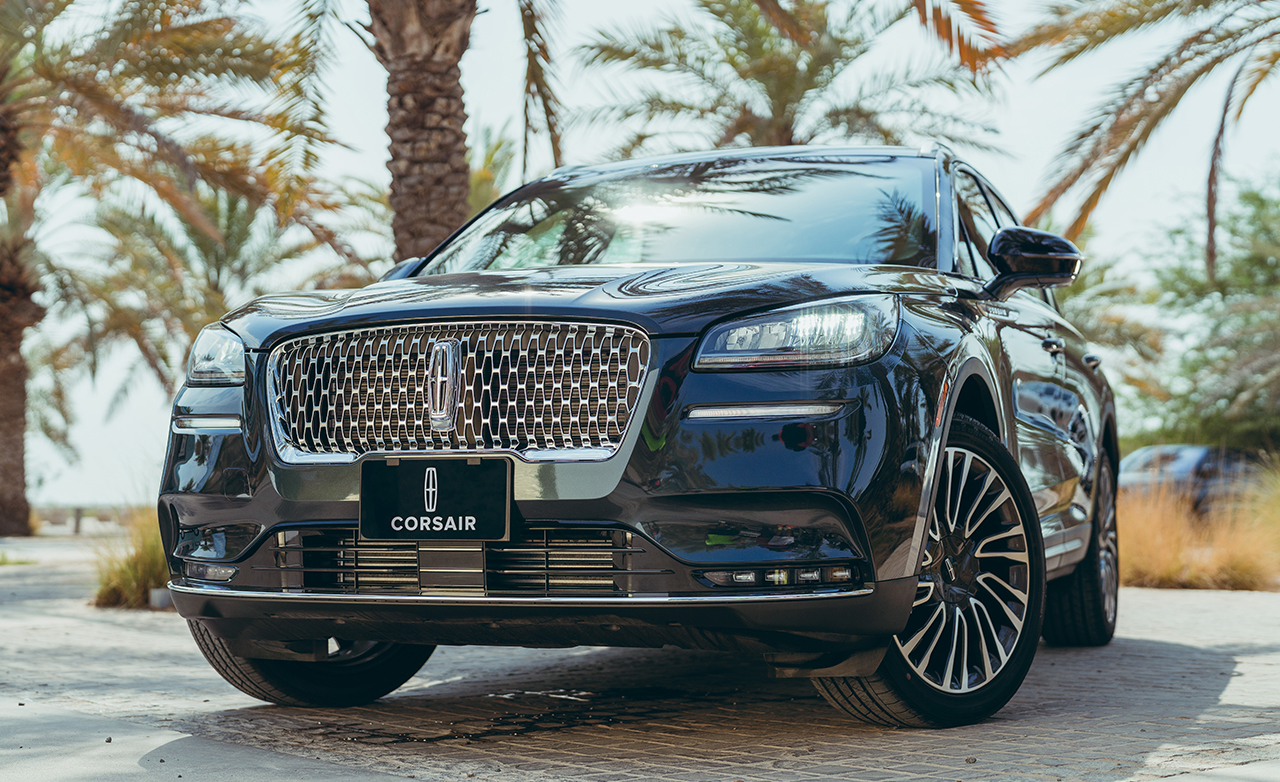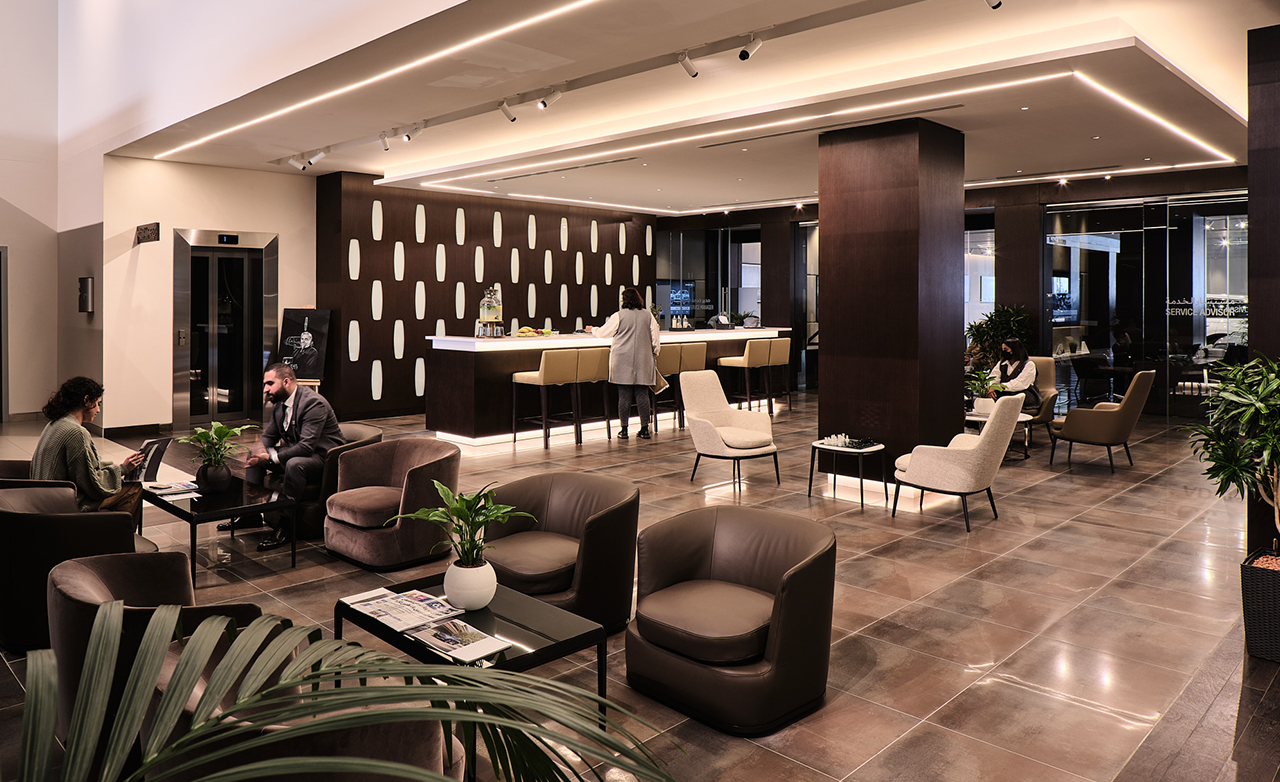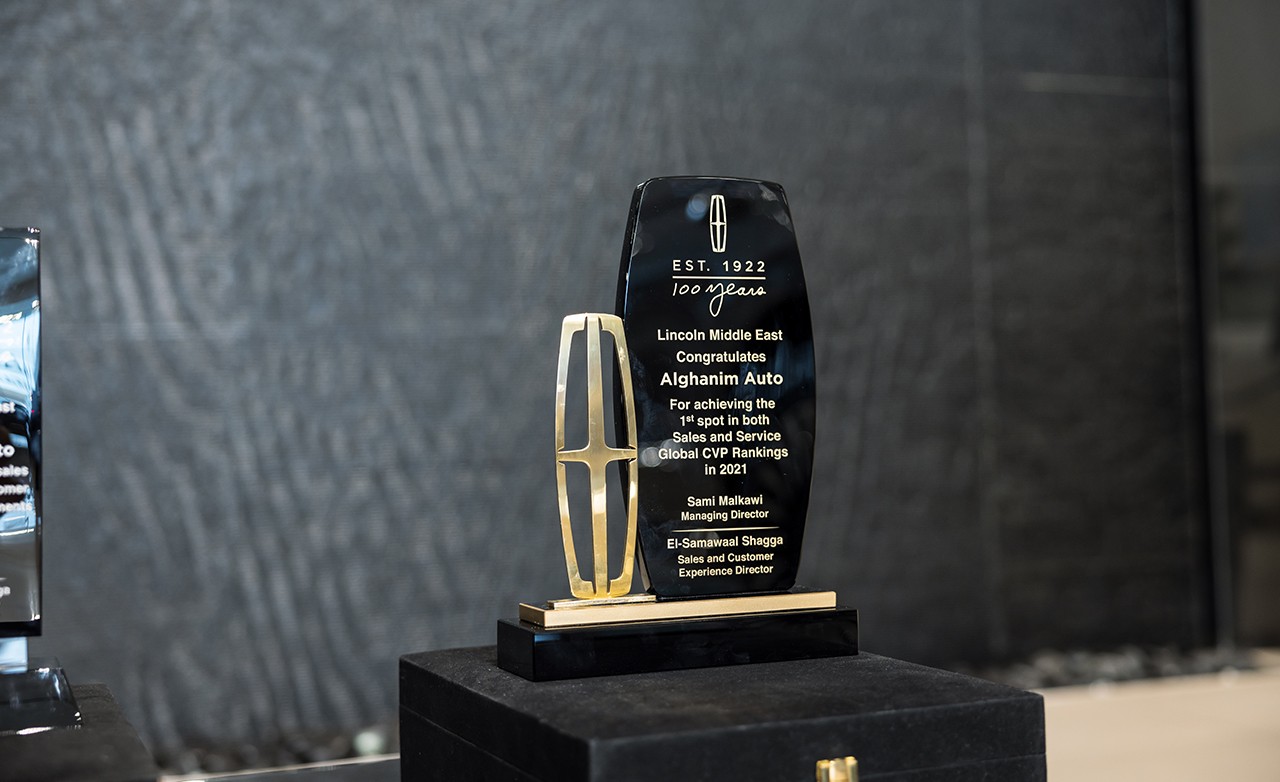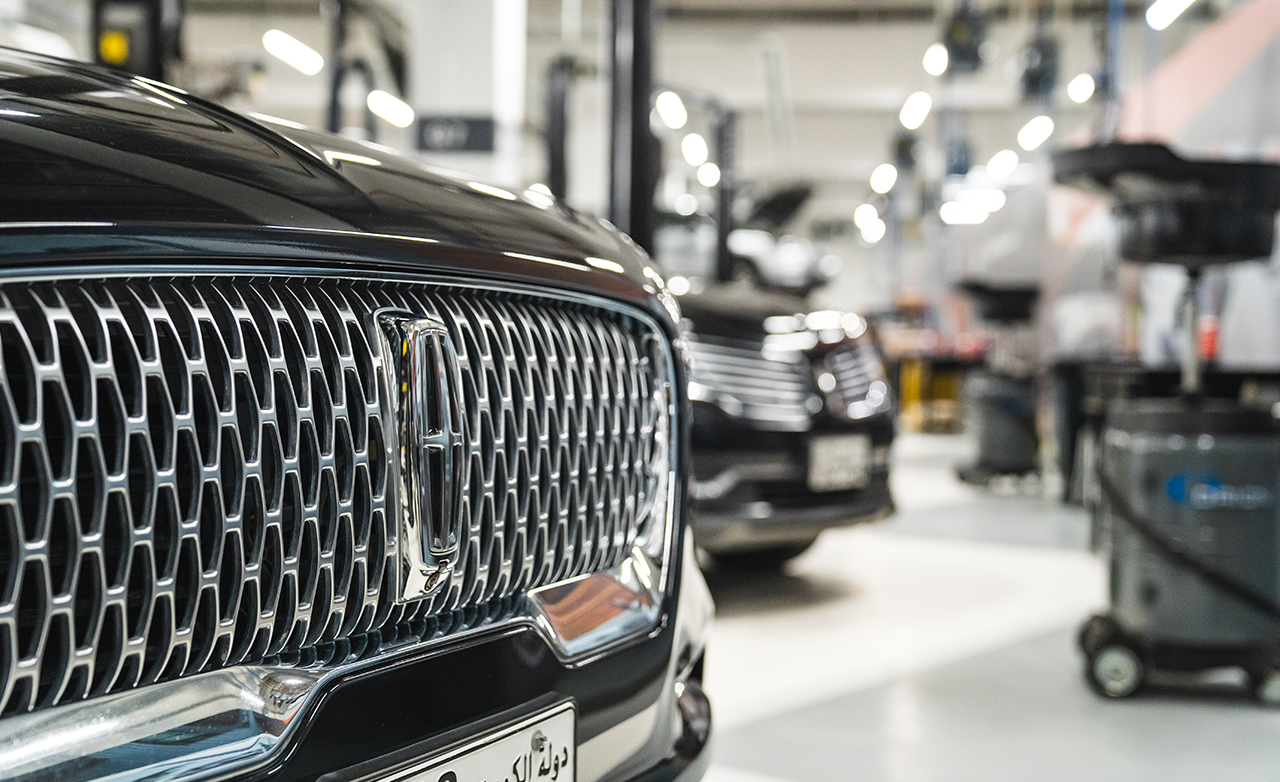 © 2022 Alghanim Industries & Yusuf A. Alghanim & Sons, W.L.L