CAR RENTAL OFFICES
With Avis and Europcar outlets located conveniently throughout Kuwait
We offer exceptional rental car services to customers. Car rentals are provided on a daily, weekly, monthly and extended monthly basis, with a wide-range of models, sizes and styles available. Additionally, our rental offices offer fleet services, 24-hour roadside assistance, chauffer-drive options and convenient worldwide booking.
Avis
Avis has a keen understanding of the customer's needs, and always offers the best value for money, which is combined with a quality of service recognized anywhere in the world.
The highly skilled team at Avis employs a customer service philosophy based on honesty, integrity and fairness. A wide range of car models is available, with a choice of sizes and styles to suit any requirement. All Avis vehicles are on average under 6 months old and undergo regular maintenance and service checks prior to every rental.
Visit the website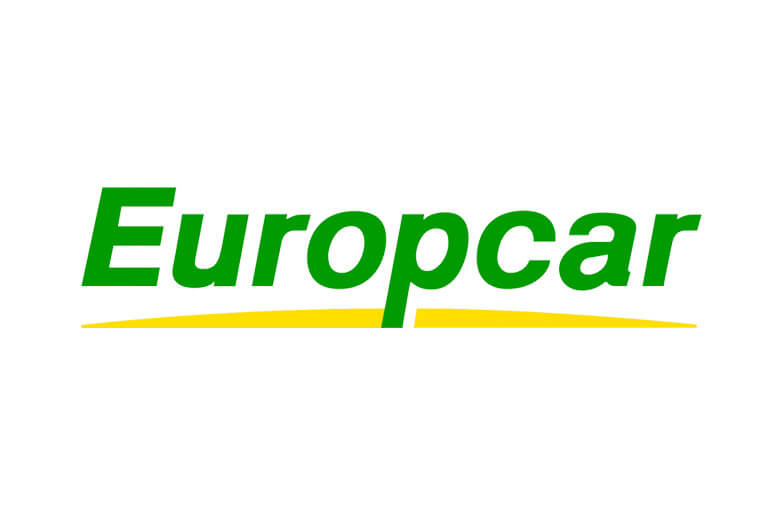 Europcar
First established in Kuwait in 1982, Europcar has multiple strategic locations, which enable it to become among the most accessible car rental agencies in the country. A highly-trained professional staff are able to manage all the customers' needs, with a wide range of available car makes and models.
Europcar has many years of experience serving businesses large and small, with an extensive fleet of cars and mini-vans with an average age of 6 months. Additional services offered include Chauffeur Drive, Road Assistance, the prestigious Executive Service, and the ability to book worldwide.
Visit the website
© 2022 Alghanim Industries & Yusuf A. Alghanim & Sons, W.L.L