QUICK SERVICE
Our quick service and maintenance businesses provide the unrivaled automotive
The service experience of Alghanim Industries to owners of all cars, regardless of the make and model. Our Bumper-to-Bumper business has built a strong reputation within Kuwait thanks to decades of quality service, while our recently opened Kromozone business brings our rich experience in automotive care to customers in the KSA.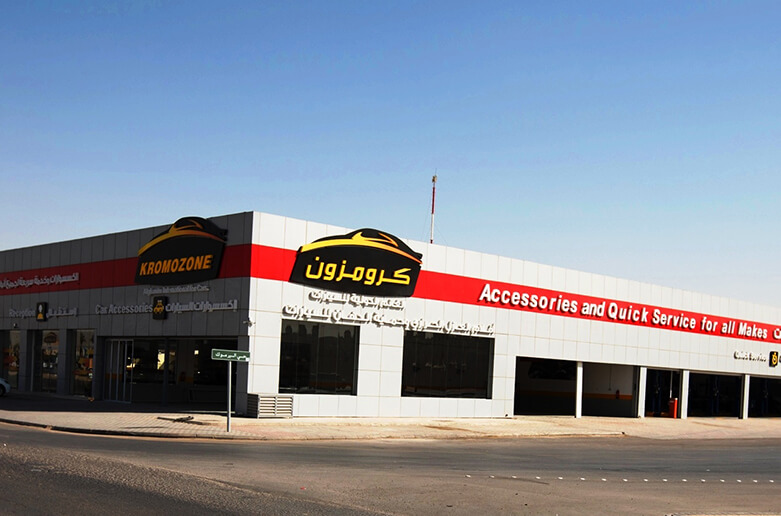 Kromozone KSA
Kromozone is quick car service garage powered by a mission to exceed its customers' expectations through specializing in car maintenance and spare parts services for all makes and models, serving individuals and corporate owners in KSA. Kromozone stands out from other car service centers thanks to the highly trained crew of technicians and professionals who offer an unprecedented level of support through state-of-the-art equipment and auto maintenance knowledge.
Kromozone offers a wide range of services, including: Accessories, Quick Lube, Quick Service, Tires Services and Car Wash, servicing all car makes.
Visit the website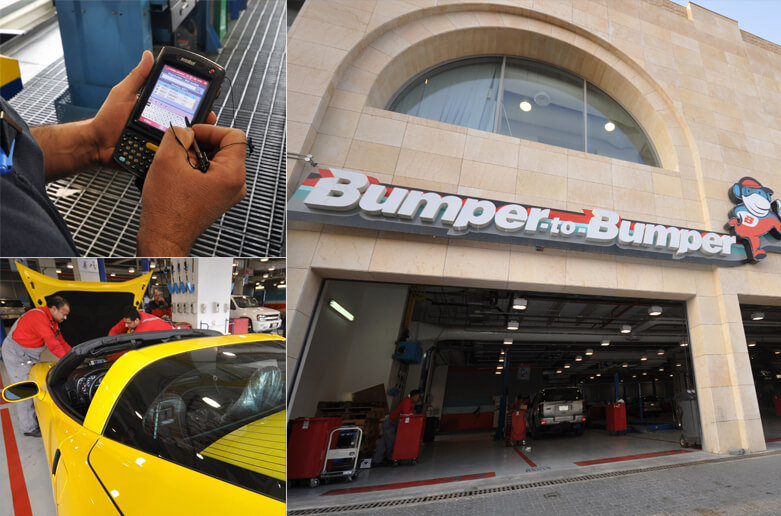 Bumper-to-Bumper Kuwait
Bumper-to-Bumper is a state-of-the-art, one-stop shop for cars of all makes and models in Kuwait. Visiting customers will find a wide range of services, including: Quick Lube, Quick Service, Paint & Body Shop, Car Wash & detailing, Accessories, Tire Garage and Diesel Services.
A crew of highly trained technicians uses the most-advanced equipment to offer customers an unprecedented level of quick service support, one that reflects the tremendous automotive experience of Alghanim Industries. We offer a warranty on parts and labor charges that have been specifically developed to ensure customers' peace of mind when servicing their vehicles at our locations.
Visit the website
© 2022 Alghanim Industries & Yusuf A. Alghanim & Sons, W.L.L