Empowering our youth
Alghanim Industries has a long and celebrated history of giving forward.
With a mission to improve the lives of youth in the Arab world, Alghanim Industries' collaborates with educational institutions, coding academies, and non-profit organizations in Kuwait and across the Arab region. Our education programs are designed to equip local youth with the skills and opportunities to thrive in the 21st century digital economy. We develop platforms that help young Arab entrepreneurs create impact. Our humanitarian efforts provide vulnerable youth with access to a safe home that nurtures them for success.
Giving back is charity.
Giving forward is
empowerment.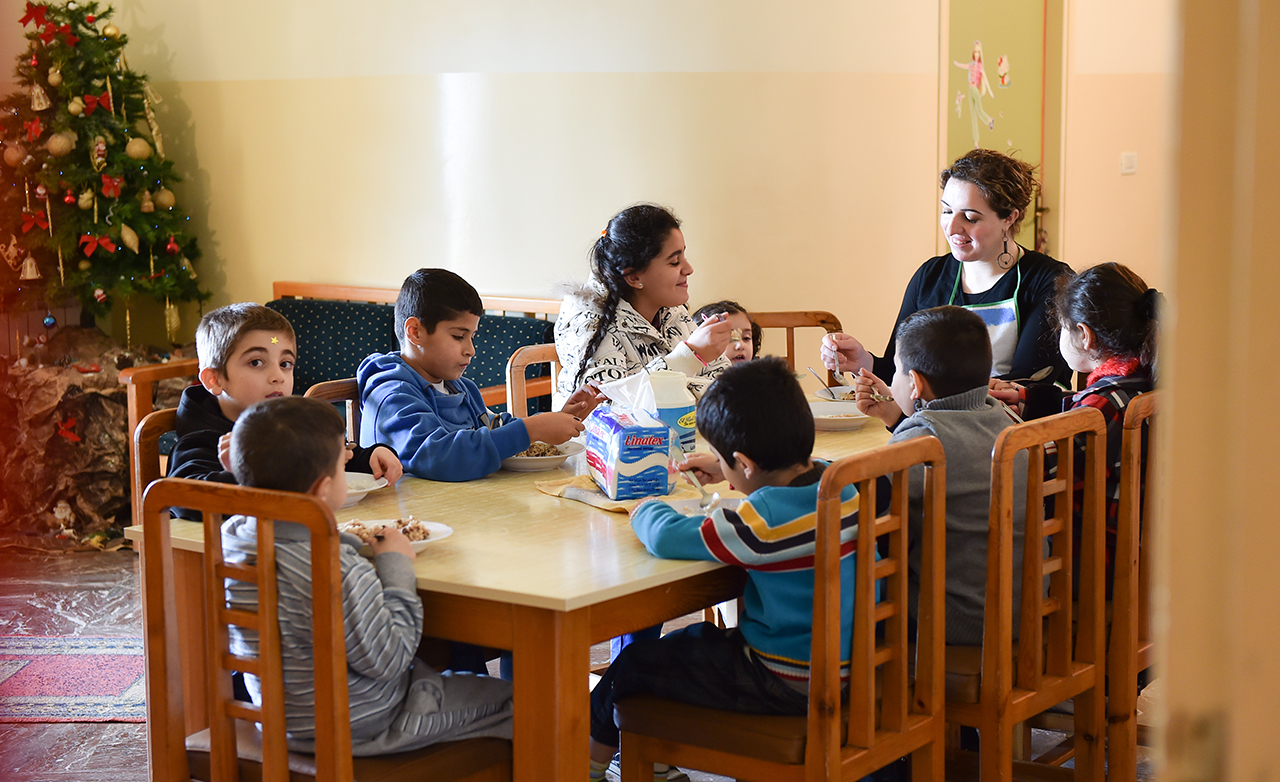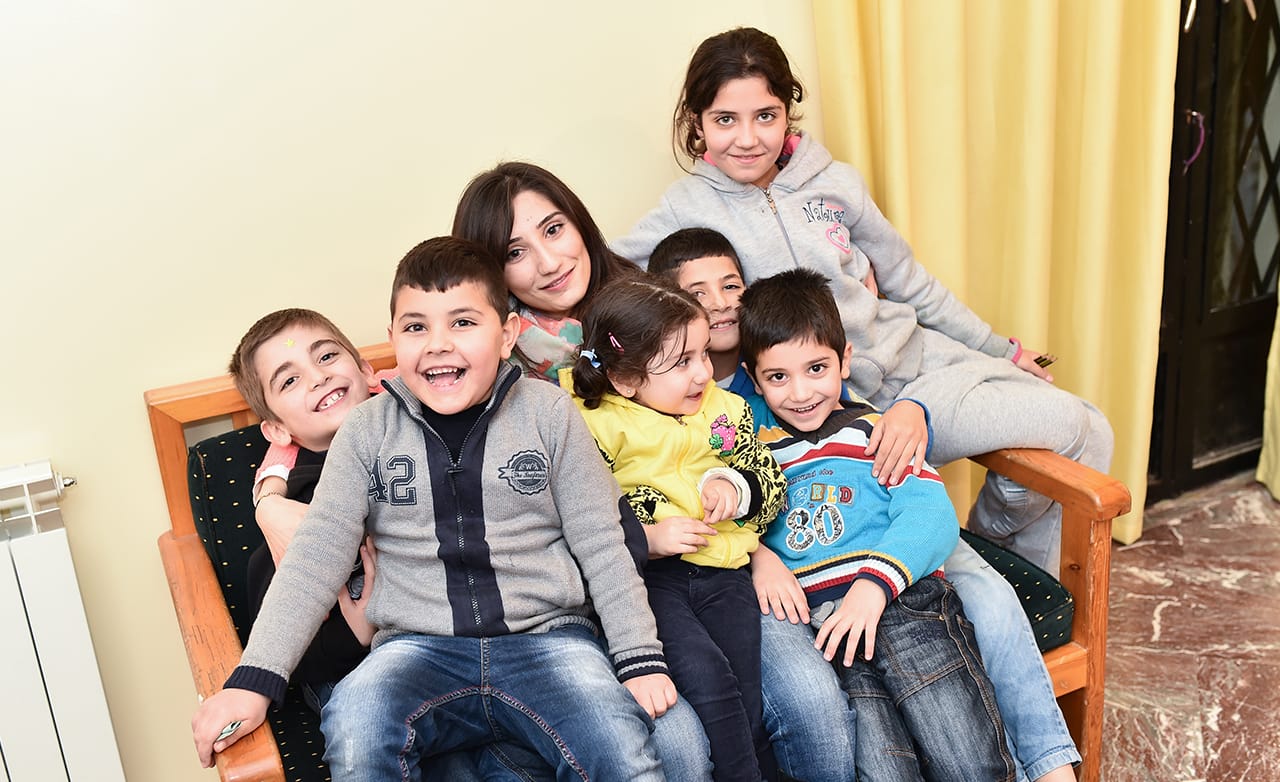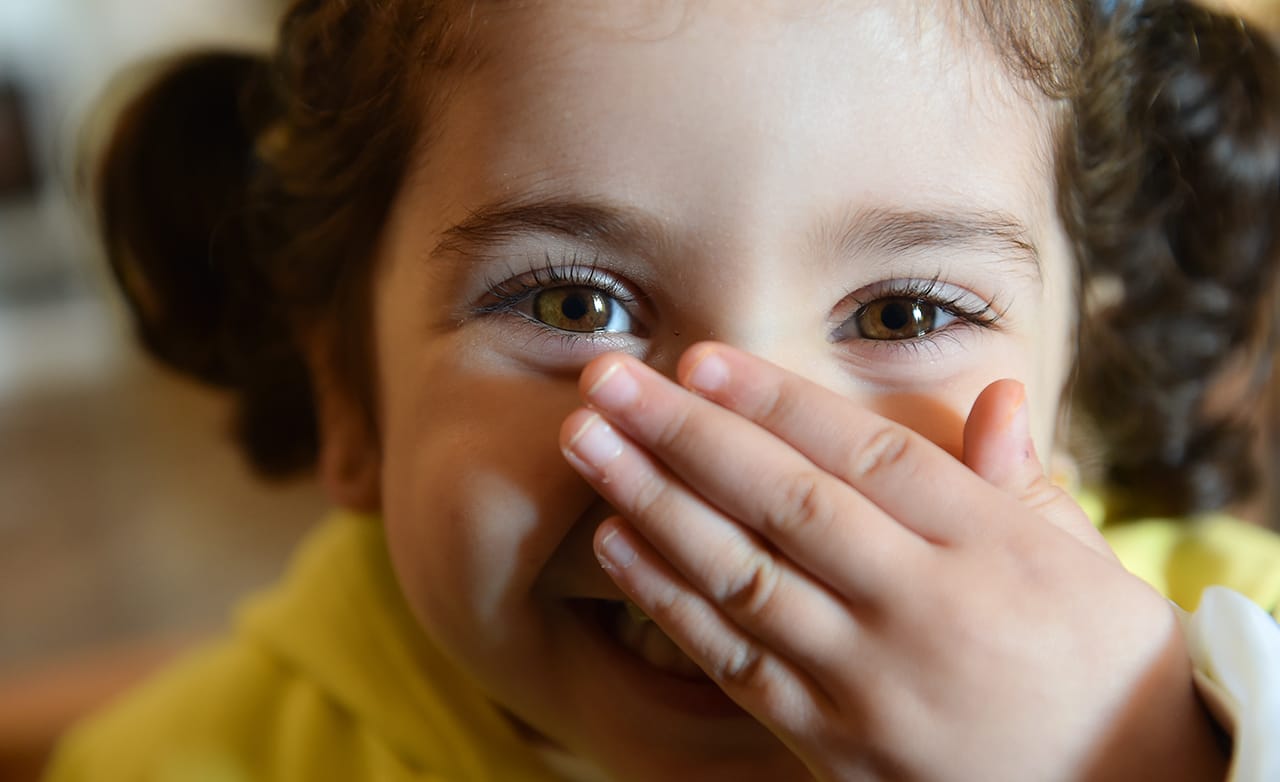 Our Giving Forward Pillars
Education

Empowerment

Entrepreneurship
and Employability © 2022 Alghanim Industries & Yusuf A. Alghanim & Sons, W.L.L