JAC ALGHANIM
Your new go-to automotive destination in Kuwait.
We are excited to introduce ourselves as the latest addition to Alghanim Industry's automotive portfolio, offering an impressive selection of passenger and commercial vehicles.
Visit the website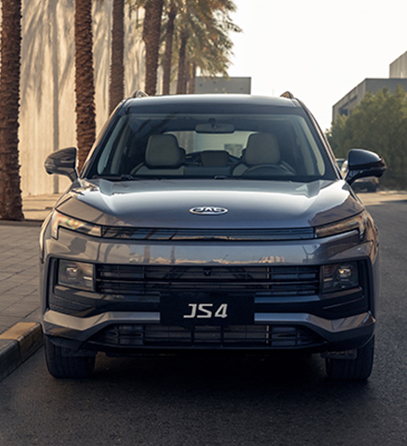 Delivering Service Excellence
At JAC Alghanim, we believe that customer satisfaction is paramount. Our friendly and knowledgeable sales team is passionately committed to providing exceptional service, ensuring that every customer has a positive and enjoyable experience. Whether you're in the market for a sleek sedan or a rugged commercial truck, we're here to help you find the perfect fit.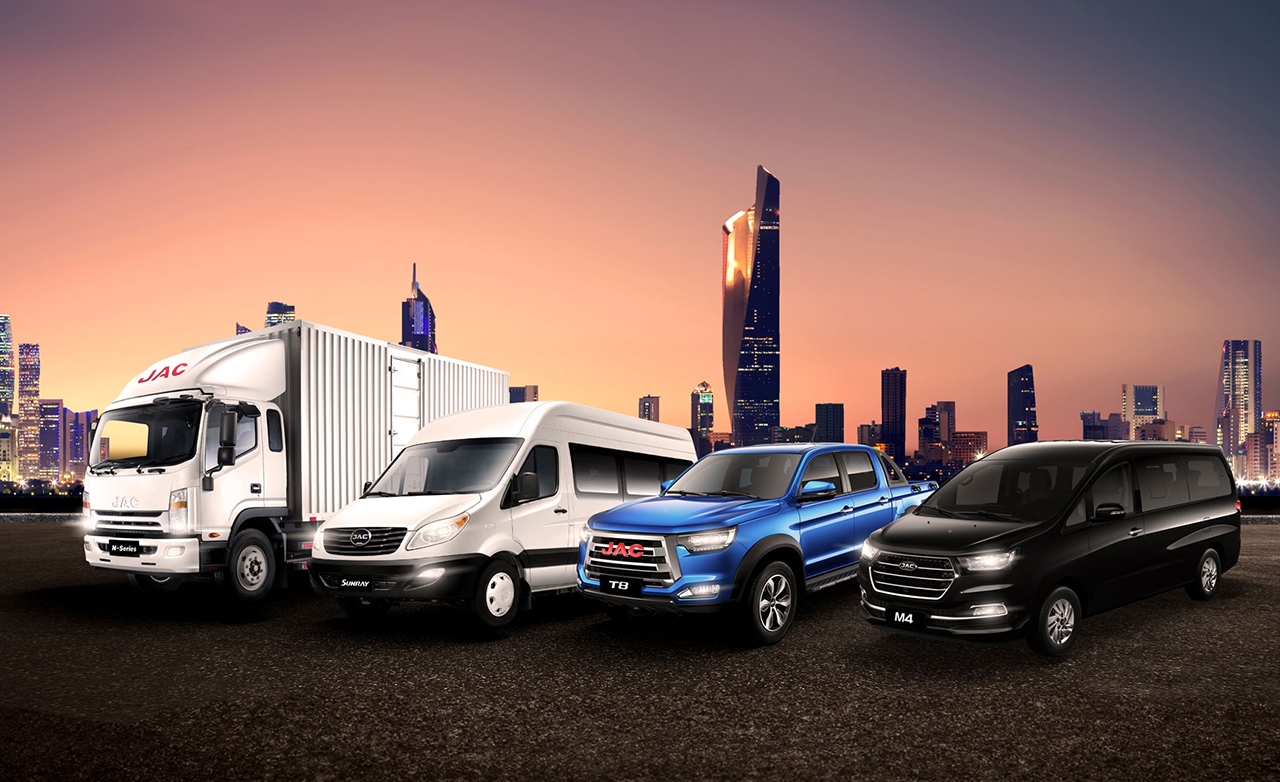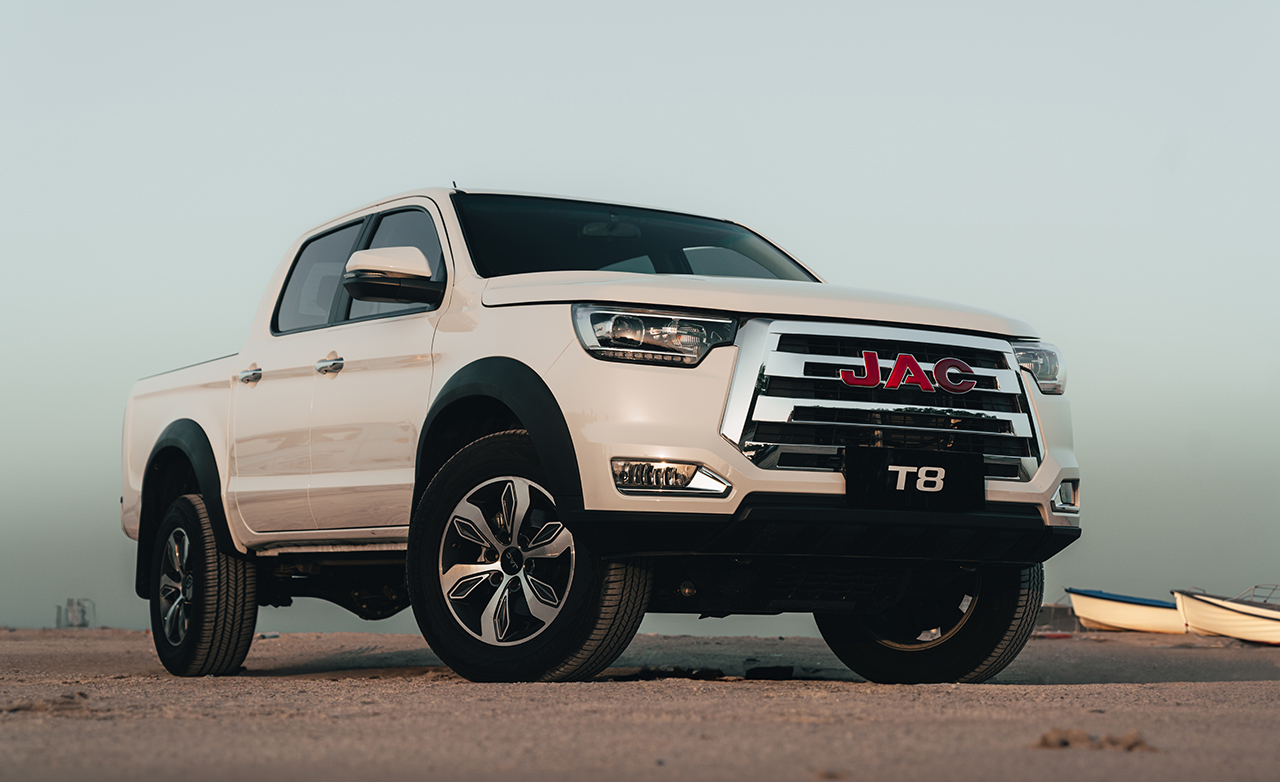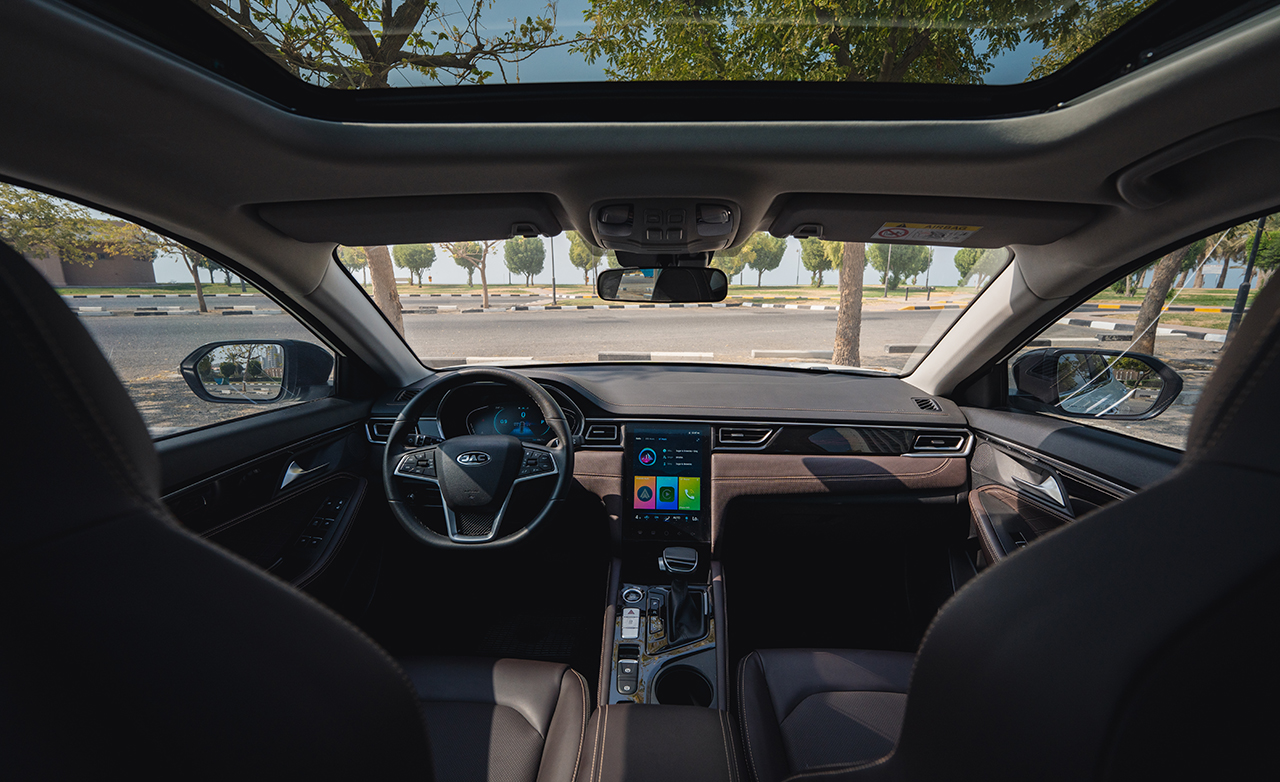 © 2022 Alghanim Industries & Yusuf A. Alghanim & Sons, W.L.L