GIVING FORWARD
Strengthening
our communities
Alghanim Industries has a long and celebrated history of 'giving forward'.
Based on the principals of shared responsibility, our initiatives aim to strengthen the communities that have welcomed us and empower hope in the world we serve. We go beyond providing support – our teams actively engage, volunteer and use their expertise in order to create a wide and lasting impact. Through championing our own 'giving forward' projects, and through working with our partners around the world, we have successfully touched the lives of countless people, empowering them towards a better and more sustainable future.
Giving back is charity.
Giving forward is
empowerment.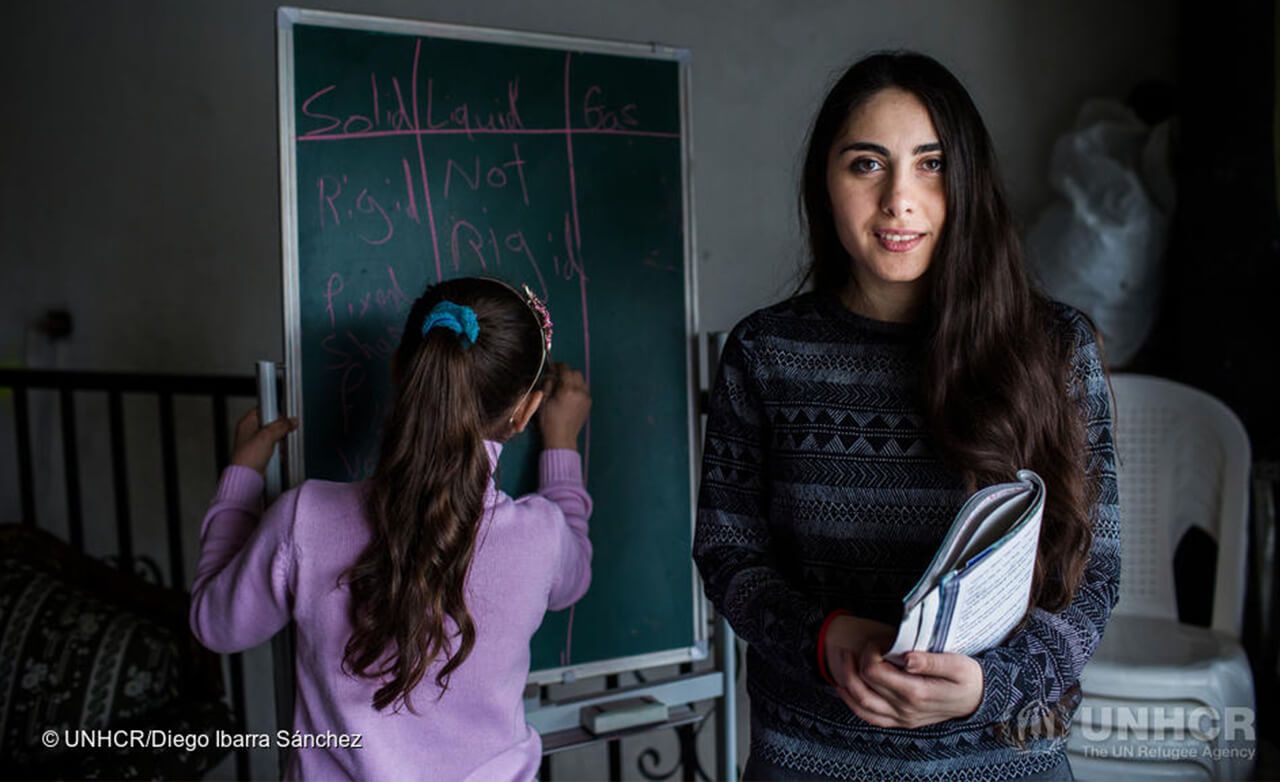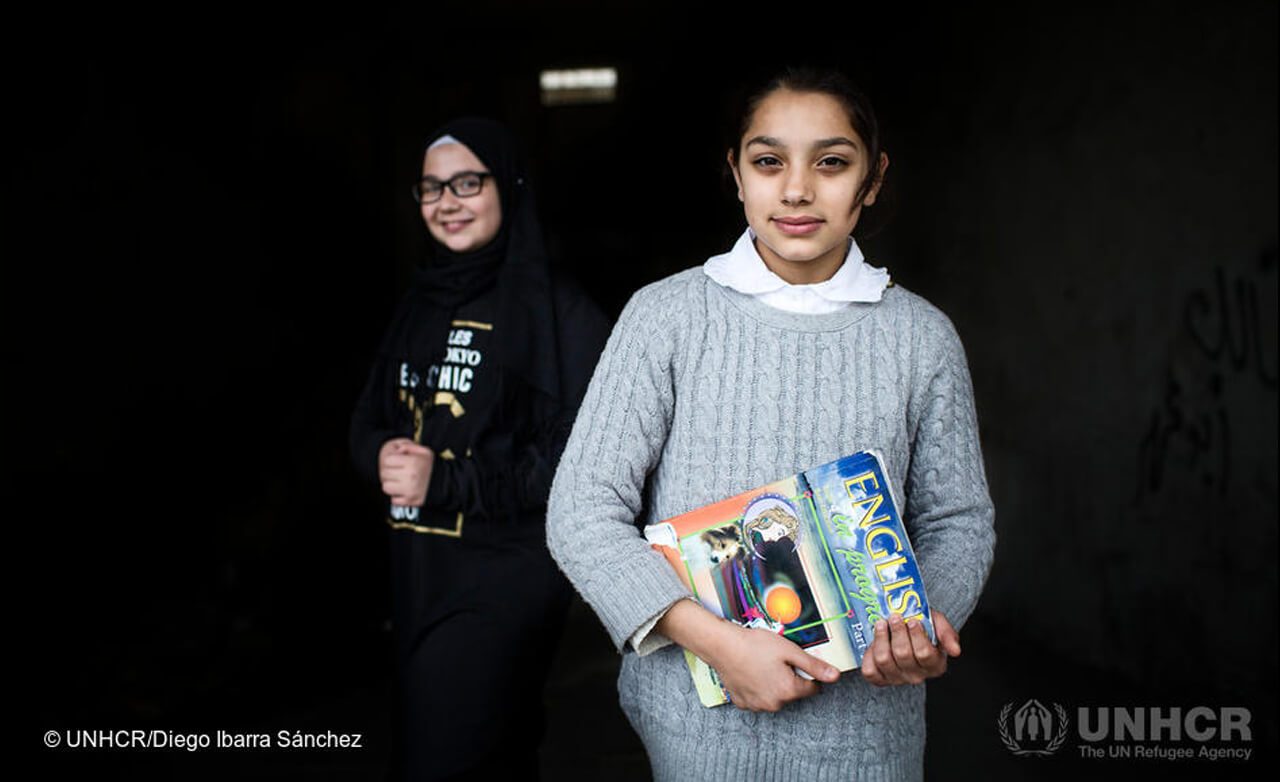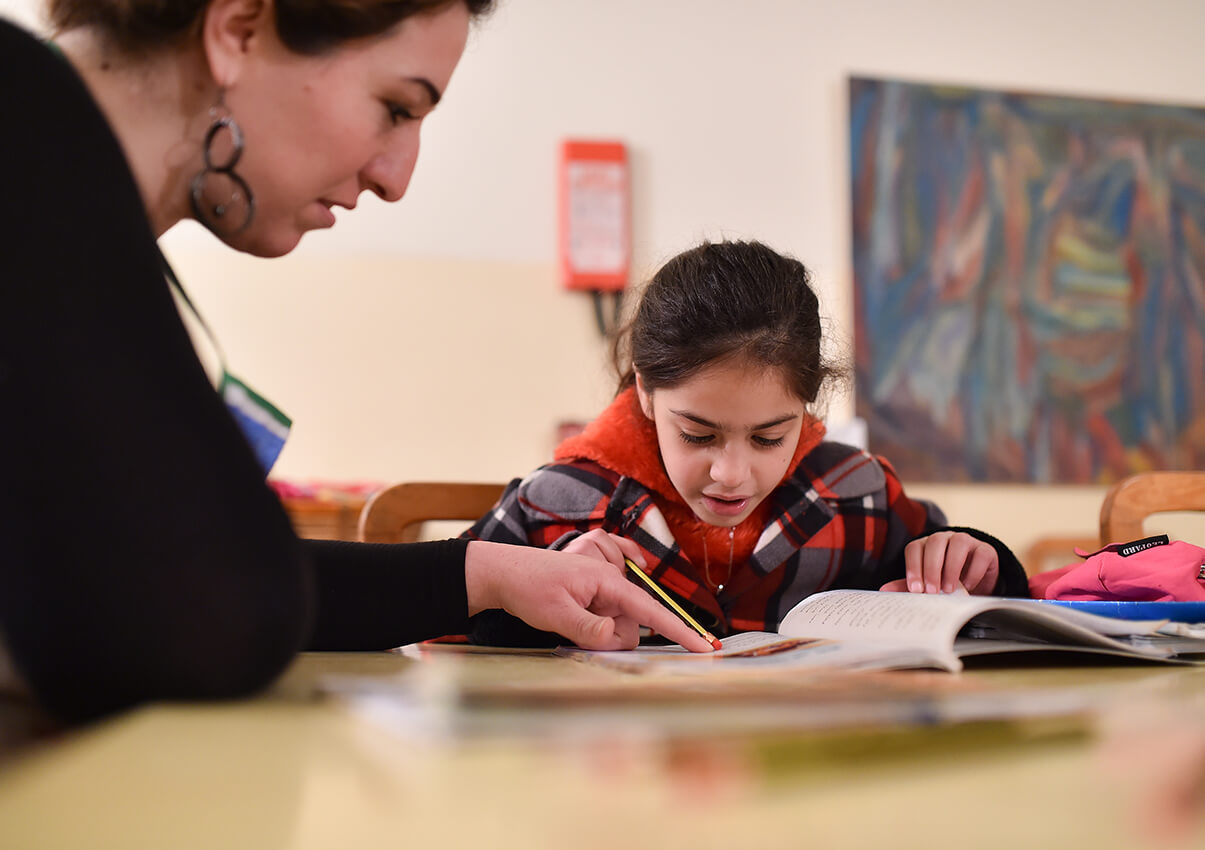 Our Giving Forward Pillars
Education

Empowerment

Child Welfare © 2022 Alghanim Industries & Yusuf A. Alghanim & Sons, W.L.L