FINANCIAL
Enaya Insurance and Easy Credit by Alghanim
offer a broad array of financial products and services to meet the customers' insurance and credit requirements.
The highest standard of service
In addition to their competitive rates and a comprehensive line of products, our financial services businesses are dedicated to providing customers with the highest standard of service possible.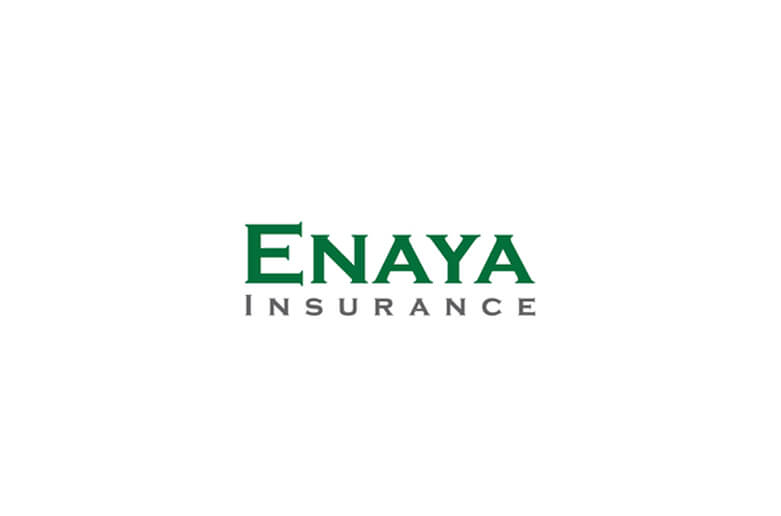 Enaya Insurance
Led by one of the most experienced management teams in the GCC
Enaya Insurance has developed a reputation for providing high-quality insurance solutions, customer-friendly service and hassle-free claim servicing.
Serving both individual and corporate customers, Enaya is licensed for all class of insurance business, including motor, travel, life, medical, property, marina cargo & hull, engineering and liability.
Visit the website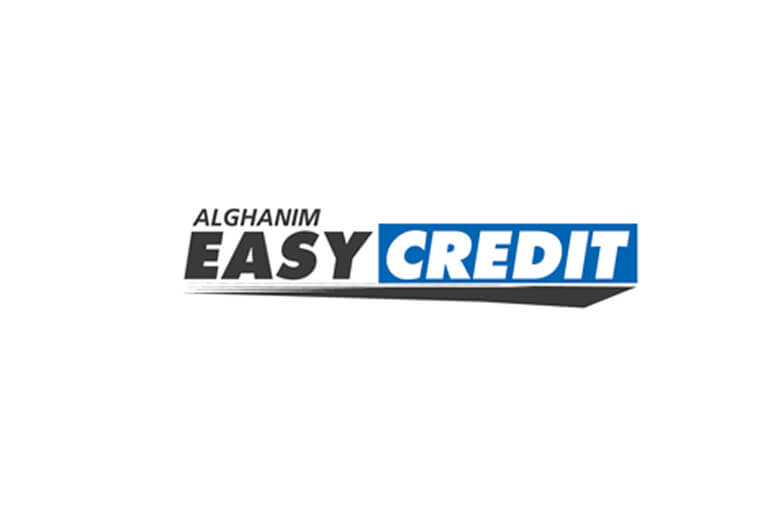 Easy Credit
Fast and convenient, Easy Credit has an unrivaled range of flexible
customized credit programs for customers in Kuwait. Backed by over 40 years of experience in delivering high quality financial services, Easy Credit provides a wide range of customized financing solutions for consumers to purchase products from Alghanim Industries retail stores across Kuwait.
East Credit's financing options are available for various products and services, including electronics, home furnishing and accessories, central air conditioning and lighting, and automotive services and spare parts. Online payments are can be made through X-cite's online store, covering products from across Alghanim Industries retail stores and services.
Visit the website
© 2022 Alghanim Industries & Yusuf A. Alghanim & Sons, W.L.L