INSULATION PRODUCTS
Eco-friendly and efficient insulation plays an important role in the successful development of 'green' building solutions.
As the market leader in Turkey, the GCC and India, the Insulation Group has a well-established reputation for delivering high-quality, energy-efficient insulation solutions to our customers. In partnership with Saint-Gobain, Isover, we continue to expand our market presence and solution offerings.
Insulation businesses
Our insulation group includes Rockwool India, as well KIMMCO-ISOVER and IZOCAM, both of which are
joint ventures with Saint-Gobain.

Rockwool India
Rockwool India is the leading producer of stone wool insulation in India.
The business offers tailored solutions for reflective, acoustic and fire resistant insulation application areas to help customers achieve their energy efficiency needs. Rockwell India uses Saint Gobain Isover process technology and holds ISO 9001 quality and ISO 14001 environmental assurance certificates.
With a manufacturing plant located in Zaheerabad near Hyderabad, and a second one in Silvassa, north of Mumbai, Rockwool India now offers a combined capacity of 50,000 Mt per year to the Indian market, and has recently started service the Asia, GCC and MENA regions.
Visit the website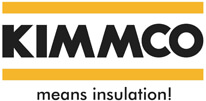 KIMMCO-ISOVER (Joint Venture with Saint-Gobain)
Kuwait Insulating Material Manufacturing Co. (KIMMCO) was established in 1977
and is a market-leading insulation solution provider in the GCC, Middle East, Africa, the Far East and other Asian countries. KIMMCO provides insulation solutions for HVAC, building (roofs, walls, floors, metallic buildings) and technical/industrial applications.
With an annual production capacity of 35,000 MT, KIMMCO is certified to ISO 9001, ISO 14001 and OHSAS 18001, and is compliant with ISO, ASTM, DIN, BS and other international standards. KIMMCO is committed to manufacturing sustainable and eco-friendly insulation products that help protect and preserve the environment, to ensure a green future.
Visit the website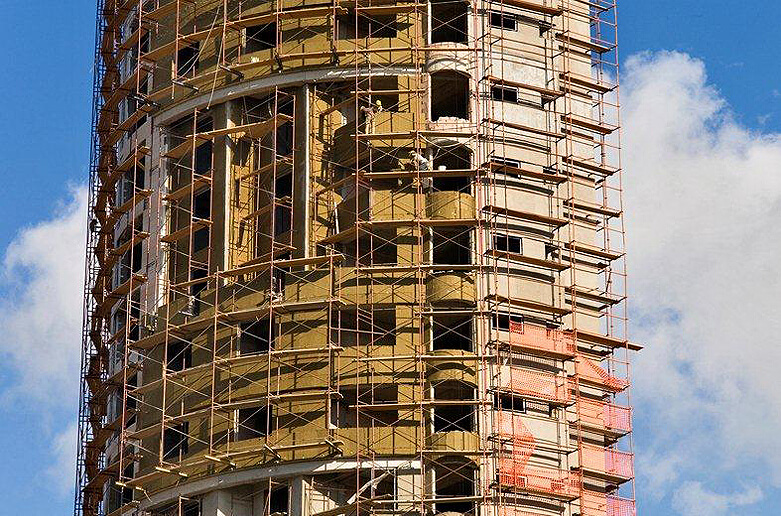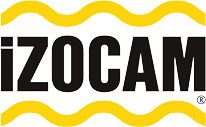 IZOCAM (Joint Venture with Saint-Gobain)
Established in 1965 to meet the demand of the Turkish insulation market
IZOCAM is now the country's top producer of insulation, while exporting its products to 46 countries in the Balkans, Commonwealth of Independent States, Africa and Middle East.
As a provider of glass wool and stone wool insulation, IZOCAM offers a wide range of products and technical consultancy services that offer protection against heat, cold, noise, fire and water. IZOCAM implements ISO 9001 Quality Assurance System, ISO 14001 Environmental Management System, ISO 50001 Energy Management System and OHSAS 18001 Occupational Health and Safety System in its facilities.
Visit the website
© 2022 Alghanim Industries & Yusuf A. Alghanim & Sons, W.L.L