CHEVROLET ALGHANIM
Chevrolet Alghanim is the brand's exclusive distributor in Kuwait
and the first in the region, having opened its doors to customers in 1948. We offer an innovative range of award-winning cars, pick-up trucks and SUVs to meet the needs of every customer. Across every class, each vehicle delivers first-class refinement in design, performance and technology.
Visit the website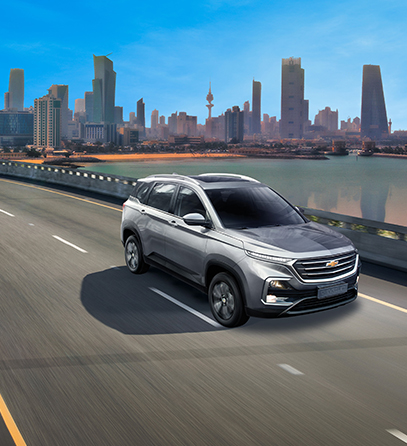 Delivering Service Excellence
By providing such vehicles with excellent service, world-class facilities, and a customer journey that goes well beyond the point of purchase, Chevrolet Alghanim has crafted a widely respected heritage in Kuwait. From performance legends such as the Corvette and Camaro, to rugged icons such as the Tahoe and Silverado, Chevrolet Alghanim has been delivering exceptional automotive experiences for generations.
Our sleek Cadillac and Chevrolet showrooms are joined by the biggest and most-advanced automotive service center in the world. We deliver an unprecedented scale and level of automotive after-sales care, providing friendly, fast and cost-effective service at all times.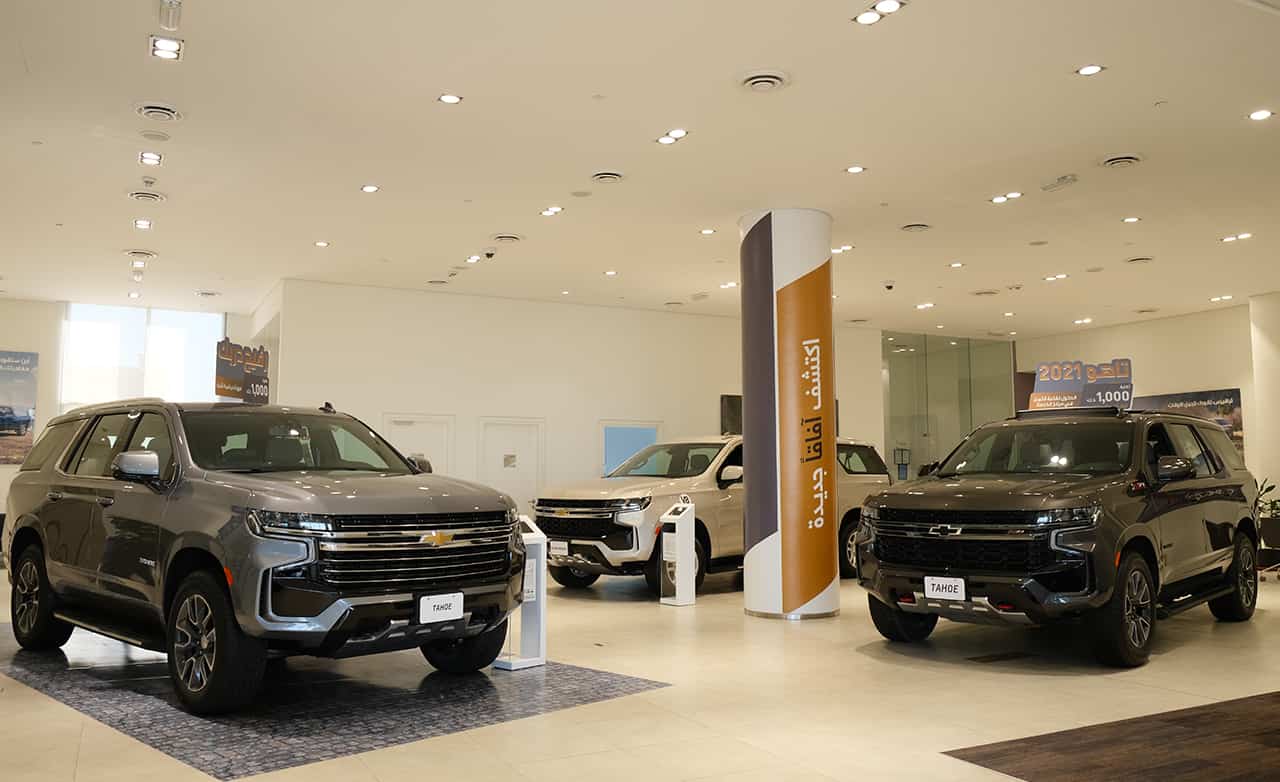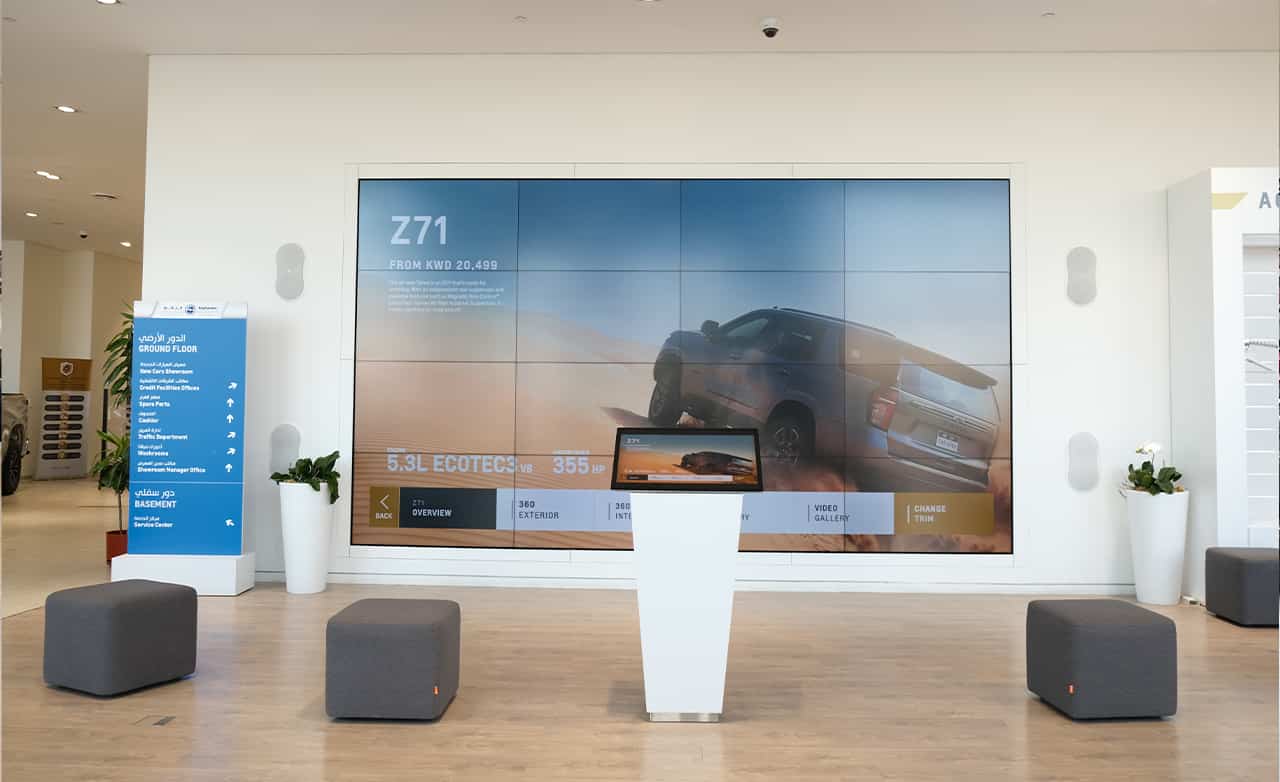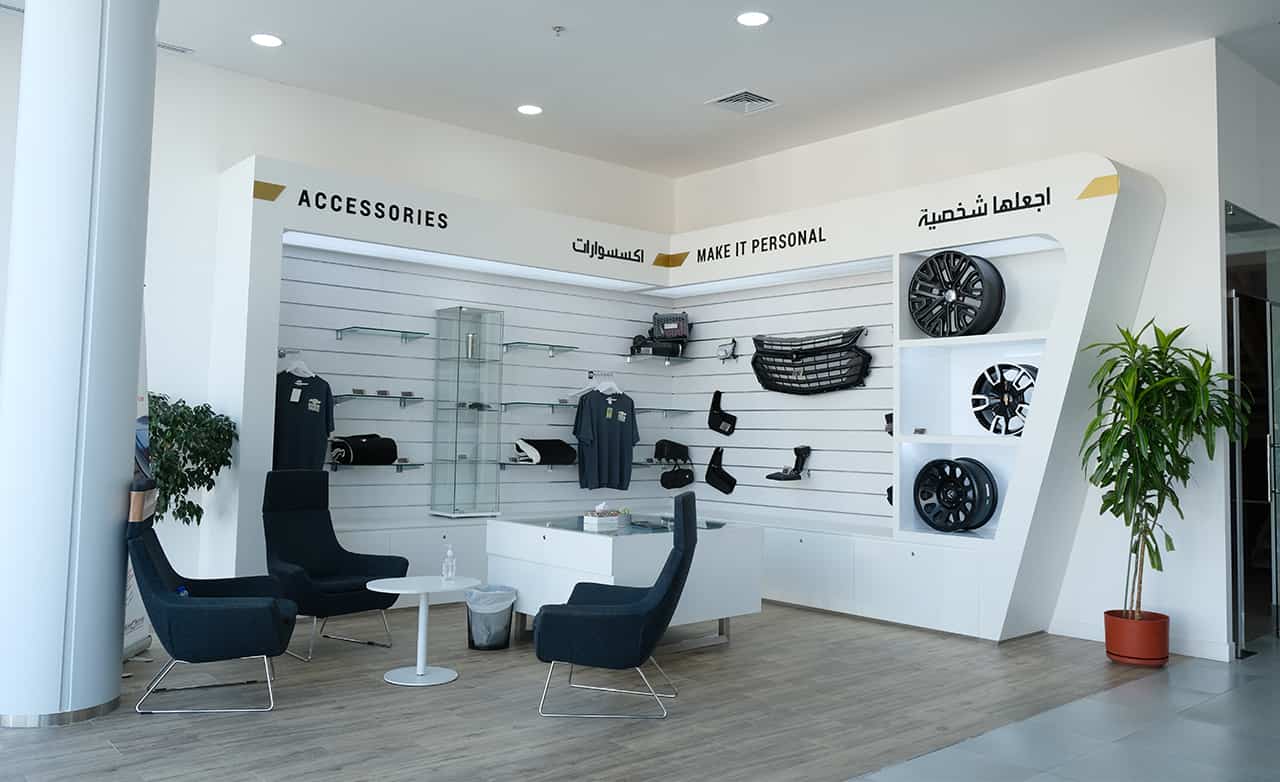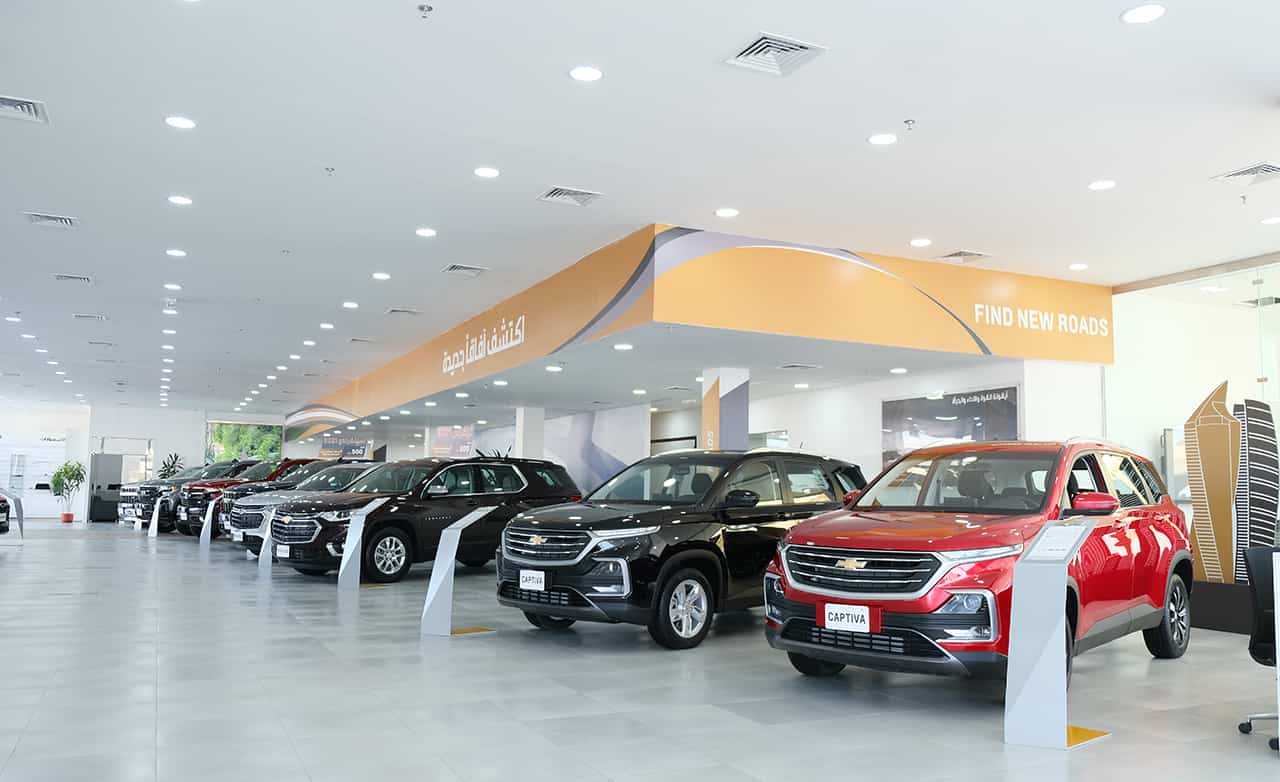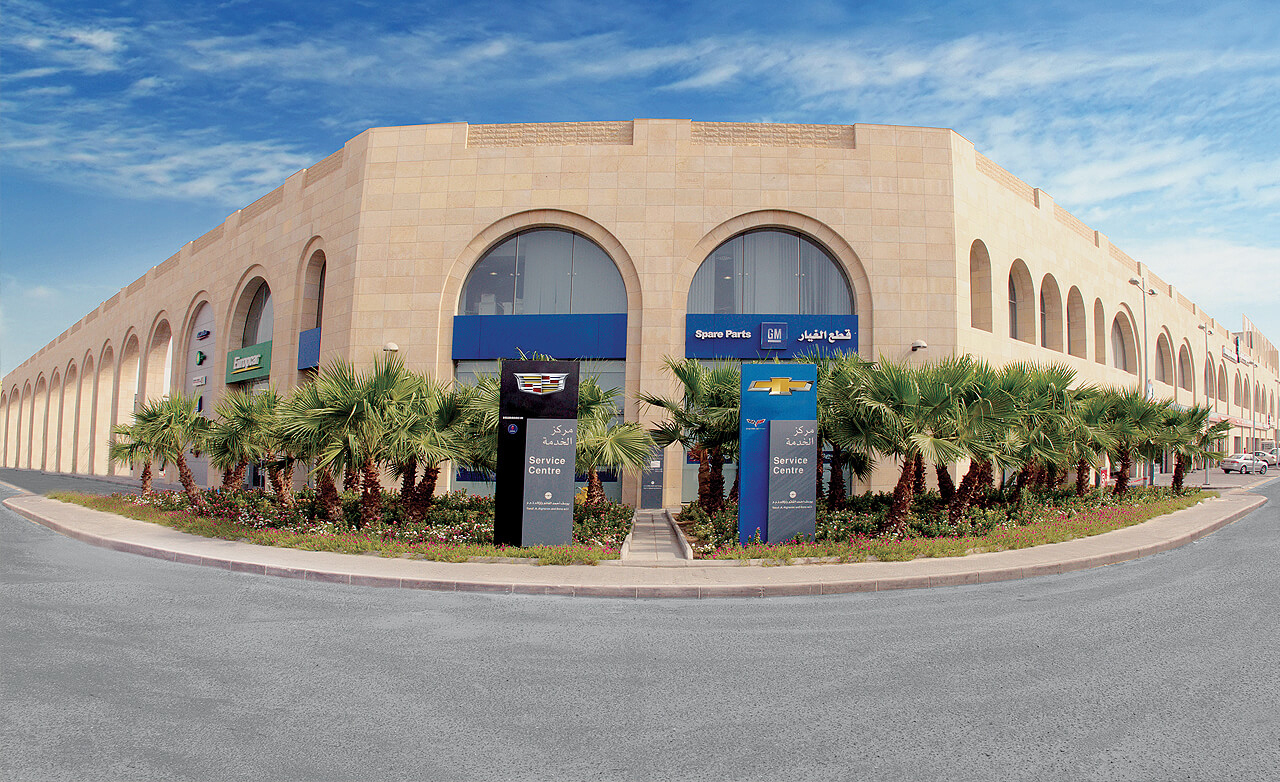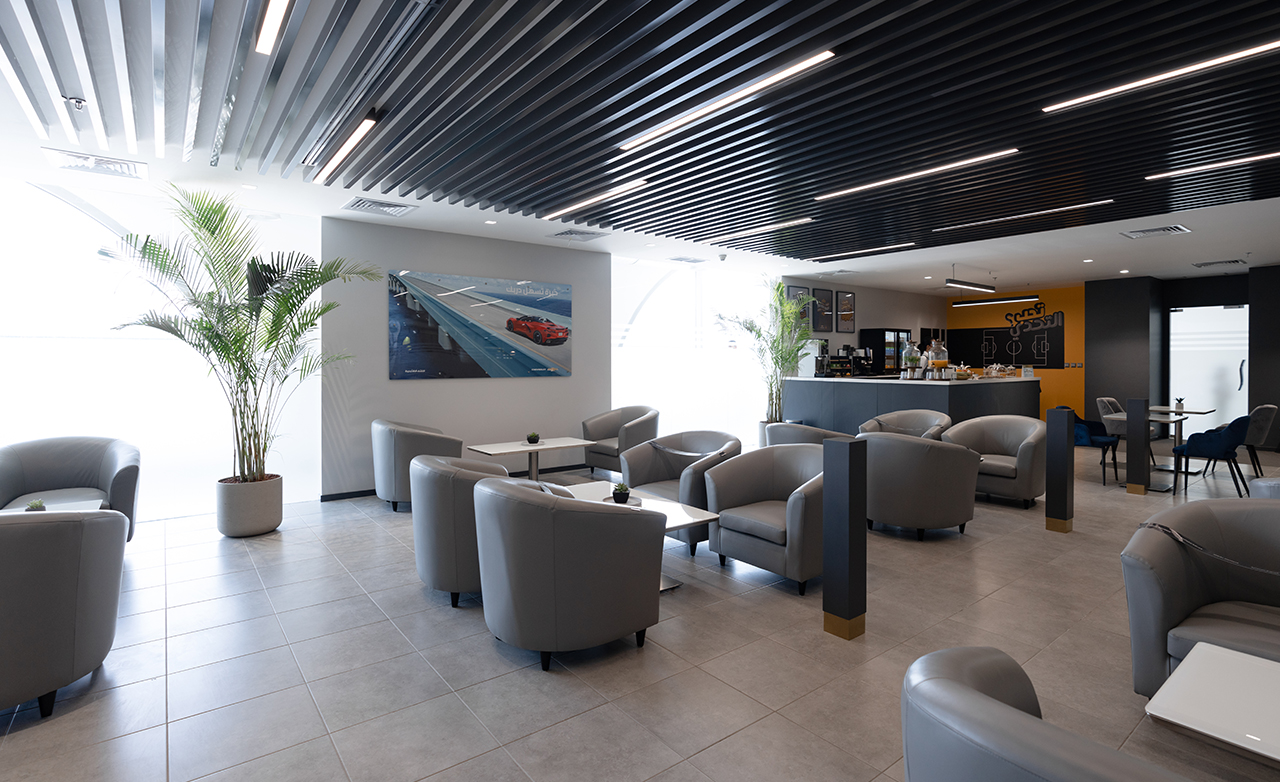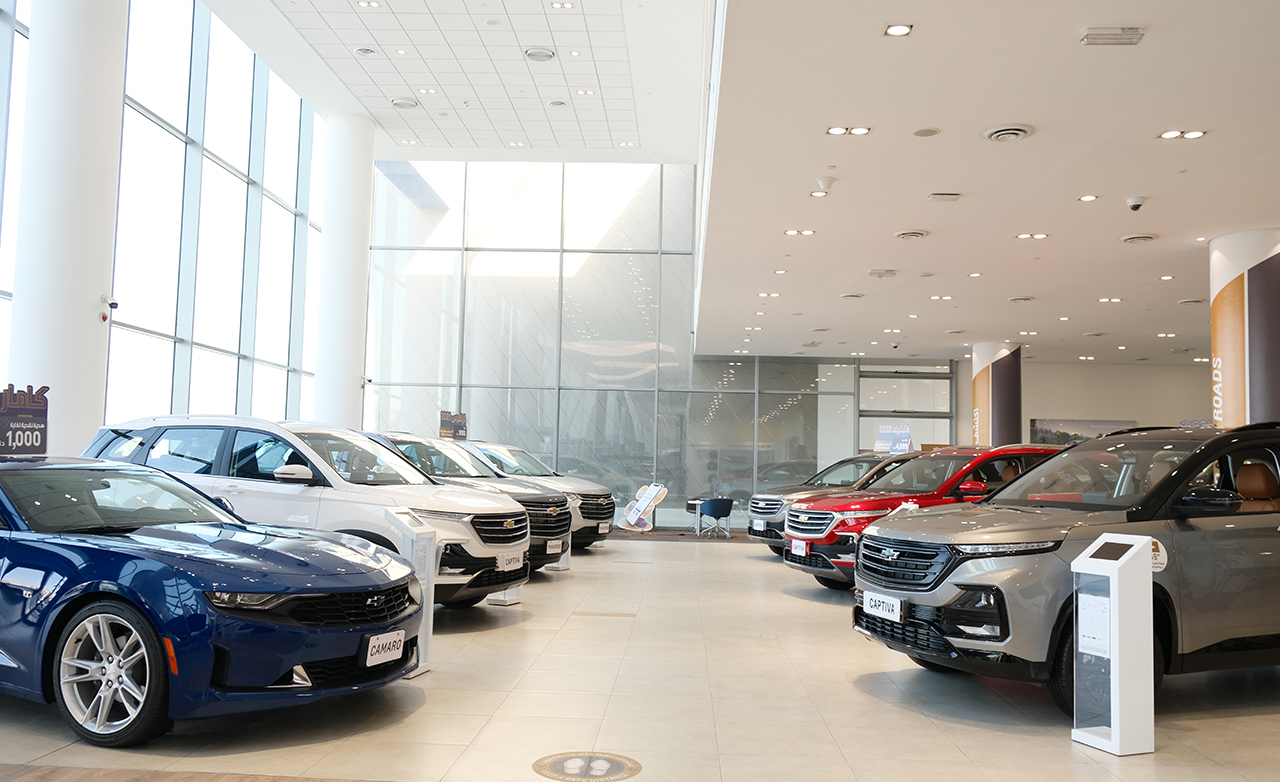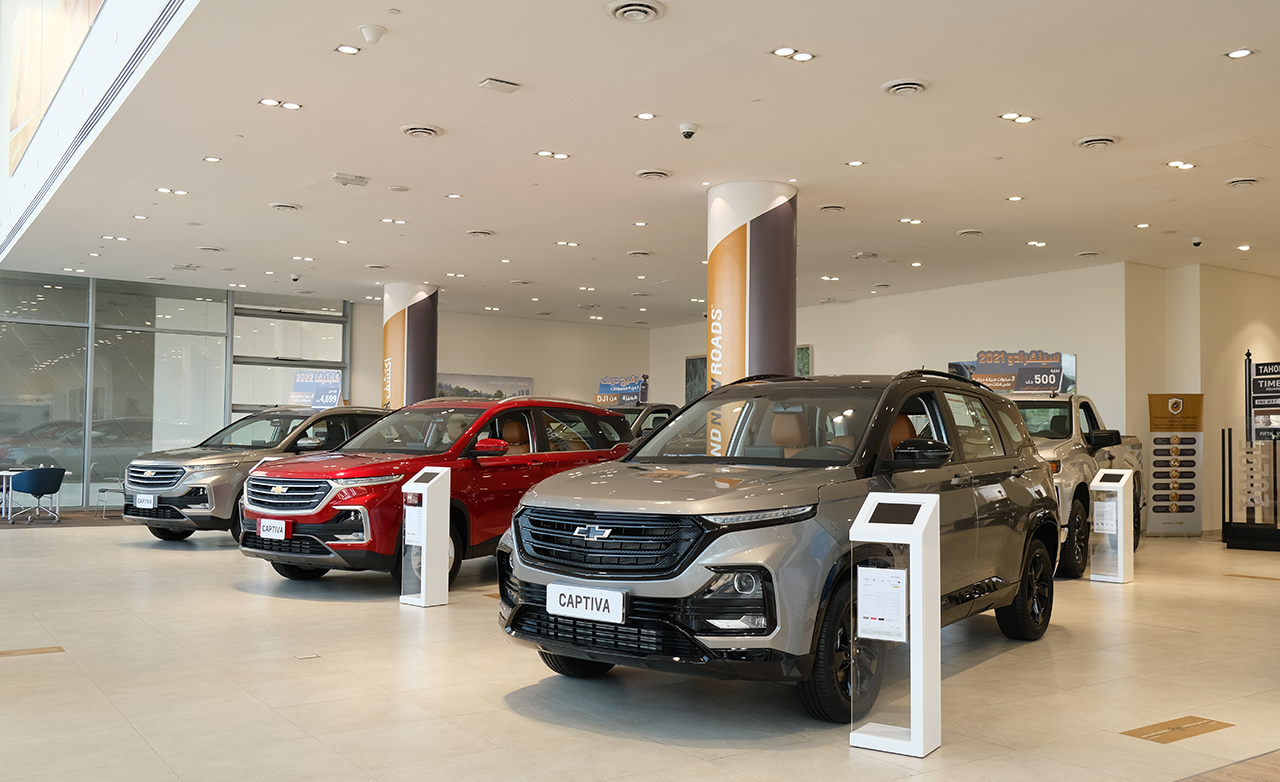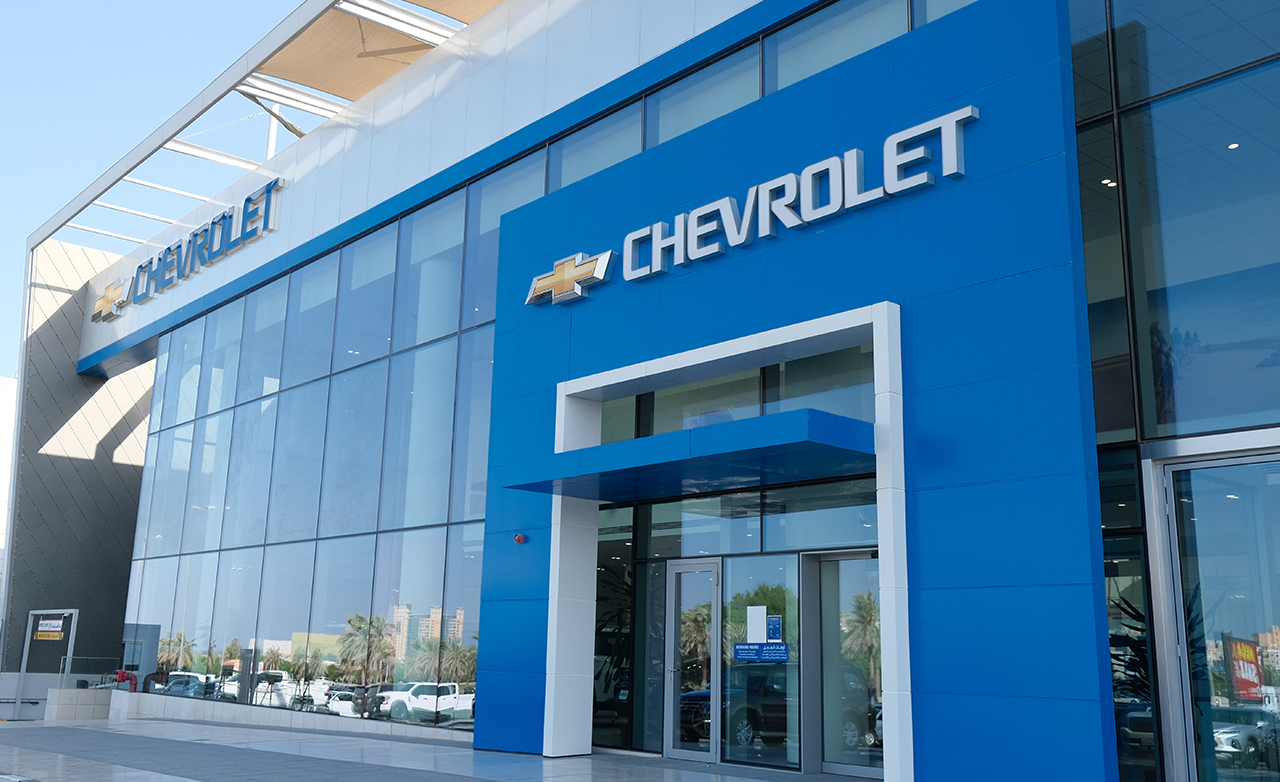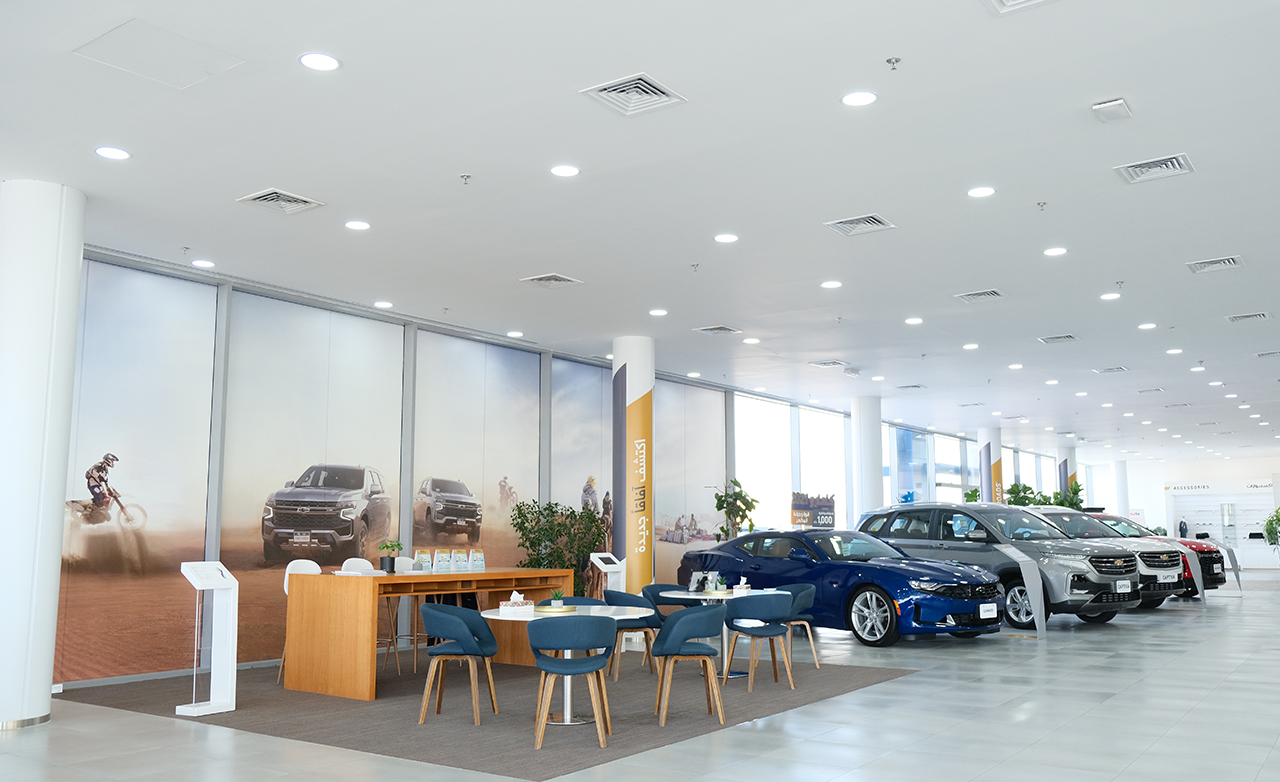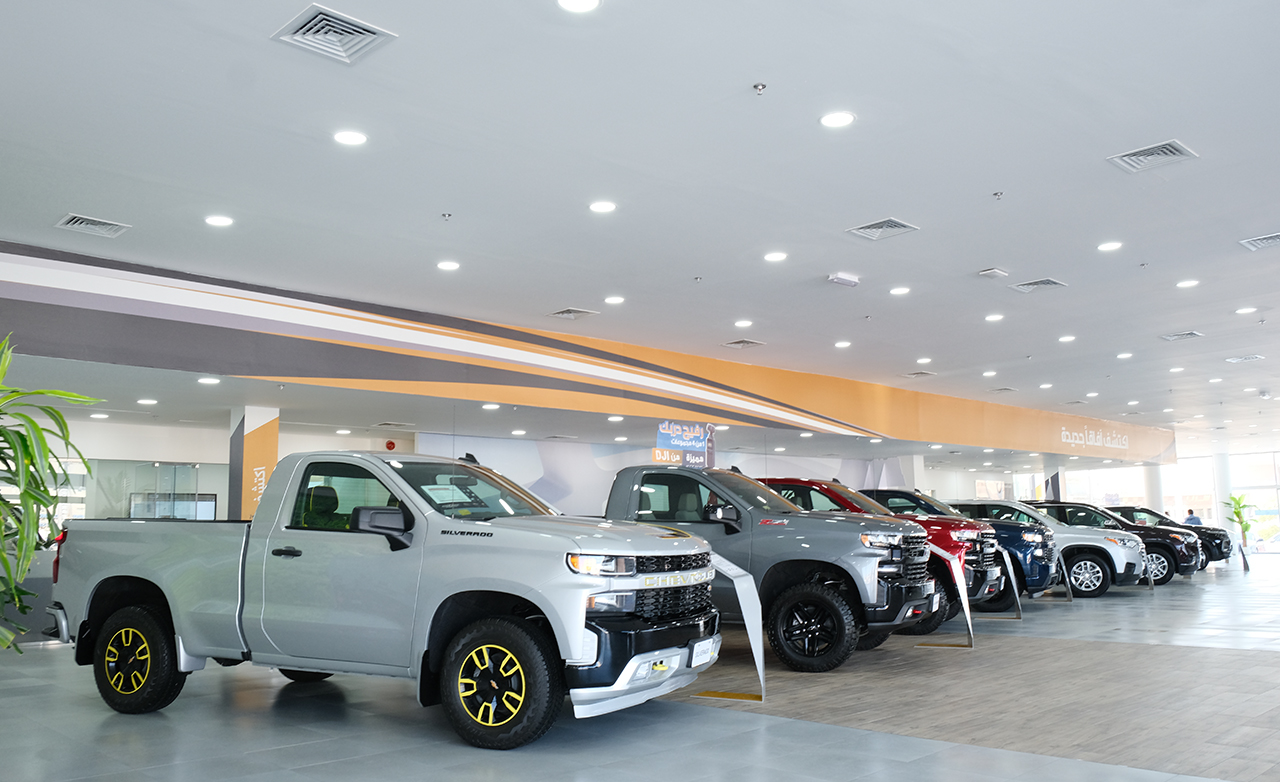 Alghanim Automotive
We are the exclusive distributor of Chevrolet and Cadillac in Kuwait.
---
Our groundbreaking partnership with General Motors is the longest-standing one of its kind in the region, and in 2018 celebrated its 70th anniversary. We apply our focus on the customer experience, starting from the point of sale and beyond, and provide the highest level of service possible at every step. This is why Alghanim Automotive has been the recipient of the GM Grandmasters award, which recognizes outstanding dealers of Chevrolet and Cadillac vehicles, an incredible 13 times.
© 2022 Alghanim Industries & Yusuf A. Alghanim & Sons, W.L.L