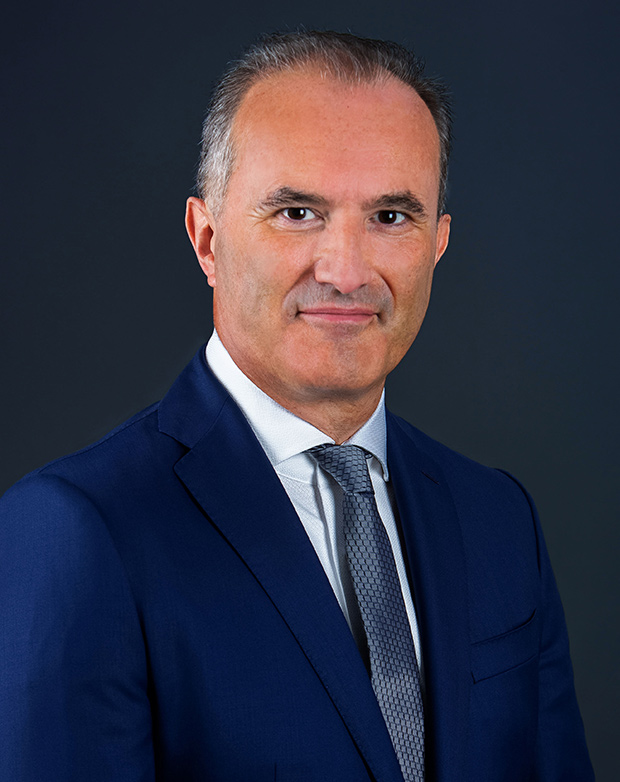 Bill O'Shea
---
Chief Financial Officer
Prior to joining Alghanim Industries, Bill was with Al Futtaim Group, where he served as the company's Chief Financial Officer of the MENA & Asia Retail Division. He also previously served in a number of finance leadership positions around the world, including CFO of Nando's Restaurant Group, Director of Strategy & Business Development at Maxeda Group in the Netherlands, and Vice President of Finance, IT, Partner & Asset Protection, and Business Development for Starbucks EMEA.

Bill brings to Alghanim over 30 years of leadership experience in audit, treasury operations, financial planning & reporting, strategy, acquisition integration, as well as business turnarounds, supply chain management, real estate and procurement. Bill started his career as a Manager at KPMG, before serving in financial controller roles at Geest, Intrum Justitia, and PepsiCo.

Bill holds a bachelor's degree in economics from University College London, UK and is a certified chartered accountant (Institute of Chartered Accountants in England & Wales).
---
© 2022 Alghanim Industries & Yusuf A. Alghanim & Sons, W.L.L